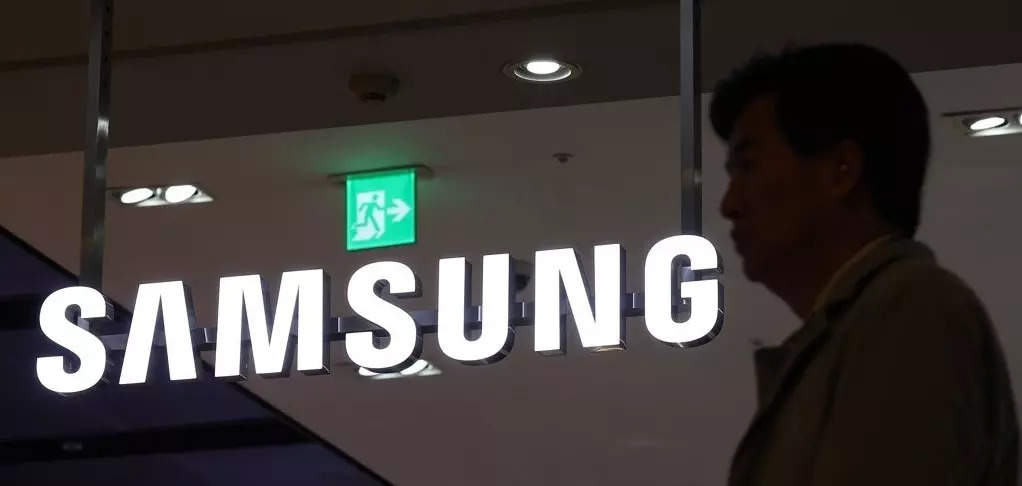 At the annual Display Week 2023 trade show, Los Angeles Convention Centre in California, Samsung Display has announced its new rollable OLED panel — Rollable Flex. The new panel is aimed at revolutionising the portability of tablet PCs, laptops and sensor OLED displays, which provides new usability by embedding fingerprint and blood pressure sensors in panels without attaching separate modules.
The Rollable Flex expands five times its vertical length and can be used as a monitor and rolls up like a compact scroll on an O-shaped axis. The flexible display from the company can expand from 49 mm to 254.4 mm in length and it gives it five times scalability.
Samsung Display to introduce Flex In & Out
Samsung Display has also confirmed that it will intorudce Flex In & Out, a new foldable phone concept that can be folded both inward and outward 360-degrees and overcome the restrictions of existing foldable displays available.
In addition, Samsung Display will also introduce new form factor products, such as Flex Hybrid, which combines both foldable and slidable technologies, and Slidable Flex Solo, which expands from a 13-inch tablet to a 17-inch screen.
New Sensor OLED Display is also on its way
Samsung Display is also set to unveil a new Sensor OLED Display that has the capability to recognise fingerprints anywhere on the screen. Samsung Display has embedded the the light-sensing organic photodiode (OPD) into the panel itself.
These displays, according to Samsung Display, can also be used to measure heart rate, blood pressure and stress level with a simple touch of two fingers.
"To accurately measure a person's blood pressure, it is necessary to measure the blood pressure of both arms," said a Samsung Display. "The Sensor OLED display can simultaneously sense the fingers of both hands, providing more accurate health information than existing wearable devices.