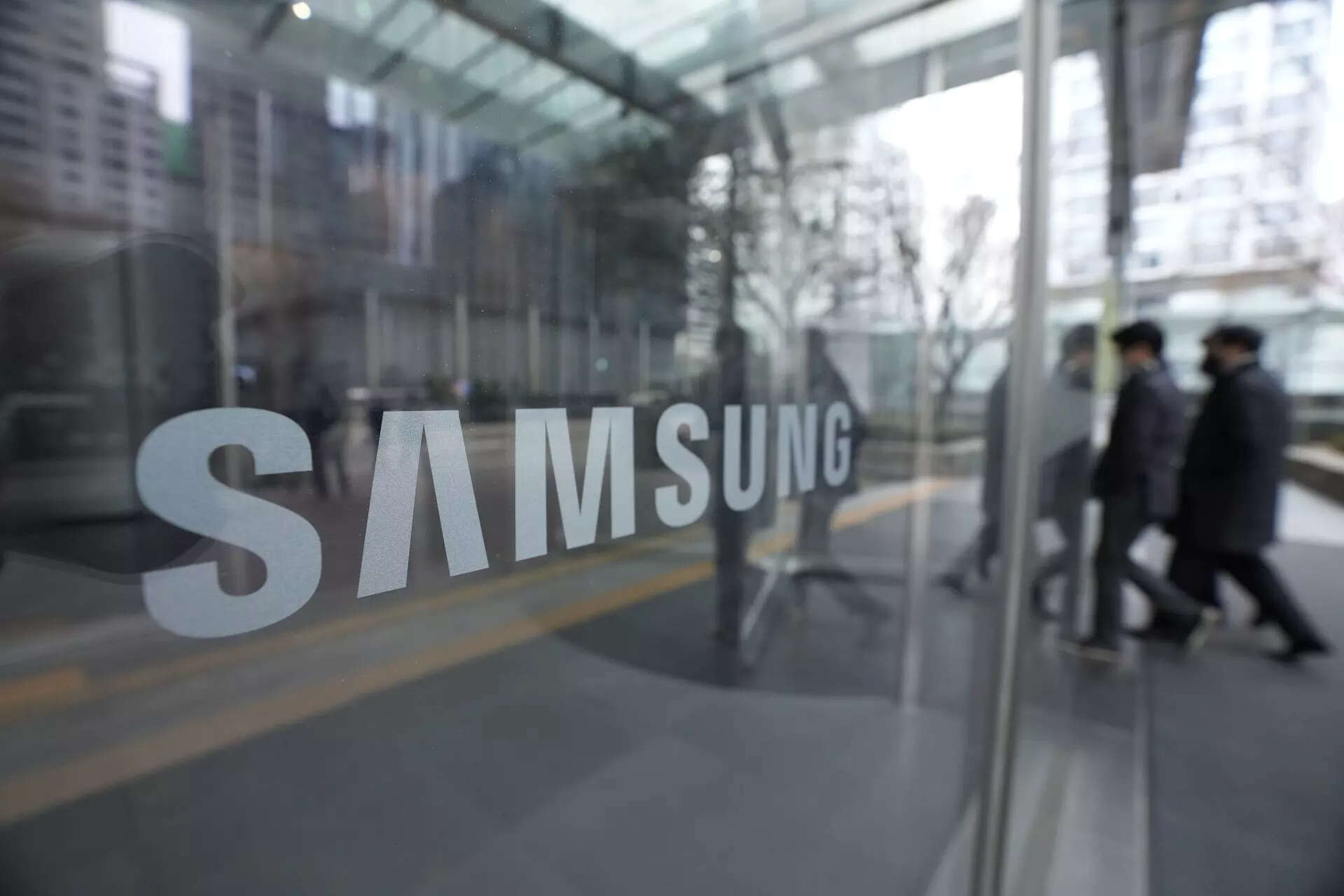 Samsung is reportedly joining Google, Microsoft and other companies to include ChatGPT-like generative artificial intelligence (AI) in its products. The South Korean technology giant is partnering with home country-based Naver Corporation to develop AI tools.
According to a report by Korean publisher, The Korea Economic Daily, Samsung and Naver are planning to develop AI chips and other tools by year-end. The report said that under the AI partnership, Samsung will provide Naver data related to semiconductors to create a generative AI, which will then be further enhanced by the Galaxy smartphone maker.
With the in-house AI tool, Samsung aims to not only improve the company's productivity but also prevent the potential leak of sensitive business secrets which could happen by using platforms developed by other companies, the report noted.
Samsung to use AI tool in improving chip business
Citing people familiar with the matter, the report highlighted that once the Chat-GPT-like AI tool is developed, it will be available in Korean and will be used by Samsung's Device Solutions (DS) division.
This division includes the company's semiconductor business. Furthermore, the companies are aiming to unveil the AI tool as early as October, the sources were quoted as saying.
According to one of the sources, Samsung plans to widen the use of the enterprise generative AI tool to other businesses within the company. After field tests, the AI tool may be used in the Device eXperience (DX) division, which oversees the company's smartphone and home appliance businesses.
Samsung plans to develop AI chip for GPU
Both Samsung and Naver also plan to unveil AI chips in the second half of this year to compete with Nvidia's graphics processing unit (GPU), which powers AI platforms.
When developed, the AI chips will replace the Nvidia GPUs that are currently being used in Naver's AI platforms.
Last month, a report said that Microsoft teamed up with AMD to develop its own in-house AI chips, codenamed Athena. Several hundred employees from Microsoft's silicon division were reportedly working on the project and the company has invested around $2 billion into the AI chip development.