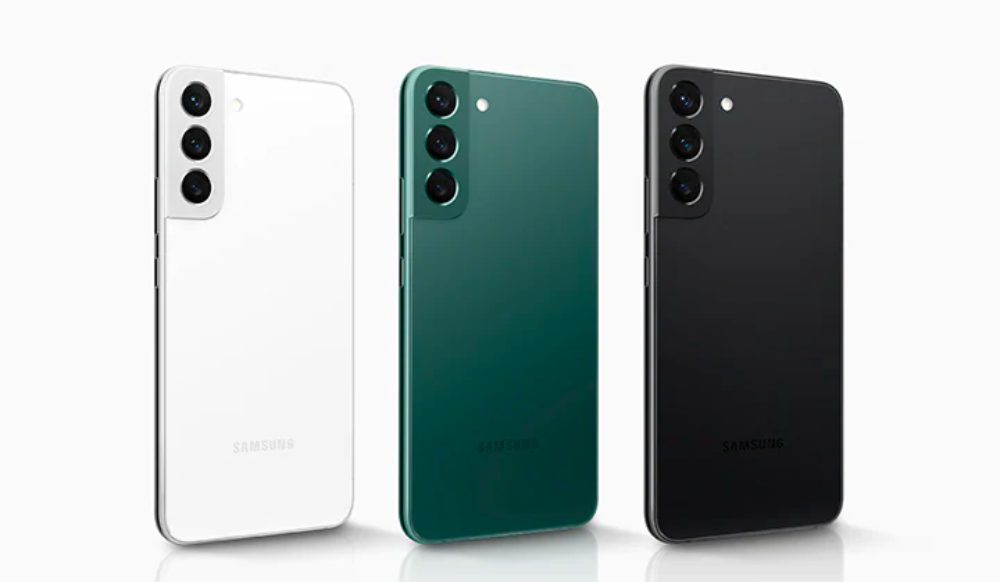 Samsung launched its flagship Galaxy S23 series last week in India. The series comprises the Galaxy S23, Galaxy S23+ and Galaxy S23 Ultra and are packed with high-end features and performance.
However, one feature that has been missing from Samsung devices is the lack of a native way to separate screenshots from photos. This has caused a lot of frustration for users who often take multiple screenshots throughout the day.
Now, there are now ways to easily separate screenshots from photos on Samsung phones, making it easier to manage the device's storage and give it an organised look to it.
Samsung One UI 5.1
Samsung's newly launched skin, One UI 5.1 based on Android 13 comes gives Samsung users the ability to change where screenshots are saved. The tool will help users set up and switch to a new folder location for screenshots. Further, Google Photos will recognise the new folder and give you a new "Screenshots" section in the app.
In this how-to guide, we will discuss how to change the screenshot location folder on a Samsung smartphone and in Google Photos.
Pre-requisites:
Samsung S23 series
One UI 5.1
Stable internet connection