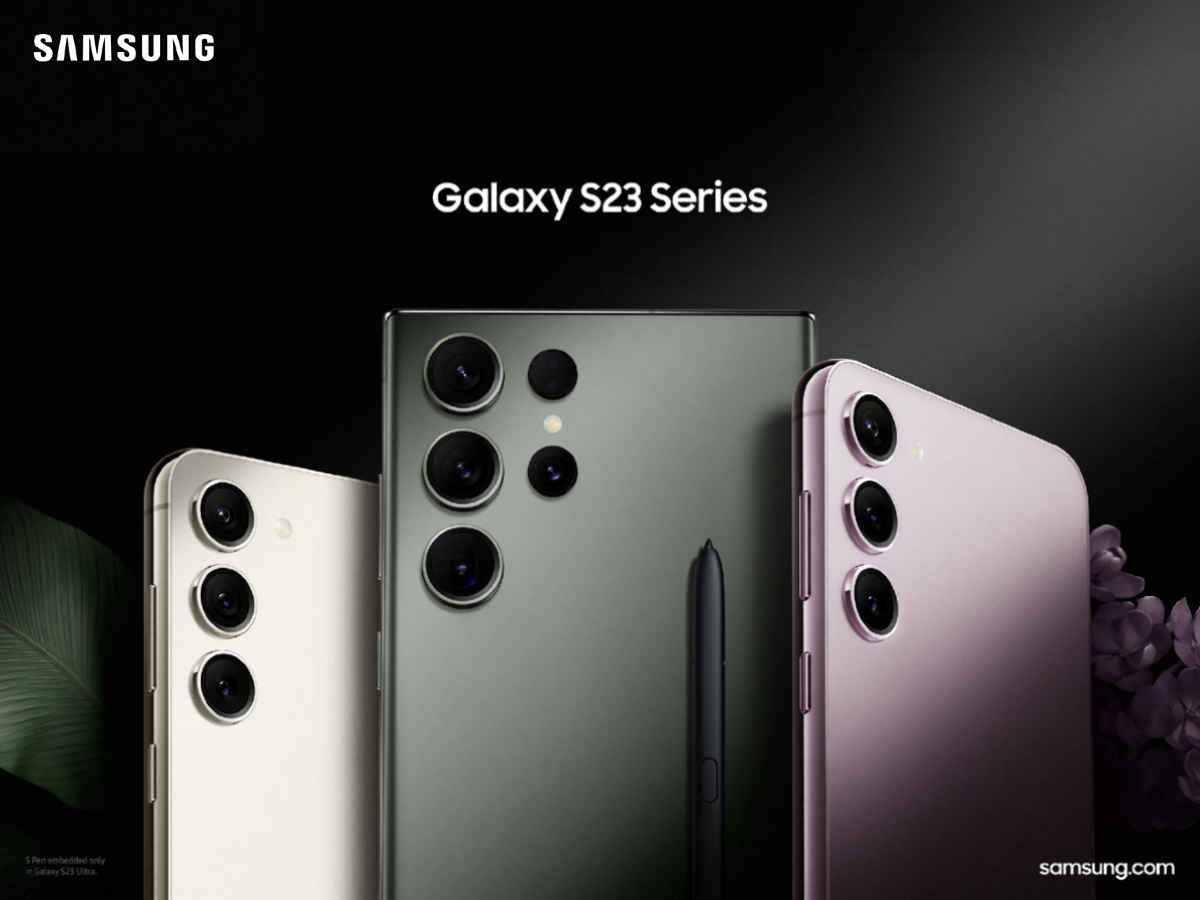 Samsung Game Optimisation Service came into the limelight last year when people found that it is throttling the CPU and GPU performance on the Galaxy S22 series smartphones to prevent the smartphone from overheating while playing games.
Soon after that, Samsung rolled out a new update that allowed users to disable the Game Optimisation Service (GOS).
For those who aren't aware, the GOS service prevented the smartphone to reach its pull bandwidth of performance and end up delivering a sub-par gaming performance to users on the Galaxy S22 series and other flagship devices. Earlier, Samsung allowed users to disable the GOS by a toggle. However, that changed with the One UI 4.0 update. Then after the controversy, the company added the toggle again.
Apparently, the recently launched Galaxy S23 series still comes with the GOS service. Thankfully, it also includes the dedicated toggle to disable it, reports Android Authority. The toggle can be found under the Game Booster Labs section and it let users easily disable the GOS on Galaxy S23 series phones.
Does GOS toggle add value to Galaxy S23 series smartphones?
With the new Snapdragon 8 Gen 2 chipset, the GOS service on the flagship Samsung phones does not make sense. Android Authority suspects that this feature is just a carry-forward from the Galaxy S22 lineup. Also, there's no information available on whether it has any impact on the S23 smartphone's performance or not.
Also, the SD 8 Gen 2 chipset is a lot more optimised compared to the SD 8 Gen 1. And, Samsung has also highlighted the fact that they've improved the cooling on the Galaxy S23 series phones.
With everything in place, the GOS service apparently does not make sense at all. However, it can't be denied that it's still there, but the good thing is that Samsung let users disable it while playing games.