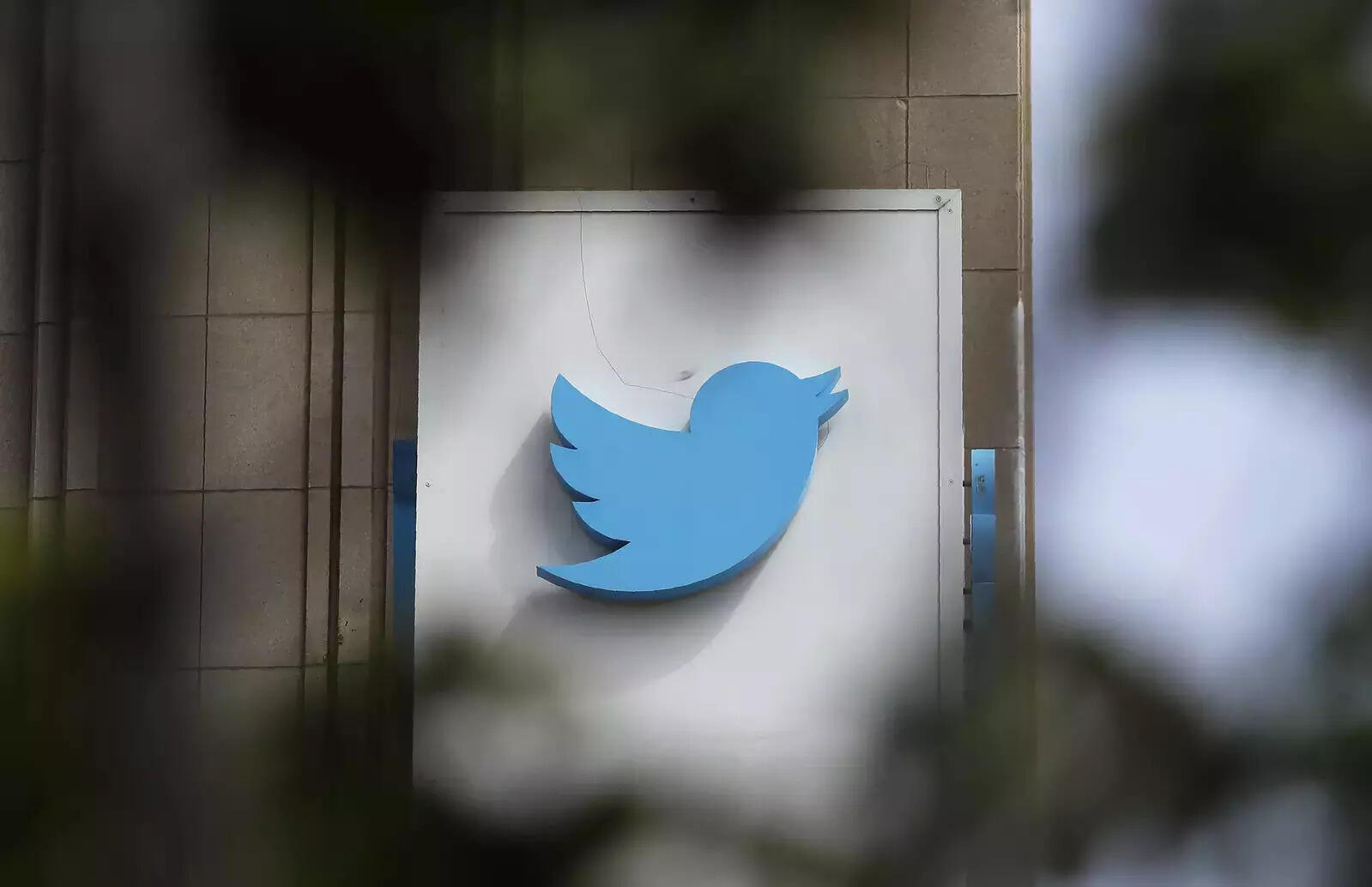 Elon Musk has been pretty active on Twitter. He can be seen replying to a lot of tweets and in some cases, he details upcoming features on the social media platform. However, in a recent development, the company CEO threw his support behind Apple in one of the widely talked about issues between Google and Apple. Here's what happened.
Sahil Bloom, who is a vice president at a generalist investment fund and focuses on investments in the consumer products and services sector, tweeted on Google's Magic Eraser feature on Pixel smartphones. He said that it is "kinda a weird feature" as "all the stuff they were erasing in the commercial were the things that make those photos funny/memorable."
Bloom, one of the most followed investors on social media, further said that Google should "start investing all of its engineering resources in figuring out how to make its texts show up blue on iMessage."
To his tweet, Musk replied, "True words lol," suggesting he is backing Bloom's comments.
The colour code
For those unversed, the Messages app on iPhones colour codes messages in blue and green colours. Messages that are in Blue colour have been sent or received using Apple's iMessage technology. The green ones are regular text messages sent via SMS.
Apple unveiled iMessage at the time when mobile network carriers charged money for sending regular texts. At that time iMessage was a way that allowed iPhone users to bypass this cost and send text messages via data networks (cellular or Wi-Fi), essentially removing the costs incurred by users.
Furthermore, it also allowed iPhone users to send unlimited messages, and do more, such as share location, send walkie-talkie-style voice messages, check message delivery and even see if someone's in the process of writing you back (things which later came in popular messaging apps like WhatsApp). The only downside to iMessage is that it is, obviously, only available for iPhone users.
Google Messages and RCS
Google Messages got some of these features, such as new icons for delivery and read status late last year as a part of RCS, or Rich Chatting Service (RCS). It is a new texting standard from Google meant to unify around GSMA's Universal Profile. It essentially adds the similar features to all Android smartphones that are available in iMessage.
Google has been taking a dig at Apple for adopting this standard to make Android-iOS communication seamless. The latter, however, has rejected adopting RCS. Last year Apple CEO Tim Cook said, "I don't see our users asking us to put a lot of energy into that at this point. I would love to convert you to an iPhone."