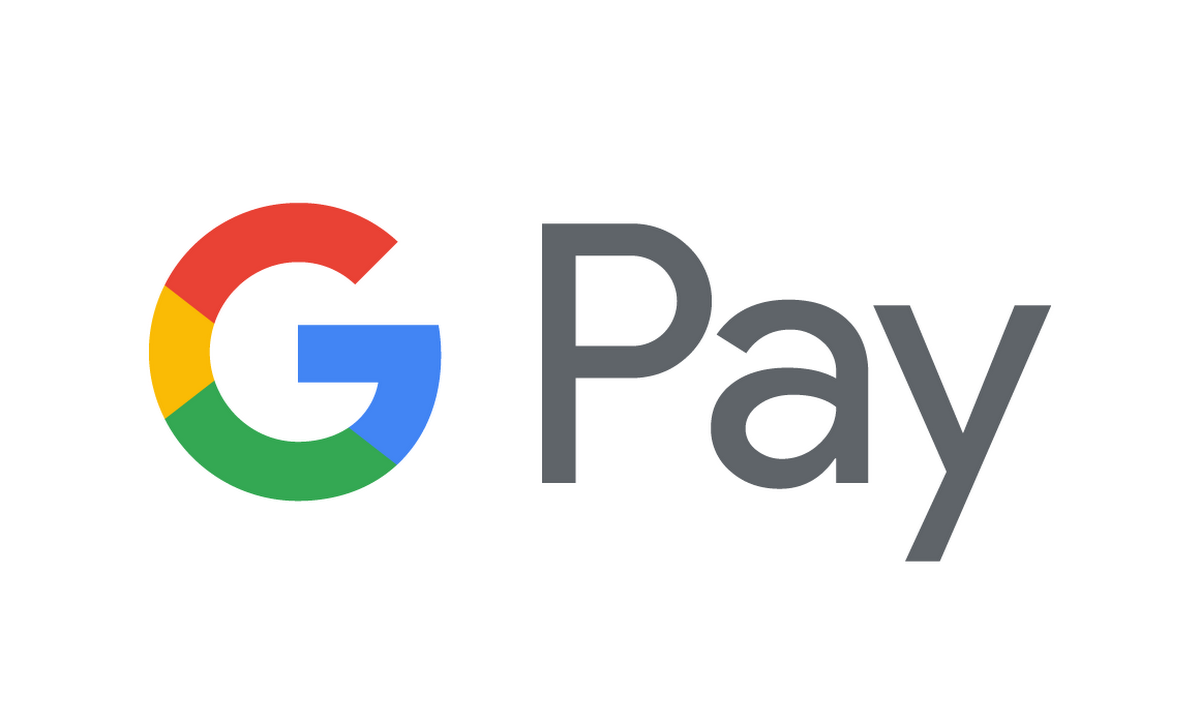 Google Pay, in collaboration with the National Payments Corporation of India (NPCI), rolled out support for RuPay credit cards on Unified Payments Interface (UPI). This means that Google Pay users can now link their RuPay credit cards with Google Pay to pay at all online and offline merchants where RuPay credit cards are accepted.
"This feature will give Google Pay users more flexibility and choice in making payments, and will drive greater adoption of digital payments in the country," said Sharath Bulusu, Director of Product Management from Google.
According to the company, the feature is available to RuPay credit card holders of Axis Bank, Bank of Baroda, Canara Bank, HDFC Bank, Indian Bank, Kotak Mahindra Bank, Punjab National Bank and Union Bank of India.
"The integration of RuPay Credit Card on UPI delivers a remarkable user experience seamlessly combining the convenience of UPI with the benefits of RuPay Credit Card," said Nalin Bansal, chief, relationship management and key initiatives, corporate business from NPCI.
How it will help users
With the announcement, users will now be able to pay their bills or make payments by using their RuPay credit cards via UPI. So in situations where you do not have sufficient funds in your linked bank account(s) on the Google Pay app, the addition of a RuPay credit card will offer another way to make transactions.
This will also end the need for RuPay credit card holders to carry the physical card with them. It is to be noted that there is no option to add Visa or Mastercard-issued credit cards to Google Pay or any other UPI payment app in India.
The Reserve Bank of India (RBI) allowed the linking of RuPay credit cards to the UPI platform in June 2022.
How to add a RuPay credit card to Google Pay
In order to add their RuPay credit card to Google Pay, users can:
Open the Google Pay app and tap on the profile image.
In the profile, spot the "Set up payments method" option and tap "RuPay credit card" option.
Choose the bank that issued the RuPay credit card.
Set a unique UPI PIN. Users will need to enter the last six digits of their card number along with the expiry date.
Complete the setup by entering the OTP received from the bank.