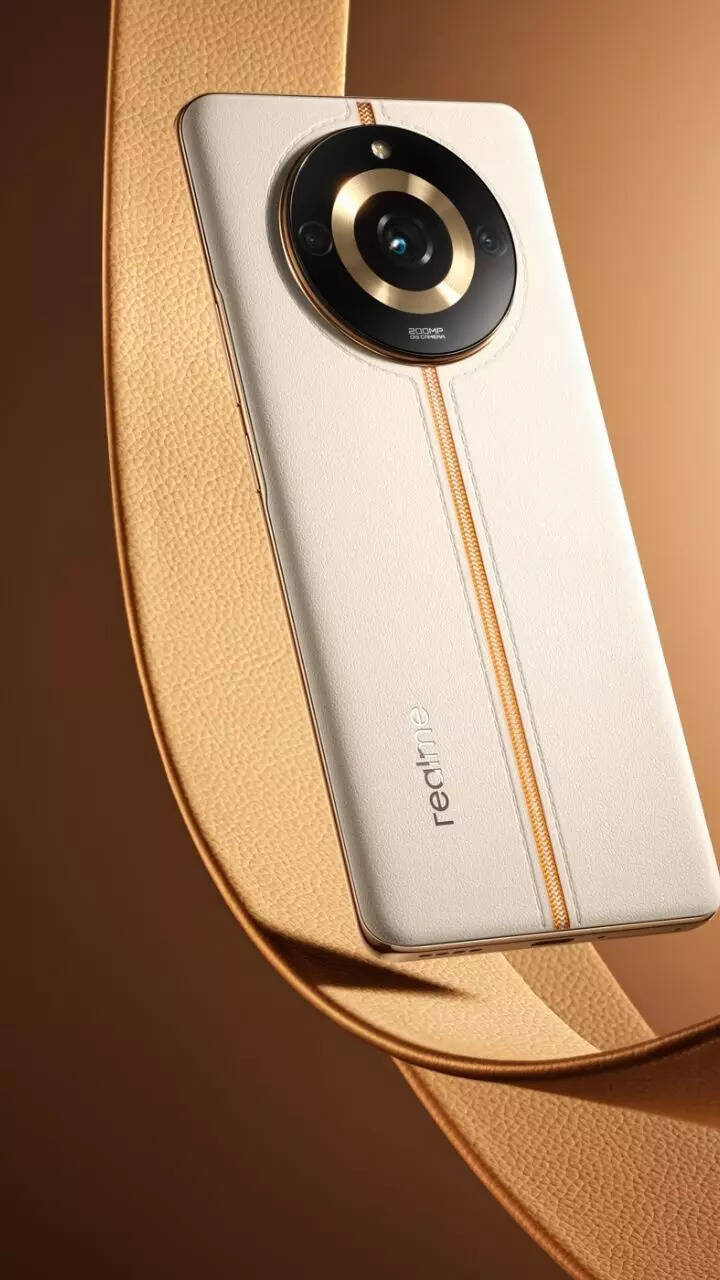 Realme has announced its collaboration with Samsung to launch the 200MP OIS camera in its upcoming Realme 11 Pro+ smartphone. The company claims that the upcoming Realme 11 Pro+ and the new co-developed 200MP OIS sensor will set a new benchmark in smartphone photography.
Realme 11 Pro+ aims flagship photography features more approachable
According to the company, the advancement of mobile technology is often limited to top-tier devices which makes them unaffordable for most users in the country. The new collaboration with Samsung is to make the 200MP sensor along with top-tied camera features to a more approachable segment.
RealmexSamsung 200MP sensor is the ISOCELL HP3 and it comes with features like Tetra2Pixel technology, In-sensor Zoom and option to capture photos in high resolution photos (200MP) for better details and sharpness.
Commenting on the collaboration, Sree Hari, Product Manager, realme India, said, "We are excited to collaborate with Samsung, a leader in semiconductor technology , to bring the latest advancements to our customers. Our focus on R&D investment and innovative solutions has led us to develop the world's first 200 MP camera with 4x superzoom. We are confident that our collaboration with Samsung will continue to push boundaries and drive innovation in the smartphone industry."
Manish Goel, Vice-president, Samsung Semiconductor India Research, added, "We are pleased to collaborate with realme, a brand that shares our vision for delivering cutting-edge technology to customers. Our partnership on the realme 11 Pro Series demonstrates our commitment to advancing the smartphone industry through joint research and development. We are excited to see the results of our collaboration in this groundbreaking device."
Realme 11 Pro+ 5G: Camera features
The ISOCELL HP3 SuperZoom sensor from Samsung brings several new features to the Realme 11 Pro+ 5G.
Sensor size: 1/1.4-inch
Pixel size: 0.56μm
Aperture: f/1.69
Offers 2x and 4x lossless zoom mode with In-sensor Zoom technology.
New camera modes including Moon, Starry, Super Group Portrait, One Take and more.