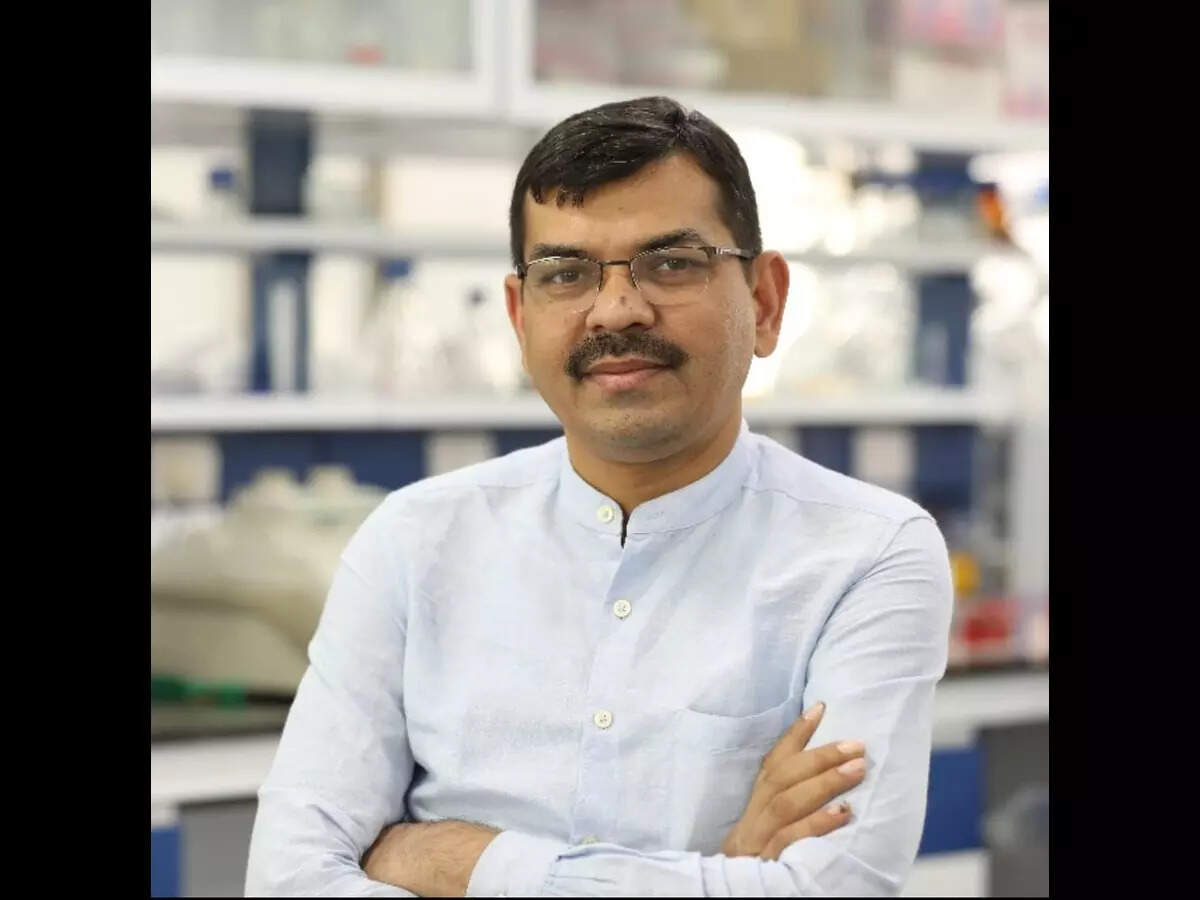 Rohtak:
Rakesh Andania, an MDU alumnus has been selected for the National Award for Science and Technology Communication for his outstanding contribution in Science & Technology for the year 2022.
The national award would be given on February 28 in six categories.
The award is being given by the National Council for Science and Technology Communication (NCSTC) under the department of science and technology, government of India, for outstanding contribution in the field of science and technology communication and promotion of scientific temper which has made a significant impact in the country during the last 5 years.
NCSTC which would give awards in a total of six categories under which each winner would be given a citation, a memento and two lakh rupees in cash.
Notably, Rakesh Andania, who hails from Rohtak, has been living in Delhi for the last 25 years and working for the promotion of science.
His weekly science based news programs on Lok Sabha TV, Rajya Sabha TV and DD National, Gyan Vigyan, Science This Week, Science Monitor have been quite popular.
Apart from this, he is also running his channel "News in Science" on social networking sites to give new information related to science.
He has also made several documentaries and short films.
Last month, his film "Saving the Himalayan Yak" won the third prize at the International Science Film Festival of India. His production house "Credence Media Solutions" has also received the 'Best Production House' award at the 12th Dada Saheb Phalke Film Festival-22.