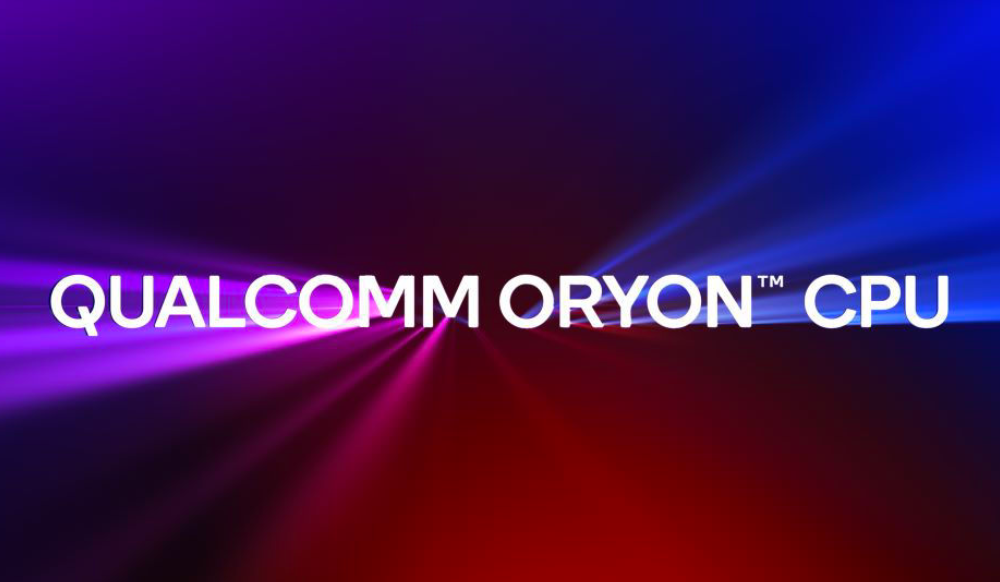 Qualcomm is reportedly testing an 'Oryon' based chipset – the Snapdragon 8cx Gen 4, model number SC8380. The chipset is said to be powering a 10-inch development device, which suggests that the upcoming chipset is aimed at 2-in-1 tablets running Windows.
Apple
's ex-employees working on the Snapdragon 8cx Gen 4 chipset
The Snapdragon 8cx Gen 4 chipset, codenamed Hamoa, is said to come with a 12-core 'Oryon' CPU, with 8 performance cores running up to 3.4GHz and 4 efficiency cores clocked at up to 2.5GHz. The chipset could come with an in-built Adreno 740 GPU, but it could also come with support for external GPUs.
WinFuture.de reports that these larger Snapdragon 8cx Gen 4-powered devices will also have support for NVMe storage (4x PCIe 4.0). However, the smaller form factor devices will reportedly come with UFS 4.0 storage with Thunderbolt 4 and DisplayPort 1.4a connectivity options.
Qualcomm has been testing Hamoa -powered devices since November last year. However, it is not a reference design or a prototype but rather a platform used for software development.
Qualcomm's Oryon-powered devices could compete against iPads
The Snapdragon 8cx Gen 4, Hamoa, could be used in smaller devices. But is expected to be designed for tablets, PCs and laptops with displays bigger than 13 inches. The chipset is suggested to offer as good of a performance as Apple silicon, which could pit Hamoa-powered devices against iPads.
The Oryon CPU has been designed by Nuvia, a company of former Apple employees that worked on Apple's M-series chipset. Qualcomm acquired Nuvia and announced the Oryon CPU last year, intending to release devices powered by the CPU in 2024.
As of now, it is not known when the Snapdragon 8cx Gen 4 will come out. But we can expect Qualcomm to bring the chipset later this year or in 2024.