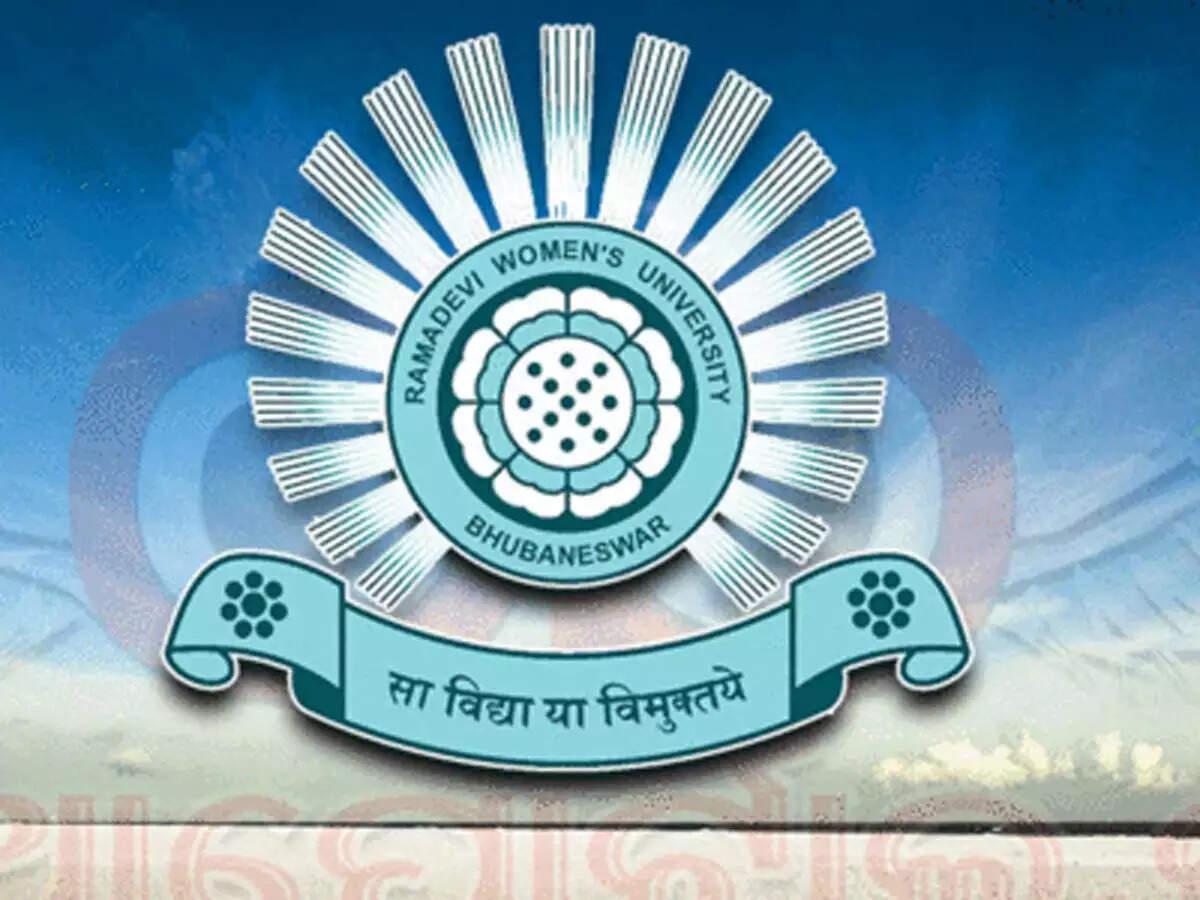 Bhubaneswar:
Rama Devi Women's University will confer honorary doctorate degrees (honoris causa) on four noted women on its second convocation to be held here on Friday. President Droupadi Murmu will attend as chief guest of the function.
They were litterateur Purnamasi Jani from Kandhamal district, Soumya Swaminathan, former chief scientist of the World Health Organisation (WHO), social activist Sunitha Krishnan, and Odissi dancer Aruna Mohanty.
Jani, an octogenarian poet from Khajuripada locality in Kandhamal district, has never been to a school, but she recites poems in Kui language. Some researchers are documenting her literary works. She received Padma Shri award in 2021 for her contribution towards literature.
Soumya Swaminathan, 63, former chief scientist of WHO, is now heading the MS Swaminathan Research Foundation (MSSRF). She is a paediatrician and a globally recognized researcher on tuberculosis and HIV. She was the director general of the Indian Council of Medical Research (ICMR).
Sunitha Krishnan, 50, social activist and co-founder of Prajwala. Her organisation rescues, rehabilitates and reintegrates sex-trafficked victims into society. She was awarded Padma Shri in the field of social work in 2016.
Aruna Mohanty, a noted Odissi dancer, choreographer and guru. She is currently the secretary of the Odisha Dance Academy. She was awarded with Padma Shri in 2017.
For the first time, the university will award PhD degrees to its scholars. They are Sasmita Parida from the computer science department and Priyadarsini Swain from the Odia department of the institution. Rama Devi Women's College was upgraded to an affiliating university on May 30, 2015. The duo will be the university's first schools to get PhD degrees at the convocation.
Bibudhendu Pati, head of the computer science department of the university, said Parida's PhD thesis title was 'Resource Management Using Optimization Techniques in Cloud Environment'. She works as an assistant professor of computer science department in a private engineering college.
Swain, who teaches Odia literature at a degree college in Cuttack, was conducting research on short stories and novels of litterateur Tarun Kanti Mishra. She completed her PhD within three years.
The university will give away 22 gold medals to meritorious students. A total of 7,430 students will get degrees at this convocation.