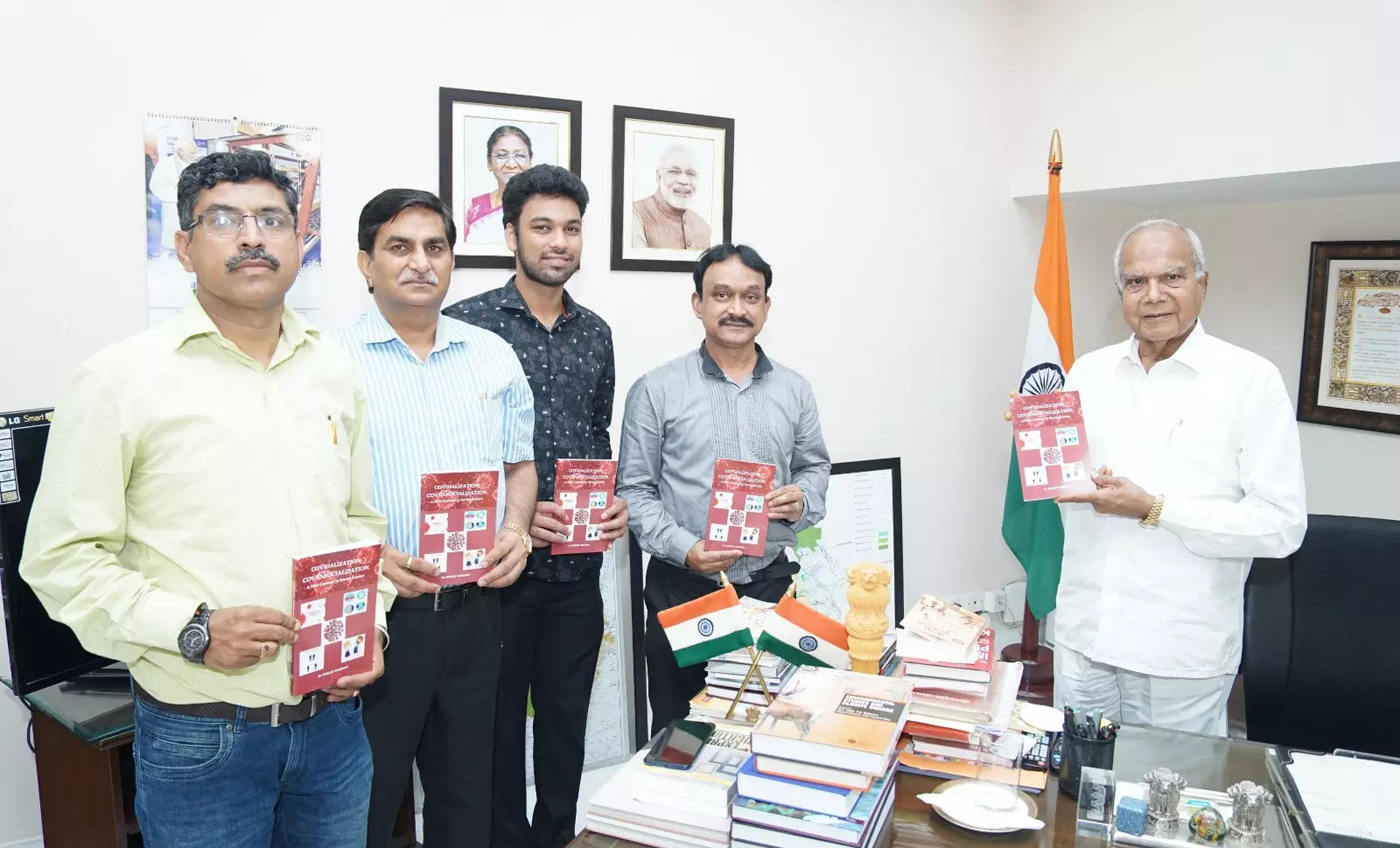 Chandigarh: Punjab governor and UT administrator Banwarilal Purohit on Wednesday released a book titled "Covidalisation: Covid Socialisation A New Concept in Social Science" authored by Dr Ranjay Vardhan, head, department of sociology at Post Graduate Government College for Girls, Sector 42.
Dr Vardhan said the book was an attempt to conceptualize changes in the socialisation process due to Covid-19, based on living experience of pandemic, participant and non-participant observation, and content analysis. It highlights that we have learnt a lot from such situations, but we are not equipped to deal with such situations in future. "It is high time that we start modifying the socialisation process and including Covid socialisation," he said.
Dr Vardhan has 13 books and over 30 articles to his credit.
College principal Prof Nisha Aggarwal appreciated the findings of the book.