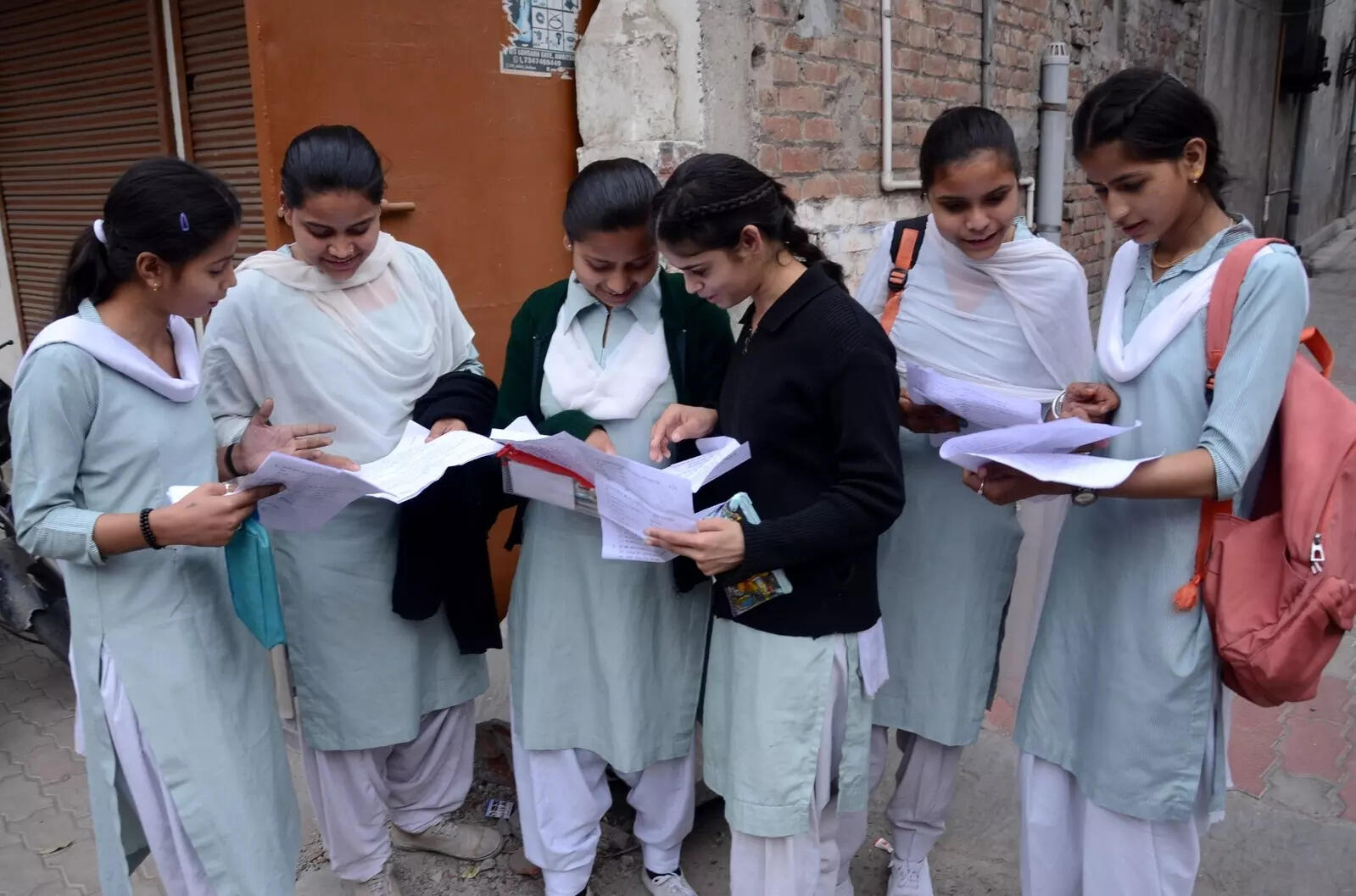 The Punjab School Education Board (PSEB) has postponed the class twelfth examination that was to be conducted on Friday.
According to the information released to the media by the Controller of Examinations of the Board of Education J R Mahrok, the English Compulsory Subject Examination of Class XII to be conducted on Friday, February 24, 2023, from 2:00 PM to 5:15 PM has been postponed due to administrative reasons. The concerned candidates and examination staff will be intimated about the next date of examination of this subject later.
However, the sources in the Education Board have said that the postponement of the English exam is suspected to be because of the paper leak.
It is being said that the education board secured the examination question papers in the lockers of banks from where it is suspected that the paper has leaked.
However, the officials of the education board are tight-lipped over the issue of the paper leak but are maintaining that the postponement is due to administrative constraints.