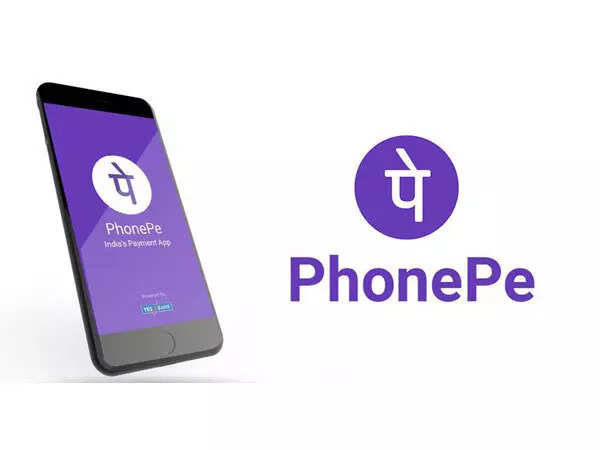 PhonePe, an India-based fintech and payments company, has announced a $100 million investment in primary capital from Ribbit Capital, Tiger Global, and TVS Capital Funds at a pre-money valuation of $12 billion. This latest funding comes on the heels of a primary fundraiser of $350 million finalised on January 19th, 2023.
Within just six weeks, the platform has already amassed $450 million in capital from major investors with the completion of its second tranche. The company anticipates further investments from prominent global investors and high-net-worth Indian investors in the near future.
With this significant investment, PhonePe is well-positioned to pursue its growth plans and expand its offerings to meet the increasing demand for digital financial services in India.
PhonePe intends to utilise the recently raised funds to expand its Payments and Insurance businesses within India. Additionally, the company aims to launch and rapidly expand new business ventures such as Lending, Stockbroking, ONDC-based Shopping, and Account Aggregators over the coming years.
Speaking on the fundraiser, Sameer Nigam, CEO and Founder of PhonePe, said, ''I would like to thank Ribbit Capital, Tiger Global, and TVS Capital Funds for reposing their faith in us. We are privileged to have a great set of leading global investors, both existing and new, who believe in our mission of building massive technology platforms to bring at-scale financial and digital inclusion in India.''
"PhonePe lives by the same values as we do at Ribbit. We both believe that better money makes life better. PhonePe's relentless pursuit of this principle in serving consumers and businesses all across India is a mission to live for," said Micky Malka, Founder of Ribbit Capital.
"We are excited to continue our partnership with PhonePe as they lead the digital payments sector in India, a market we believe is still in the early stages with significant growth potential ahead," said Scott Shleifer, Partner, Tiger Global.