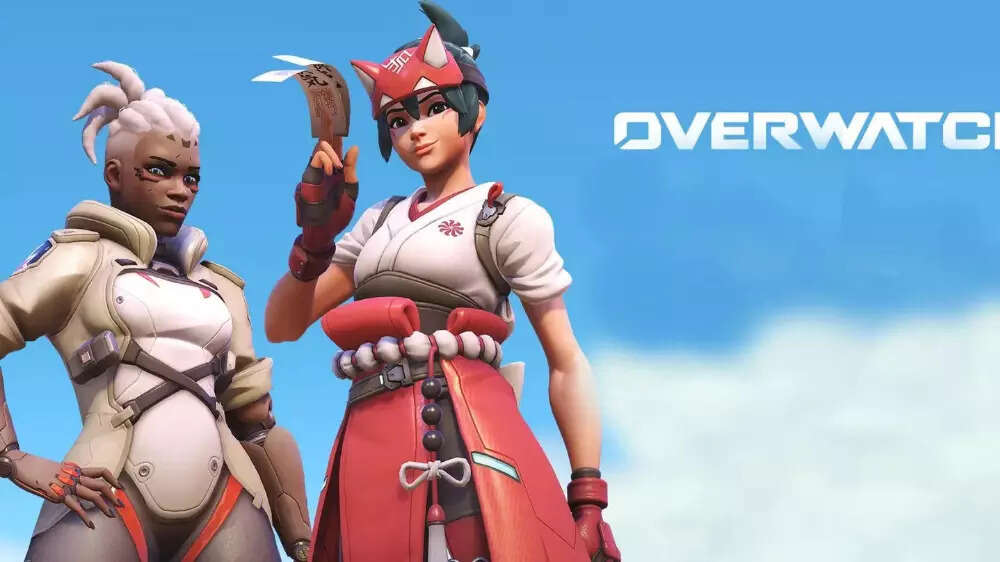 Gaming studios Blizzard Entertainment has announced the third season of Overwatch 2. Overwatch 2 season 3 brings new content like the latest map, an updated theme and a new skin with the Battle Pass. This season also adds a new in-game event and will even mark the return of the Overwatch World Cup. Season three also introduces the Workshop mode which has a new auto-moderation tech, more rewards along with multiple new accessibility improvements. The season will even offer a preview of what to expect from Overwatch 2's upcoming patches. Here are all the details about the new season:
Overwatch 2 season 3: New map
Overwatch 2 gets its first new Control map named Antarctic Peninsula Control Map. This snow-themed map features 'some unique sights,' which include an ice-breaker ship and an underground drilling station. The map will arrive with several flank routes and some of them will even offer a high-ground advantage over high-traffic areas and objectives.
Overwatch 2 season 3: New theme and skin
Overwatch's roster contains heroes from Korea, Japan, and China. The game now brings Asian Mythology as the theme for season three. This season will feature unique skins and a few folklore connections.
Players who will complete the Premium Battle Pass will be able to unlock the Amaterasu Kiriko Mythic skin. The latest skin is inspired by various deities in Japanese mythology. It will also include customisations that players can mix and match themed for the moon, the sea, and storms. The skin will also include themed headpieces and a new look for Kiriko's spirit fox.
Overwatch 2 season 3: More rewards
Season three will also offer more rewards just for logging in and playing. Players will be able to claim 10 additional tiers of rewards on the free track, as well as 1500 credits to earn and spend in the Hero Gallery. Overwatch 2 will even add 500 credits to the Premium track as well.
Blizzard has added nearly all Epic and Legendary event hero skins from the original Overwatch (300 total) to the Hero Gallery. These skins will be available for purchase with Overwatch coins or credits. The gaming studio has also lowered the price of those Legendary skins from 1900 credits to 1500 credits.
The new season will offer four earnable skins outside of the Battle Pass through in-game events. With season three, the game will also offer the first five free tiers of rewards in the Battle Pass for logging in during our first week.
Overwatch 2 season 3 also brings a Valentine's day in-game event, a One-Punch Man collaboration, a new Streamer mode and accessibility improvements and more.
Also Watch:
Jiogames cloud beta launched in India, how to sign up and play games