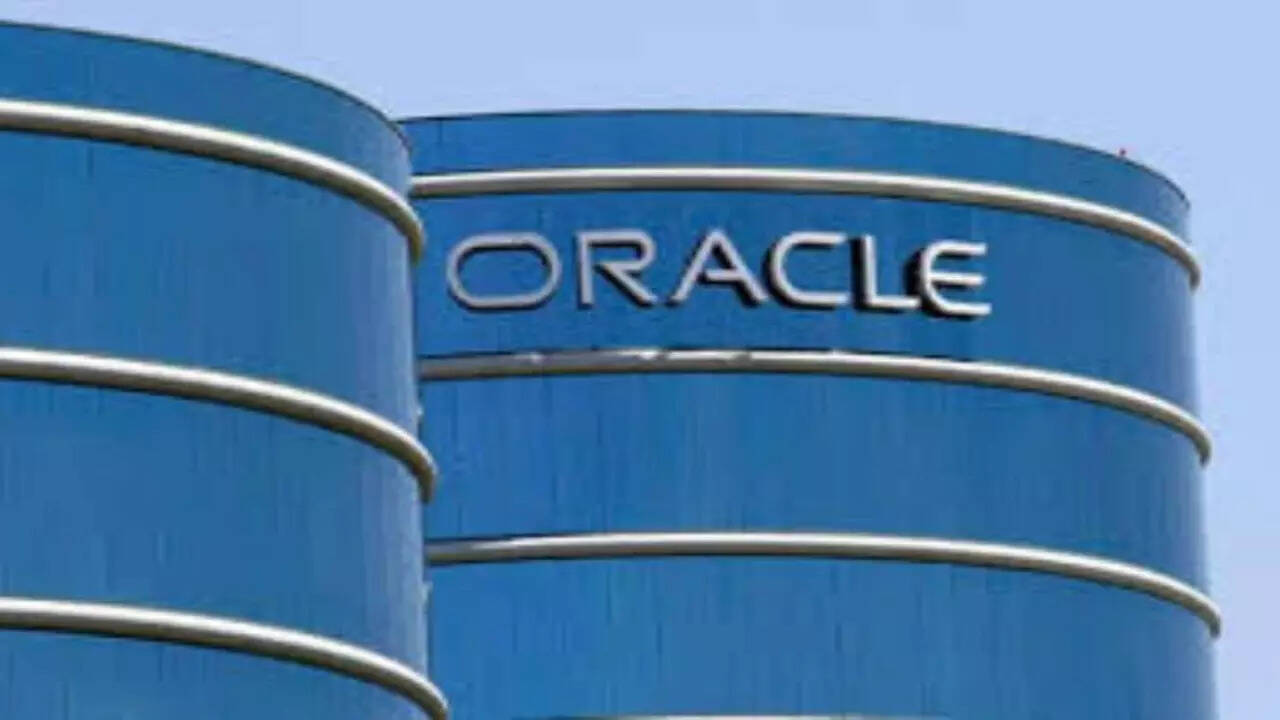 Cloud major Oracle has laid off more than 3,000 employees, according to a report. It also said that the company has paused all raises and promotions. Citing a former employee, a report by Insider said that Oracle has made job cuts at the electronic healthcare records firm Cerner which it acquired for $28.4 billion in June last year. The Cerner acquisition had brought in about 28,000 employees.
Layoffs "affected workers across teams, including marketing, engineering, accounting, legal, and product," the report noted.
Furthermore, Oracle has reportedly "not issued raises or granted promotions, and, earlier this year, announced that workers shouldn't expect any through 2023".
Oracle's operating income was $3.3 billion in the third quarter that ended on February 28. This is an 18% decline from the $2.3 billion year-over-year (YoY). Oracle's overall sales jumped 18% YoY during its latest quarter. Oracle's total operating expenses jumped 37% YoY to $9.2 billion.
What is Cerner
Cerner Corporation is a US-based supplier of health information technology services, devices and hardware. According to a report in IANS, Oracle is developing a national health records database.
Oracle chairman and chief technology officer, Larry Ellison, said that the patient data would be anonymous until individuals give consent to share their information. Ellison has assured that Oracle's database will anonymise all patient data.
The health records database will also involve the patient engagement system the company has been developing for some time now.
The report also said that Oracle is also working on the patient engagement system's ability to collect information from wearables.
No salary hike for Microsoft employees
Recently, Microsoft also announced that employees won't be getting salary hikes this year. The company's top executives will also earn considerably less bonus. The company announced 10,000 job cuts in January this year.