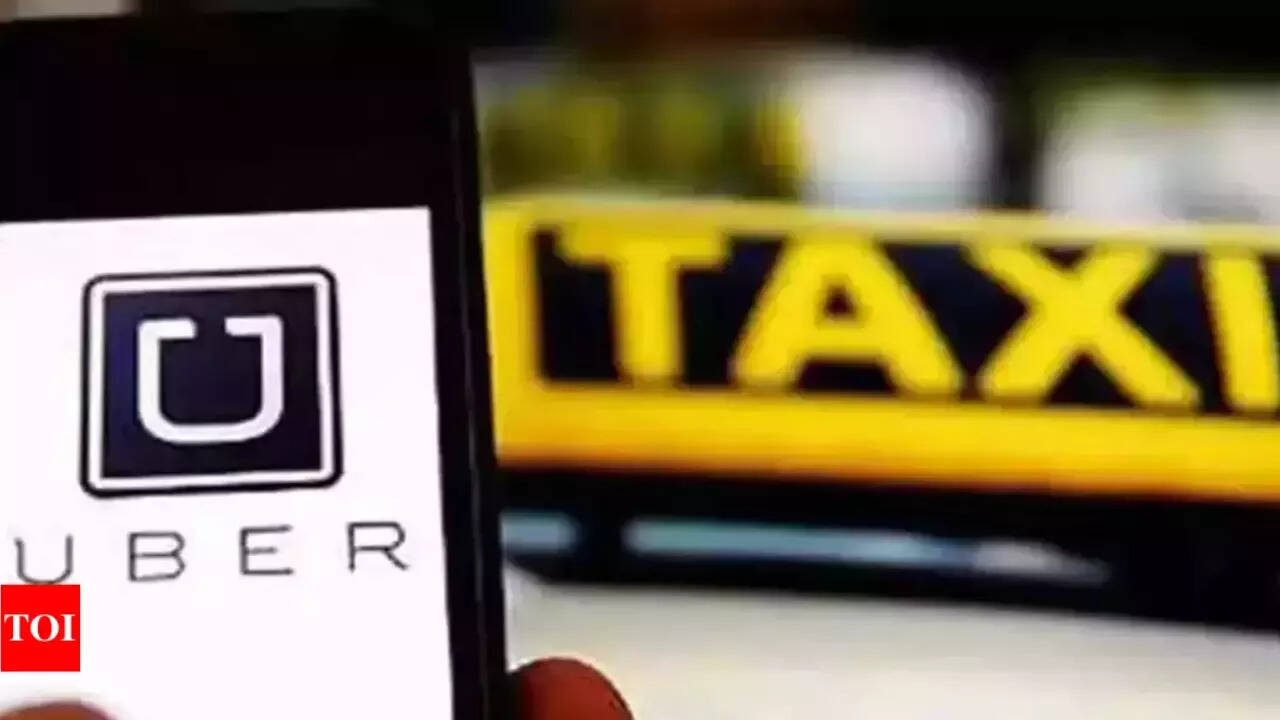 In what brings respite to aggregators Uber, Ola and Rapido, the Delhi High Court has stayed the public notice issued by the Government of National Capital Territory of Delhi preventing these platforms from operating their bike taxi services in the capital.
A division bench comprising Justices Suresh Kumar Kait and Neena Bansal Krishna directed the transport department not to take any coercive steps against the bike taxi operators till such time that a policy is notified by the state government. "The Hon'ble High Court has ordered that no coercive steps shall be taken by the concerned authorities in the Delhi NCT against Rapido bike taxi and its riders until requisite regulation to regulate operation of bike taxis is notified by the government," said Abhishekh Awasthi, lawyer for Rapido.
"We welcome the Hon'ble High Court's order to give Uber protection from coercive action on bike taxis in Delhi. This will bring relief to drivers on our platform whose livelihood had been impacted by the ban as well as to the hundreds and thousands of riders who choose to ride on Moto for affordability and last mile connectivity. We are committed to serving the city and being the platform of choice for riders and drivers alike," said Uber in a statement.
Why government banned bike taxis in Delhi
In February this year, bike taxi operators such as Ola, Uber and Rapido were warned not to ply on Delhi roads as it violated motor vehicle laws. These companies were told that they could be fined up to Rs 1 lakh, as the use of bikes for commercial purposes violated the Motor Vehicles Act, 1988. The state government directed app-based bike taxi companies to pause operations immediately to avoid prosecution and penalties.
The Delhi government has already issued a draft aggregator policy recognising bike taxi operators as long as they ply electric vehicles. The policy, which is yet to be finalised, has been put out for stakeholder consultations.
Incidentally, while Ola and Uber has got a breather in national capital they still face opposition in some other parts of the country including Mumbai.