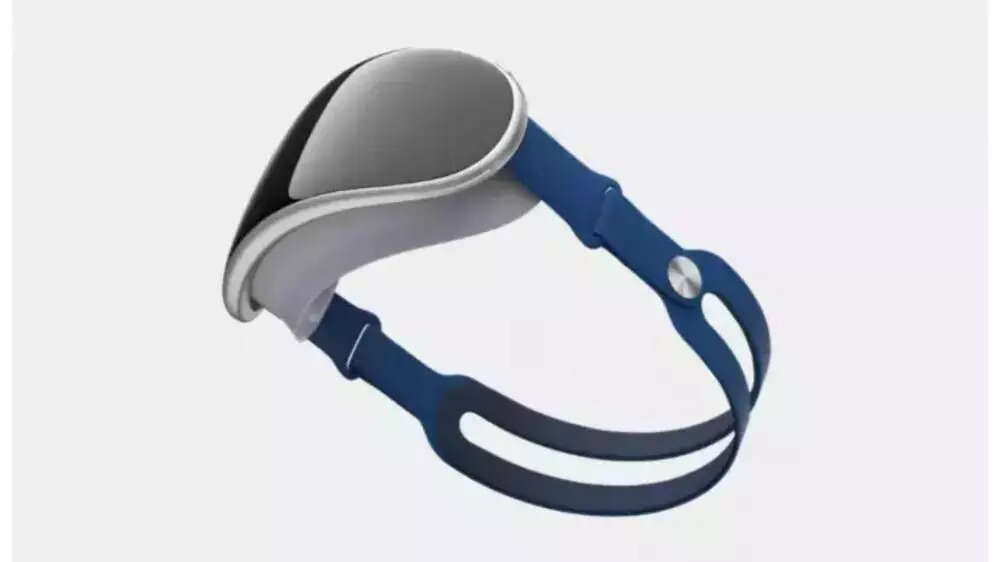 Apple's upcoming mixed-reality headset has been awaited for years now, and if rumours are true, we might finally have it this year. Palmer Luckey, the founder of Oculus, recently tested Apple's AR headset and gave it his approval on Twitter.
Former Meta employee and Oculus founder have added to the excitement by describing it as "so good." Despite being a controversial product for Apple lately, the headset has the potential to live up to its hype based on Luckey's positive feedback.
It is not known if he tested the headset himself or whether the tweet is based on the rumours. Luckey's tweet may not have provided many specifics, but his expertise in the field lends credibility to its importance.
Luckey, the founder of Oculus, played a crucial role in shaping the current state of VR headset technology before the company was acquired by Facebook in 2014.
While working at Facebook, now Meta, Luckey stated that Oculus would only introduce Mac support for its Rift headset after Apple brings a "good computer" that prioritises high-end GPUs. And now Apple is bringing its own mixed-reality headset.
Apple execs and engineers have doubts about the headset
About 100 executives had a sneak peek of the mixed-reality, which may be called the Reality Pro or Reality One, at the Steve Jobs Theatre. The response was mixed, with executives worrying about the challenges ahead in the mixed-reality headset.
The headset is reported to be quite expensive, with a price tag of about $3,000 (around Rs 247,000). The mixed-reality headset will look much like the ski goggles and will have high-res displays on the inside and multiple cameras outside for an immersive mixed-reality experience. Further, the headset will be as powerful as high-end Mas, powered by the M2 series chip.
While the first mixed-reality is still a few months away, Apple has already started prepping for its second headset, which is rumoured to be more economical. There is also a high-end headset under development, which could be the successor to this year's model.