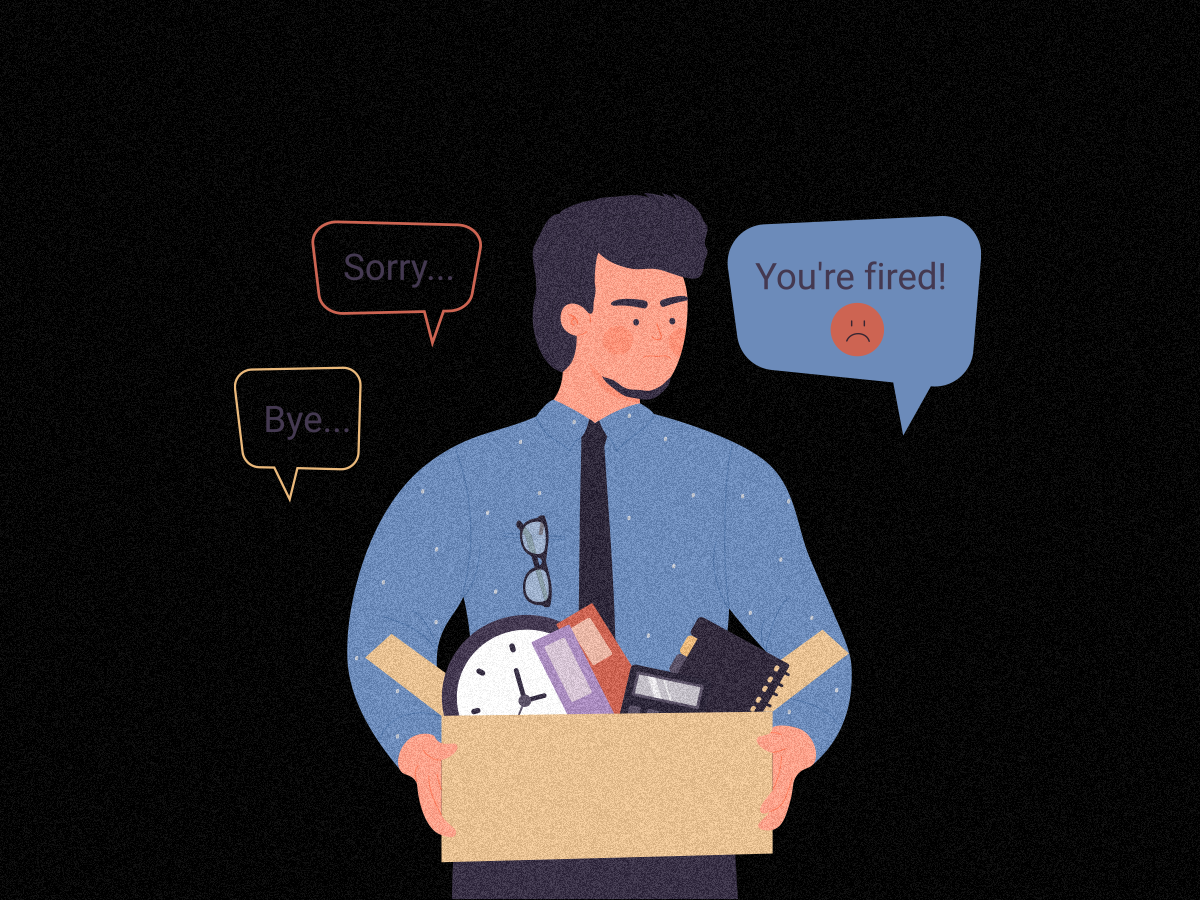 Microsoft-owned LinkedIn recently announced job cuts. Now another Micorosft arm is preparing to lay off employees. Microsoft-acquired Nuance Communications, the speech recognition company is planning to lay off employees.
According to the Boston Globe, Nuance CEO Mark Benjamin has informed the employees about the job cuts via an internal memo. The company has not yet revealed the details about the number of employees being fired and the departments affected by this decision.
As reported by a new agency, Benjamin wrote in an email, "We continue to see macroeconomic pressures affect our industries, as well as market shifts that are evolving our customers' needs."
He further stated that it is critically important that "we maintain our ability to make key investments in our businesses so that we can deliver on our current plans and are able to capitalise on the future opportunities we have ahead of us".
"In order to do this, we made the difficult decision this week to eliminate some positions across the company," Benjamin was quoted as saying.
In April 2021, Microsoft acquired the speech-recognition company Nuance Communications for $19.7 billion in an all-cash transaction. With the acquisition, the company claimed to combine solutions and expertise to deliver new cloud and AI capabilities across the healthcare industry. At $19.7 billion, Nuance was Microsoft's second-largest acquisition after LinkedIn which the company bought in 2016 for $27 billion.
LinkedIn recently announced
layoffs
Microsoft-owned professional networking platform LinkedIn recently laid off 716 employees, or about 3.5% of its staff, and closed down its China-focused job application. The move comes amid a "weakening global economic outlook and a drop in demand." LinkedIn also laid off workers in its recruiting department in February. However, it is unclear how many employees were affected by the latest layoffs in India. The platform has around 20,000 employees. "With the market and customer demand fluctuating more, and to serve emerging and growth markets more effectively, we are expanding the use of vendors," CEO Ryan Roslansky wrote in an email to the employees.