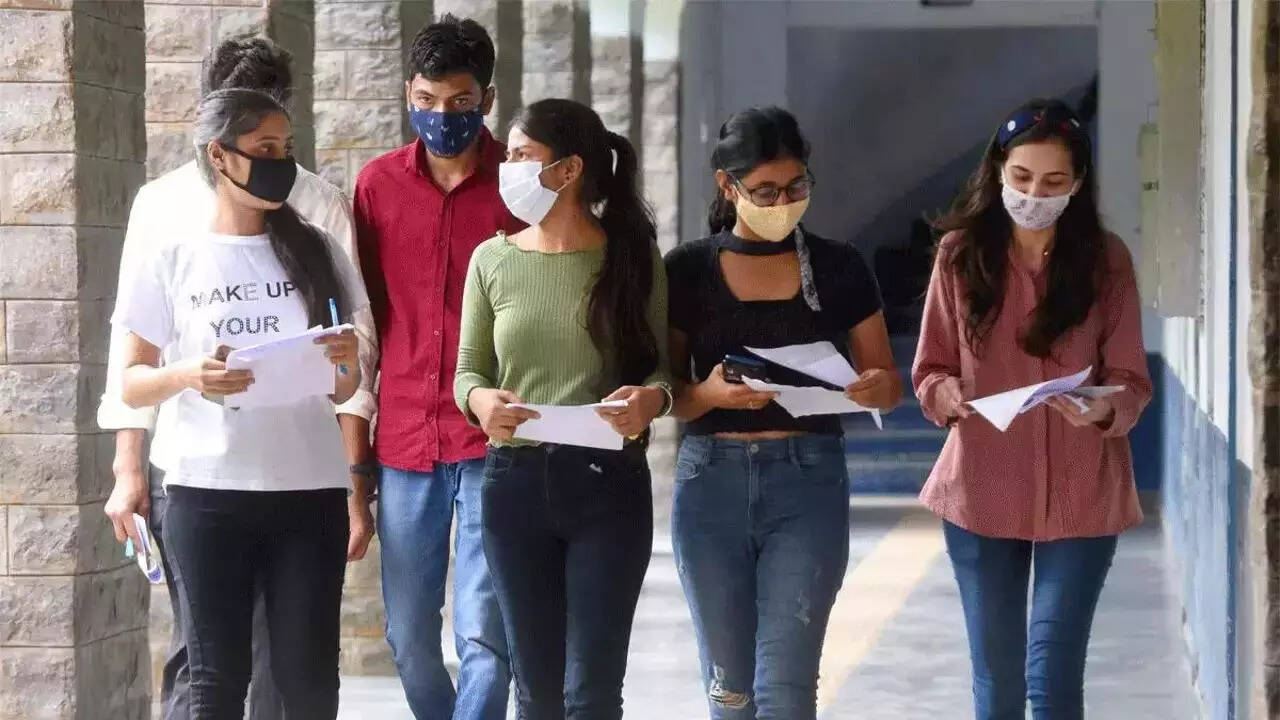 Mumbai: Now the students' wing of Congress, the National Students' Union of India (NSUI), has sought permission from the Mumbai University to host a one-day seminar on Kalina campus to screen the BBC documentary on PM
Narendra Modi
and to hold a group discussion between students on the 'Adani v/s Hindenburg controversy'. They claimed that they have received requests from students for the screening of the film.
In their letter to the university, they said that the Students' Engagement Program (SEP) will be divided in two events. "The group discussion on the Adani v/s Hindenburg Controversy is well inclined with the National Education Policy as we wish to give a real-time case study to students for better understanding of financial markets and sentiments of retail investors.
Currently with a wide variety of reports and material available on this topic it would be really beneficial for students to research, brainstorm, understand and have an open discussion on the issue," claimed Faisal Shaikh, the vice-president of NSUI Mumbai in his letter to the university.
He said that in the past few months the university has actively assisted in political events and that he is hopeful of getting an appointment with the university administration to place the request and finalise a date for the SEP. Officials from the university did not respond to TOI's queries on whether such a permission will be granted.
While the movie is being screened on some of the campuses in the country, in Mumbai, so far it has only been viewed by over 200 students from the Tata Institute of Social Sciences. Though it was not a public screening, the students watched the movie together on their personal devices such as laptops and cellphones.