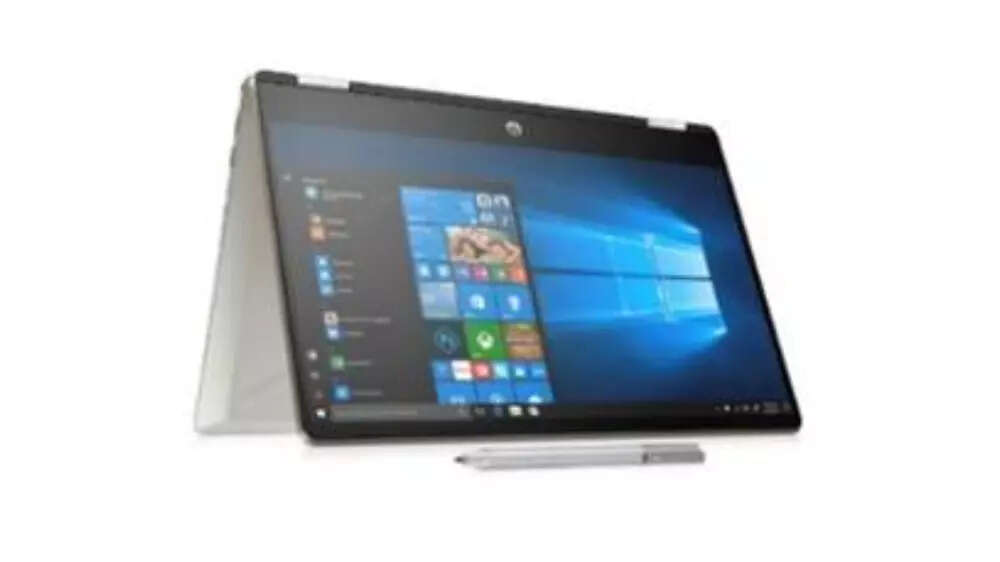 The PC shipments in India saw a significant decline of 30.1% year-over-year in January 2023, according to a report from International Data Corporation (IDC).
In the first quarter of 2023, the traditional PC market in India, which includes desktops, notebooks, and workstations, experienced a significant decline in shipments. Only 2.99 million units were shipped in the first quarter, a YoY decline of 30.1%. HP was the only vendor which avoided a decrease in the market share amid plummeting shipments.
The sales of premium notebooks priced above US$1,000 decreased by 65.8% YoY in the commercial segment and 59% YoY in the consumer segment. This was due to a significant inventory correction of Apple MacBooks and low demand from enterprises, resulting in a decrease in the shipment of premium notebooks. Additionally, the online channel faced challenges for the second consecutive quarter, with a decline of 42.4% YoY in 1Q23.
Consumer and enterprise demand decreases; orders from government grows in 1Q23
According to the report, the demand for desktops was good for 1Q23, but the notebook category had a weak quarter with a 40.8% YoY decline. This was because the consumer segment experienced a 36.1% YoY decline due to reduced demand and low market sentiment, while the commercial segment had a 25.1% YoY decline because of enterprises and SMEs delaying or reducing their orders.
In 1Q23, only the government and education sectors experienced growth. The government sector grew by 25.2% YoY thanks to procurement from government bodies, while the education sector grew by 65.6% YoY due to fulfilling the Gujarat education order.
HP leads amid declining PC shipments in India
HP dominated the market in the first quarter with a 33.8% share, followed by Lenovo, Dell, Acer Group, and ASUS.
Despite good shipments, HP Inc. saw a decline of 30.2% year-on-year due to falling PC demand. Lenovo struggled in the government segment, while Dell's focus on inventory correction impacted its market share. Acer fared well in the government and education segments, and ASUS performed better than all in the consumer segment.
"PC demand has been sluggish over the last couple of quarters. While SMEs are delaying procurement due to the credit crunch, enterprises are reducing or delaying procurement out of recession fears. The PC market in India is expected to stay sluggish for a few more months and start recovering from late 4Q23 onwards," said Navkendar Singh, Associate Vice President of Devices Research, IDC India.