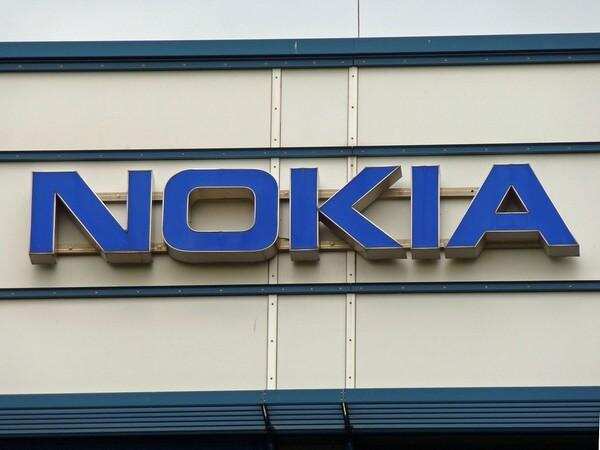 Nokia has announced that it will expand the manufacturing of PON optical line terminals (OLTs) at its factory in Sriperimbudur near Chennai, India. The company says that the decision to expand the manufacturing is a result of increasing demand from local customers in India, as well as international markets.
A PON system consists of an OLT at the communication company's central office and several optical network units (ONUs) near end users.
"Shifts in consumer behaviour, from home working to data rich entertainment services, are driving demand for broadband. This demand is matched by strong institutional support with significant funding from governments and private equity funds around the world that are driving investments in broadband and fibre connectivity," the company said.
Nokia is currently a participant in the government's Production Linked Incentive (PLI) scheme.
Asia-Pacific regions seeing strong demand
Nokia says that demand for fibre is also shifting to new regions with the Asia-Pacific region seeing strong demand in markets like Japan, India and Southeast Asia.
"The importance and criticality of high-speed broadband has never been more pronounced as it is today. As the momentum towards 5G networks and new hybrid usage models push operators towards increasingly distributed network architectures, service providers are investing in fibre to build out and upgrade their existing networks. Nokia is the leader in FTTx solutions globally and is innovating rapidly to introduce next generation PON solutions. We are happy to add the manufacturing capacity in India to better address increasing demand in the region and worldwide," said Sandy Motley, president, fixed networks at Nokia.
Much of this demand will be seen in the form of fibre to the home (FTTH) but there is also significant demand from mobile network operators (MNOs) as they deploy 5G. There is also an increasing need for next generation fibre in their transport networks to carry the expected surge in data traffic.
"Nokia's planned production of PON OLTs in India will give a boost to expand the company's production base and geographic reach," the company said.