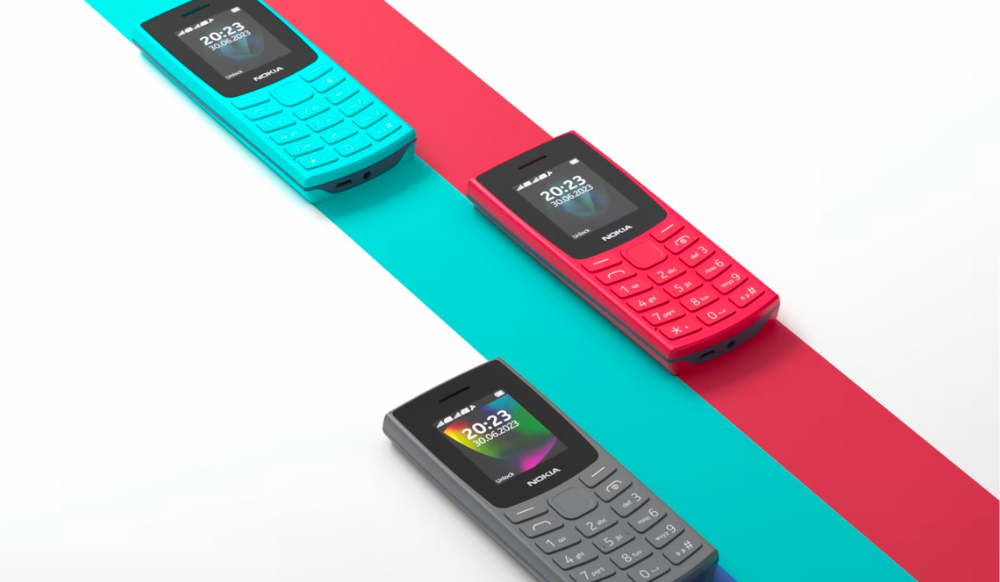 UPI, which was launched in 2016, has become the default payment mode for many. However, as it requires app installation, it can only be used with smartphones. Nokia is now aiming to bridge this digital gap with its newest feature phones, making UPI available to everyone.
Nokia's new feature phones – Nokia 105 and Nokia 106 4G – come with UPI built-in allowing users to make secure and convenient transactions. The UPI on the two phones are enabled by NPCI's instant payment system, UPI 123PAY, which allows users to make payments through their phones.
UPI 123PAY offers four options for transactions – calling an IVR number, using the app on feature phones, making payments through missed calls, and proximity sound-based payments. Built by Gupshup, the app claims to leverage SMS messaging, instead of data plan, to deliver payment facility to feature phone users.
Nokia 105 and Nokia 106 4G: Specifications, features, and price
As the name implies, the Nokia 106 4G comes with support for 4G connectivity. The company said that the phone has undergone rigorous durability testing to withstand the toughest of environments. The phone features an IPS display, which offers better viewing angles, and then the phone has a backlit button keyboard, which makes it easy to dial or type in low light. Further, the Nokia 106 has a 1450maH battery, which can last for weeks in standby mode.
Nokia says that the 105 2023 model is designed ergonomically, and is compact in shape. It boasts a 1000mAh battery, which can last for a few weeks.
Both the Nokia 105 and Nokia 106 4G come loaded with features designed for wireless FM radio, and users do not need a headset. Additionally, the Nokia 106 4G has an in-built MP3 player.
The Nokia 105 and Nokia 106 4G will be available for purchase in India starting May 18. The Nokia 105 is priced at Rs. 1299 and available in Charcoal, Cyan, and Red colours, while the Nokia 106 4G costs Rs 2199 and comes in Charcoal and Blue colours.