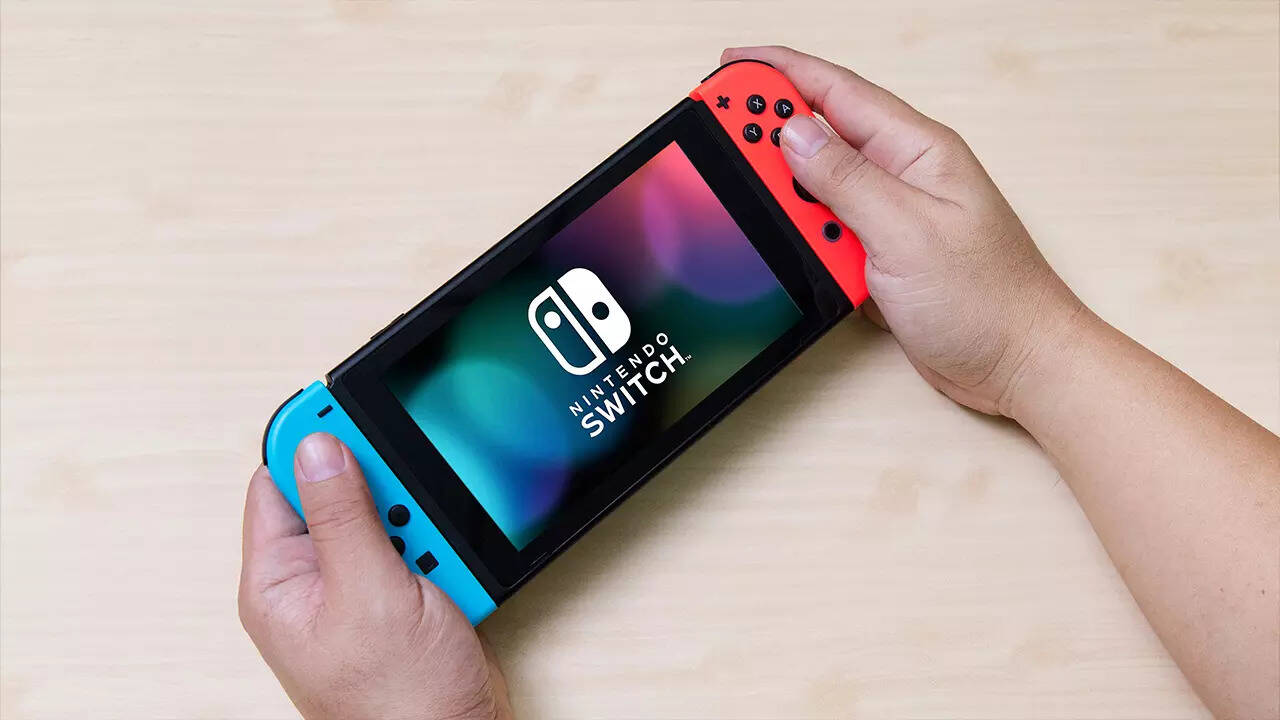 Nintendo's Legend of Zelda sequel will hit shelves on May 12 but it will cost more as compared to its predecessor. The move to hike the price comes months after both Sony and Xbox increased game prices for their respective consoles.
As per the listing on Nintendo's website, the 'Legend of Zelda: Tears of the Kingdom', the sequel to 2017's 'Legend of Zelda: Breath of the Wild', will cost $69.99 (approximately, Rs 5,800) – $10 more than the usual price – at launch.
When the much anticipated sequel hits the shelves in May, it will mark the first time a Nintendo Switch game has touched the $70 threshold. Naturally, this would set a precedent and open the way to the $70 price tag for other Switch game publishers as well.
'Relief' to third-party game companies
As per a report in Bloomberg, companies have wanted to increase game prices for some time but were waiting for others to do so first. "The mood is there, especially outside Japan, to raise software prices," revealed Koei Tecmo Holdings Co.'s CFO Kenjiro Asano. He stated that his company didn't "want to be one of the first to raise the price."
Given the prequel's huge success, Nintendo's decision to introduce a new price tag with 'Tears of the Kingdom' seems reasonable. "If there is one game that allows Nintendo to test the waters, it's this one," the report mentions analyst Serkan Toto saying.
Talking about impact on revenue from the price hike, Toto said, "The $10 price increase will not only cancel out lost purchases from users who skip the game but indeed lead to larger sales overall."
Pricing on a case-by-case basis
Although the prevailing belief is that Switch games will now sell at a new standard price of $69.99, Nintendo spokesperson has confirmed that may not always be the case. The spokesperson told GameInformer that the new price will start a new price trend.
"No. We determine the suggested retail price for any Nintendo product on a case-by-case basis," the spokesperson was quoted as saying.