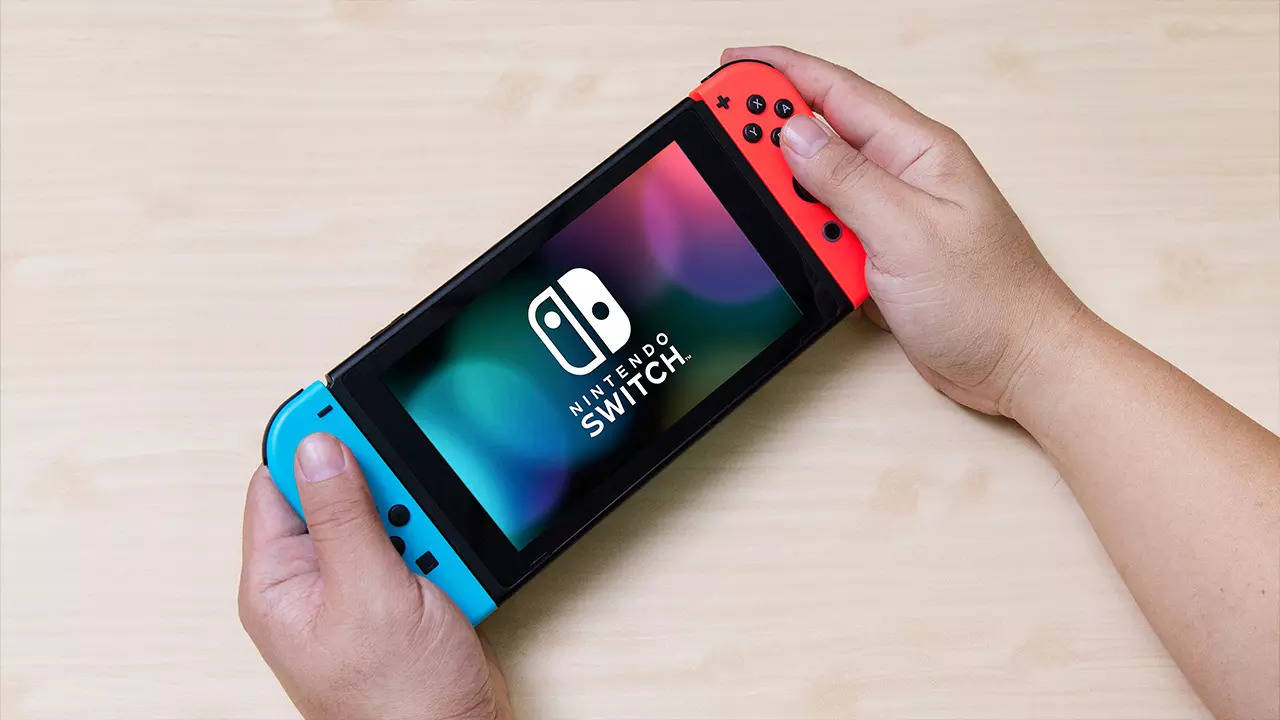 Whenever there's talk of rivalry in the gaming console industry, people usually take PlayStation and Xbox into consideration. However, Nintendo is another gaming console giant that caters to a huge user base around the world. As a matter of fact, its Switch console has now dethroned Sony's PS4 as the best-selling console of its generation.
In its latest earnings call, Nintendo announced that it sold 8.23 million Switch consoles in the last quarter, taking its lifetime sales to 122.55 million units. This figure conveniently 'beats' the 117.2 million PS4 consoles that Sony sold, as per the latest data shared by the company. Additionally, Switch's tally is also miles ahead of 50.53 million Xbox One units sold by Microsoft.
Nintendo Switch is now less than 50 million units away from PS2
After beating the competing consoles of its generation, Nintendo Switch is now only behind its handheld precursor Nintendo DS (154.9 million units) and Sony's PlayStation 2 (157.68 million units) as per a Statista report.
With 2023 likely to be Switch's dusk year, it is more or less set to stay at the third spot – unless something big comes along, like the long-rumoured Switch Pro variant.
Software sales also reached milestone numbers
Apart from hardware sales, Nintendo revealed the number of game copies it sold in FY 2023. While the latest entry in one of its most popular game franchises Pokemon Scarlet and Violet sold 20.61 million copies, Splatoon 3 touched 10.13 million copies. Furthermore, Nintendo Switch Sports turned in strong numbers with 8.61 million copies sold in the financial year.
Interestingly, Bayonetta 3, a title that came out in late October last year, shipped out 1.04 million copies in just a few months. Moreover, Xenoblade Chronicles 3 also raced up to 1.81 million copies sold after releasing in July 2022.