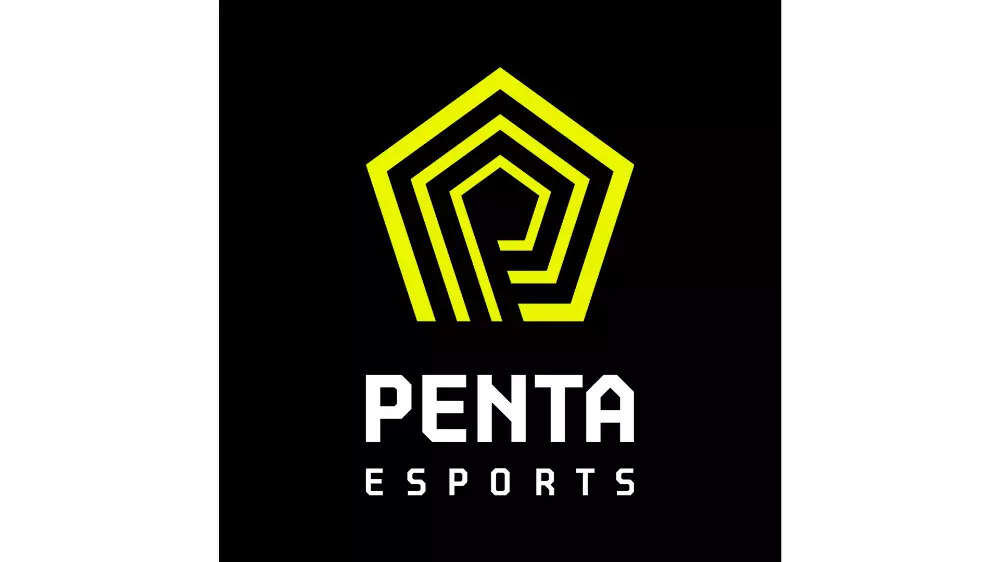 Indian mobile gaming company nCore Games has made an investment of $1 million in Newgen Gaming. This is the first funding round for Newgen Gaming which operates in the e-sports domain through its brand Penta Esports. The company's e-sports brand is involved in multiple verticals including leagues, tournaments and content. Penta Esports claims to enable e-sports athletes with opportunities across titles and platforms. The brand promises to focus on the grassroots e-sports ecosystem of India. The funds will be used to accelerate the growth of the company's offerings and to expand its team and operations across South Asia and MENA regions.
Penta
Esports
and its leagues
Penta Esports has launched its grassroots-focused league called the Penta Amateur League and the Penta Collegiate League for colleges and universities. Apart from this, other tournament IPs like the Penta Invitational, Penta Cup, and Penta Challenge. The company's latest intellectual property (IP), the Penta Pro Series which was an official Valorant Off-Season event witnessed participation from multiple teams across regions. Additionally, the brand also has multiple content IPs and plans to launch more.
How will the partnership help the companies
Newgen Gaming will use the funds to accelerate the growth of its offerings and to expand its team and operations across South Asia and MENA regions. Through this investment, nCore Games will also gain access to a network of e-sports athletes and fans, as well as unique IPs like Esports in 5, 1v1, Koffee with Kiran and more. Penta Esports will also be able to capitalise on its strong growth and momentum with this capital infusion.
Other investments by nCore Games
The mobile gaming company also has investments in Studio nCore, IceSpice and Dot9 Games. The company's marquee investors include Galaxy Interactive and Animoca Brands. These investors have backed the company as their first investment in the Indian subcontinent to tap into the founder's experience in mobile gaming and the region's growth prospects.