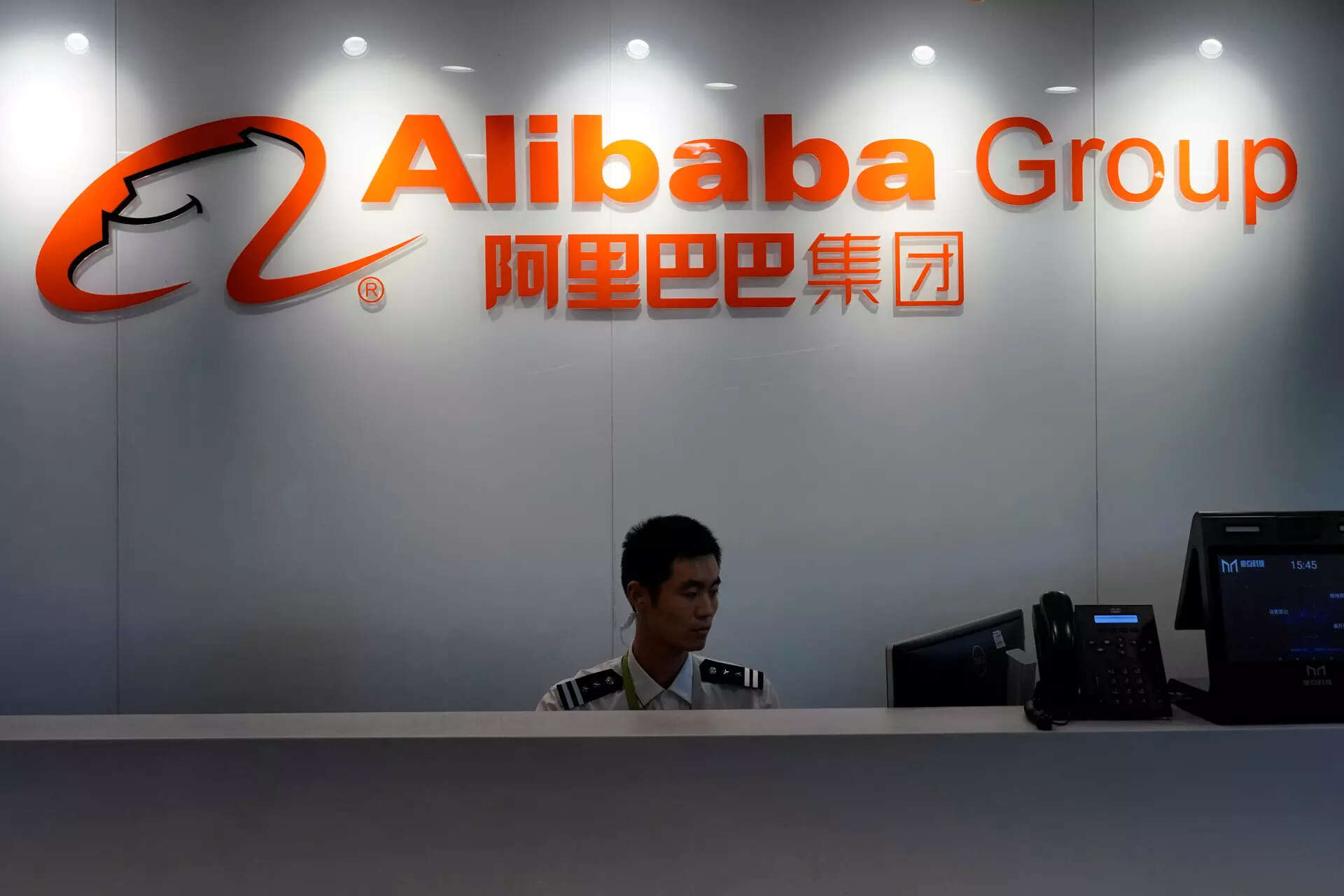 An Alibaba unit was involved in the development of the popular strategy mobile game "Three Kingdoms Tactics". According to a report by Reuters, a Chinese court has now ordered the developer to pay NetEase Inc 50 million yuan ($7.2 million). A statement from NetEase claims that the Alibaba unit – named Ejoy – has been ordered to pay compensation for copyright infringement. Ejoy also took to the microblogging site Weibo to announce its plans to appeal the decision of the Guangzhou court. The company also confirmed that the game will continue to operate and will even be available for users amidst the court process.
One of the biggest fines involving video games was imposed by a Chinese court
If Alibaba upholds the appeal and pays the fine, this would be one of the heftiest issued by a court in China involving video games. The court also ordered the Alibaba unit to delete 79 items which were considered to have infringed on the copyrights of another game. As per the court's ruling, Shuai Tu Zhi Bin is another popular strategy game which is developed by NetEase.
In a statement, Ejoy claimed that the court rejected NetEase's demand to suspend the operation of "Three Kingdoms Tactics". The court also acknowledged that Three Kingdoms Tactics has its innovations. Data firm Sensor Tower claims that Three Kingdoms Tactics achieved over $1 billion in lifetime player spending after it was launched in September 2019.
Alibaba cuts 7% of jobs in the cloud division
Latest reports suggest that Alibaba has joined the growing list of companies announcing layoffs. The Chinese tech company is reportedly planning to cut 7% of jobs from its cloud division. The report also mentions that Alibaba is expected to announce the layoffs next week.
As per the report, the company has already started informing the employees about the job cuts. However, Alibaba is also offering the option to join other divisions of the company to some employees. The report doesn't reveal the exact number of Alibaba employees that are likely to be fired soon.