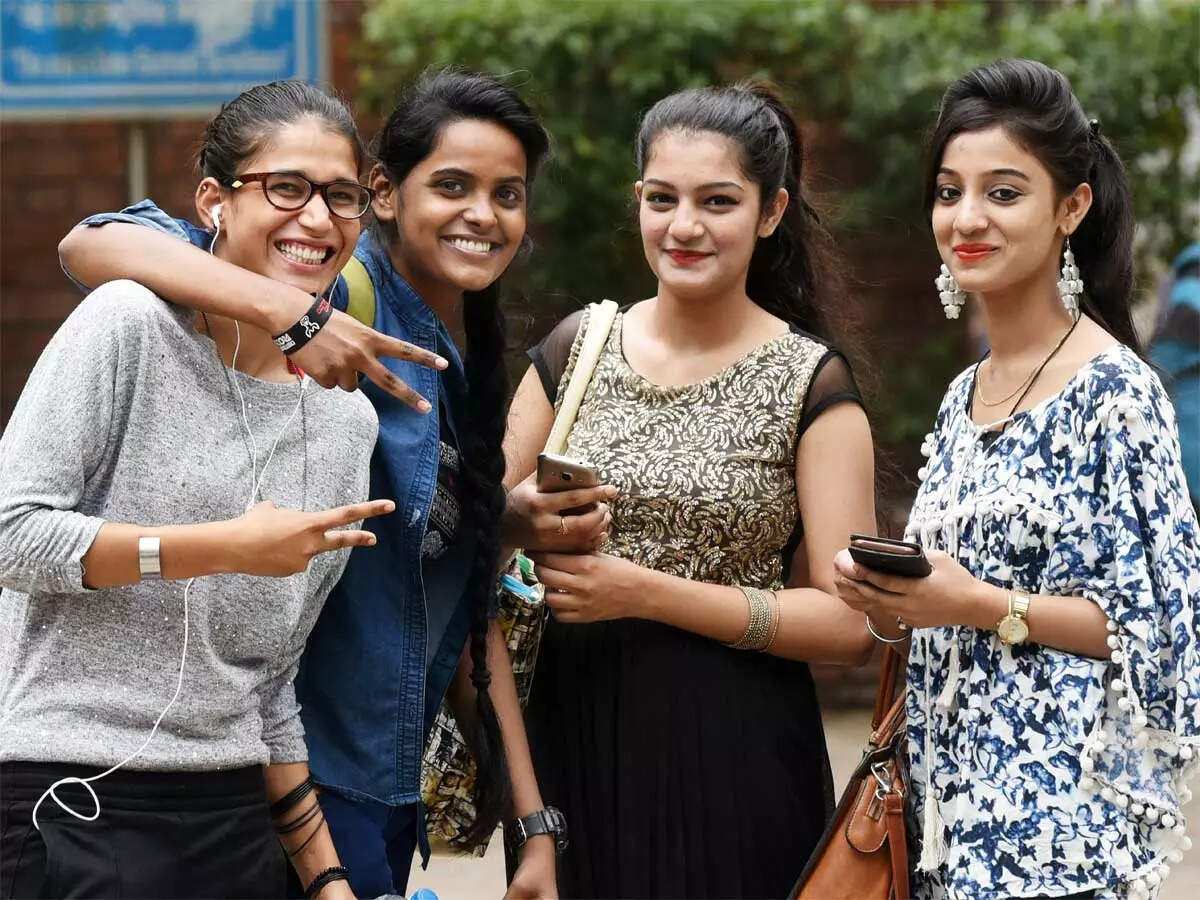 MANGALURU: The National Institute of Technology Karnataka, Surathkal, which is moving forward with implementation of the National Education Policy-2020, has established three Centres of Excellence (CoE).
The centres are established in accordance with NEP-2020, and they are: Centre for Sustainable Energy Engineering (CSEE), Centre for Women Welfare and Social Empowerment (CWWSE), and Centre for Public Relations, Information and Media Exchange (C-PRIME). The NEP 2020, according to the institution, has opened up a world of possibilities for students at both technical and non-technical institutes, allowing them to pursue their dreams and make a difference in the world.In view of this, NITK and Surathkal have established CoEs.
These CoEs are designed to provide students with a complete knowledge of both technical and non-technical fields, enabling them to acquire a well-rounded skill set. In addition, the institute intends to provide students with access to the most recent research and technology, allowing them to remain at the forefront of their respective professions. In light of NEP 2020, these three newly established centres at NITK, Surathkal, will engage with relevant ministries, industry experts, and other higher education institutions to equip students with a comprehensive learning experience and the skills and information they need to thrive in the contemporary world, said Prasad Krishna, director (additional charge), NITK Surathkal.
About the Centres:
Centre for Public Relations, Information and Media Exchange (C-PRIME)
C-PRIME is designed to promote and maintain the reputation of NITK through the effective use of multiple media platforms, and to provide academic initiatives in line with the recommendations of NEP -2020. This Centre for Public Relations, Information, and Media Exchange will serve as a hub for the information exchange between the institute, its stakeholders, and the public in general, fostering greater collaboration and transparency.
Centre for the Welfare and Empowerment of Women (CWWSE)
CWWSE is established to assist women in gaining more independence and empowerment. By providing proper resources and assistance, the centre aspires to establish a culture of inclusion and equality, therefore contributing to the development of a more varied and productive workforce and empowering its members to become active contributors to the nation's growth and development.
Centre for Sustainable Energy Engineering (CSEE)
Dharmendra Pradhan, Union minister for education, skill development, and entrepreneurship, who visited the NITK, Surathkal campus during its annual convocation in October, was impressed by the Maire Tecnimont Center for Waste Recycling and Circular Economy, NITK Surathkal. Pradhan urged the institution to establish a fully-fledged sustainable energy department in order to make the NITK Surathkal a national leader in energy transition within a decade. Hence, a Centre for Sustainable Energy Engineering is established.
The development of a dedicated CSEE would provide a platform for students to obtain knowledge and experience in sustainable energy engineering, allowing them to find innovative solutions to the world's energy challenges. CSEE would also provide researchers with a unique avenue to collaborate and share their field-specific expertise.