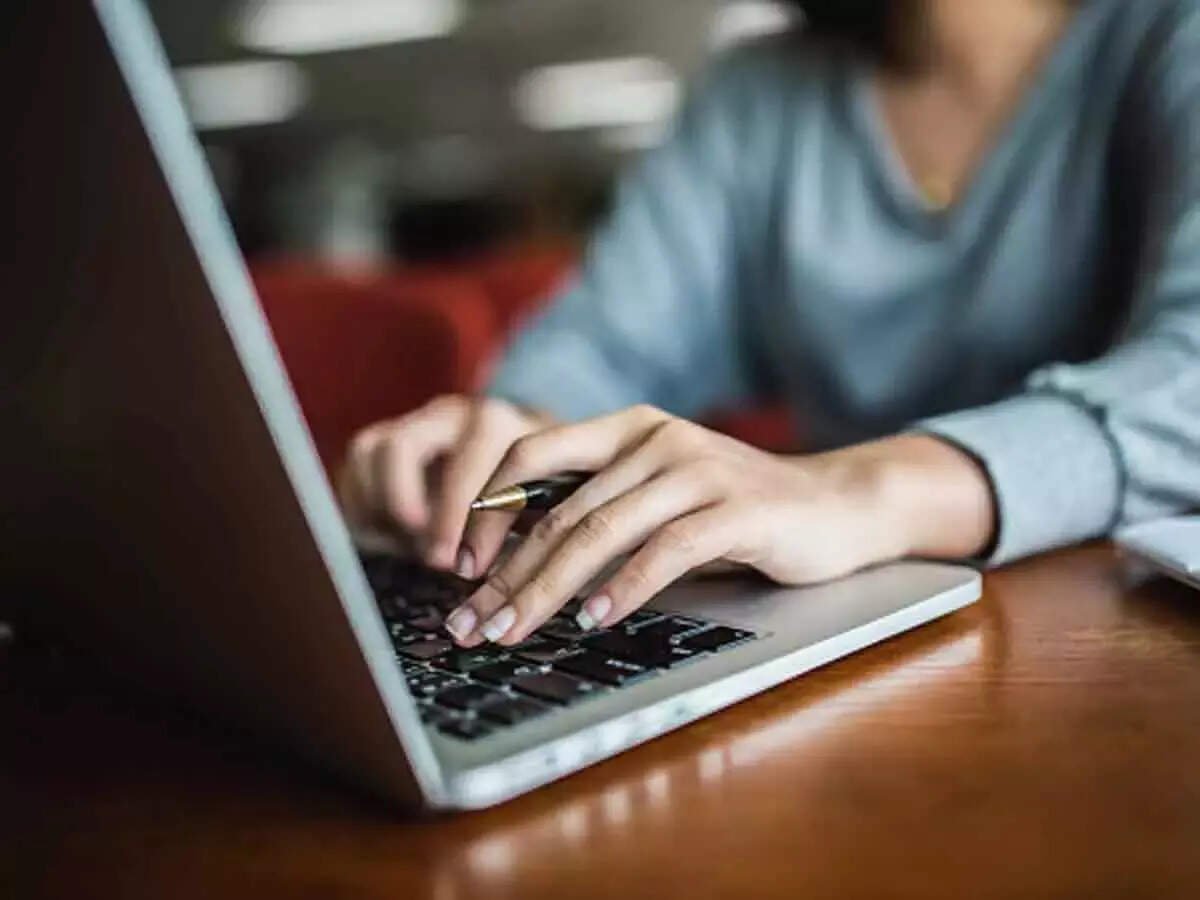 BHUBANESWAR
: Experts attending a round table conference here on Saturday stressed on the need to empower students with the skill to thrive in the digital era. Impact of the National Education Policy (NEP)-2020 on management education was the subject of discussion at this conference held at the Siksha 'O' Anusandhan (SOA) university.
The 'Eastern region's deans' and directors' round table on Education 4.0 and impact of NEP-2020 on management education' was organised by the Odisha chapter of the Association of Indian Management Schools (AIMS) in association with SOA.
The speakers said the successful implementation of NEP-2020 in management education required the stakeholders to embrace technological advancements. It includes integration of technology in curriculum design, leveraging technology for assessment and evaluation, utilization of technology for career guidance and fostering collaborations with technology companies.
Deans and directors of different higher educational institutes discussed on Education 4.0, the educational paradigm which integrates various components to create a forward-thinking and technologically driven learning environment to prepare students for the demands of the 21st century.
They identified the key components as core competency, 21st century learning skills, learning methods, use and integration of technology and infrastructure. Integration of these components could promote lifelong learning, critical thinking, collaboration and adaptability preparing the students to excel, said the experts.
Nalco's chairman cum managing director Sridhar Patra, IIT Bhubaneswar director Shreepad Karmalkar, BPUT vice-chancellor Amiya Kumar Rath and others discussed key components at different sessions of the conference.