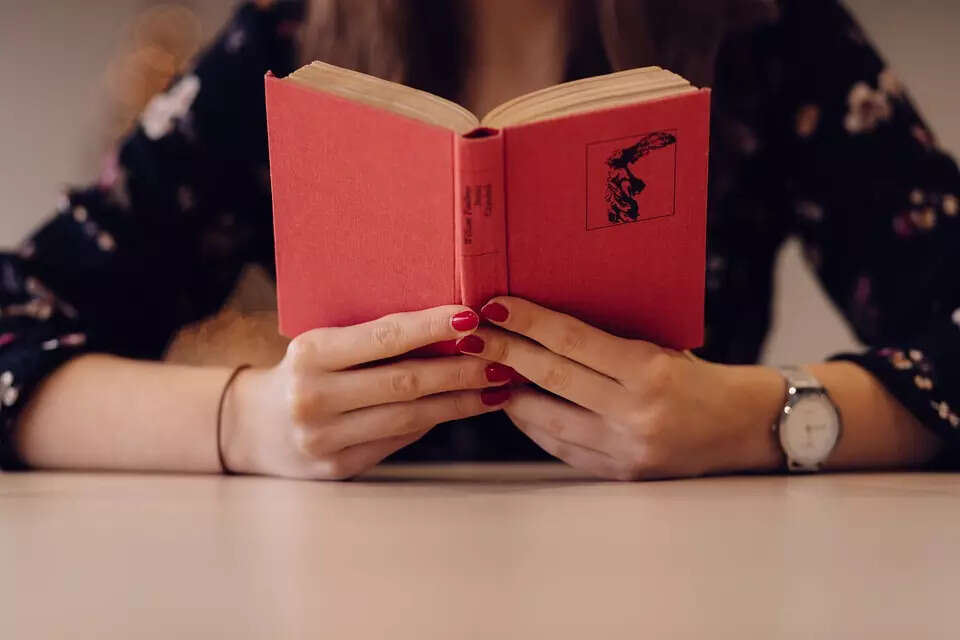 The National Eligibility cum Entrance Test- Undergraduate (NEET-UG) is a common medical entrance examination for admission to MBBS, BDS, BAMS, BYNS, BUMS, BSMS, BHMS, BVSc & AH, and nursing courses in India. The significant rise in the level of competition every year makes it even more difficult to crack the NEET exam with a good rank in the first attempt. Many first-timers also have the pressure of focusing on the board exams along with NEET.
However, as per experts, around 60% of students crack the NEET UG exam in the first attempt. The only way to do so is through dedication, passion for becoming a doctor, focus on studies, a disciplined approach, and regular classes. These factors are the key to success in NEET 2023.
Here is the study plan which can help you crack NEET UG 2023 in the first attempt;
Understanding of the Exam Pattern and Syllabus:
Start by understanding the exam pattern and syllabus of NEET UG 2023. It will help you plan your preparation accordingly.
Create a Study Schedule:
Create a study plan according to your needs and that suits your needs and stick to it. The schedule should be well-planned and realistic, ensuring you have enough time for revision.
Get Familiar with NCERT Books:
NCERT books are the best study material for NEET UG. Start with reading and understanding the concepts of NCERT textbooks.
Refer to Different Study Materials:
Once you are done with NCERT books, you can refer to other study materials too such as reference books, previous years' question papers, and online resources.
Take-Up Mock Tests:
It is important for NEET aspirants to practice sample papers and mock tests regularly to evaluate their preparation level. This will help them identify their areas of strengths and weaknesses, and thus, they can work on improving them.
Regular Revision:
Revising regularly is important for NEET UG candidates. Keep revising what you have studied so far, and make notes for quick revision before the exam.
Solve Previous Year Question Papers:
Solve previous years' question papers to get an idea about the exam pattern, types of questions, and difficulty level.
Seek Guidance:
If you face any difficulties while preparing for the NEET exam, it is always a good choice to seek help from your teachers, seniors, or online communities. Coaching classes are also available for better guidance.
Note:
NEET aspirants must remember, hard work and consistency are the important keys to get success in NEET UG 2023. Keep a positive attitude and stay motivated during your medical entrance exam preparation. All the best!