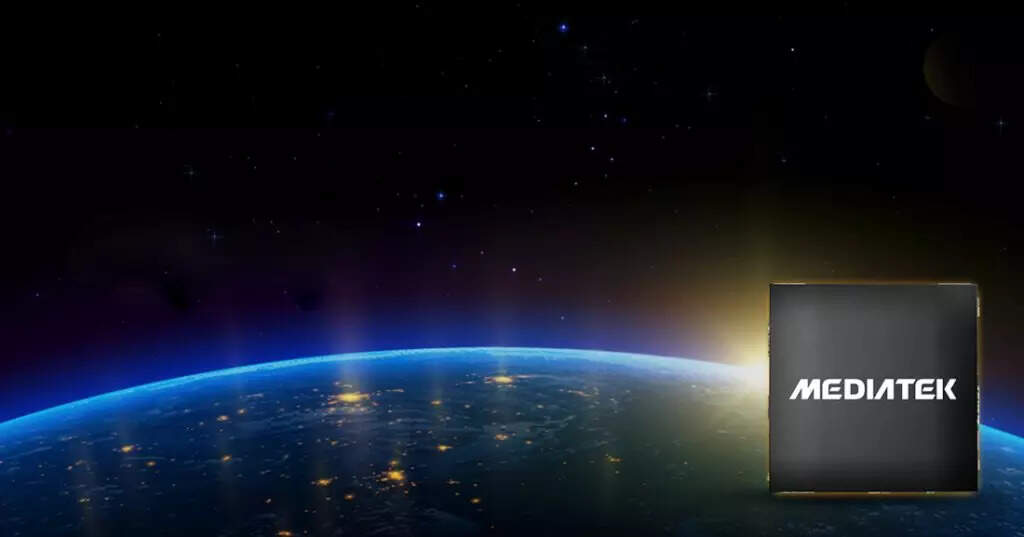 Chipset manufacturer MediaTek has announced that it will demonstrate its innovative 3GPP Non-Terrestrial Network (NTN) technology at the upcoming tech show MWC 2023 in Barcelona, Spain. The Non-Terrestrial Network (NTN) technology brings two-way satellite communications to smartphones. The first smartphones with MediaTek's satellite connectivity are also launching, with more devices to be unveiled in the coming months. Additionally, MediaTek will also be sharing a sneak peek of its next-generation 5G New Radio NTN (NR-NTN) technology for the next wave of satellite-enabled devices.
With satellite-enabled smartphones, consumers can stay in touch when they are hiking, driving in secluded areas, on a boat, or in other situations where there has traditionally been no connectivity; this will not only provide users with peace of mind, but also enable them to request assistance in emergency situations.
What the company said
"Two-way satellite communications on smartphones and other devices will usher us into a new era of connectivity and open up new possibilities across many different verticals. Our standalone MT6825 chipsets, which are based on the 3GPP NTN open standard, can be integrated into any flagship smartphone to deliver a seamless satellite connectivity experience," said JC Hsu, Corporate VP and general manager of MediaTek's wireless communications business unit.
MediaTek's satellite communications portfolio will target both IoT-NTN and NR-NTN technology based on the 3GPP 5G specification for Release 17 (R17). IoT-NTN is ideal for messaging since it is designed for low data rate connections, while NR-NTN allows for higher data rates that can support video calls and other applications. Since satellite networks can currently only support IoT-NTN on a mass scale, the initial wave of satellite-enabled smartphones and other devices powered by MediaTek will be designed for two-way satellite messaging services.
To make it easy for brands to integrate two-way satellite communications into smartphones and other devices, MediaTek's IoT-NTN solutions are standalone chipsets that can be added to any 4G or 5G device. The chipsets utilize the open 3GPP R17 NTN standard, unlike competing solutions which are based on proprietary solutions. For OEMs, the advantage of the standard is that once a device has been certified for 3GPP R17 IoT-NTN it can be used on any IoT-NTN compliant network. Additionally, mobile network operators can partner with service providers to offer roaming services or establish their own satellite networks that support the standard.