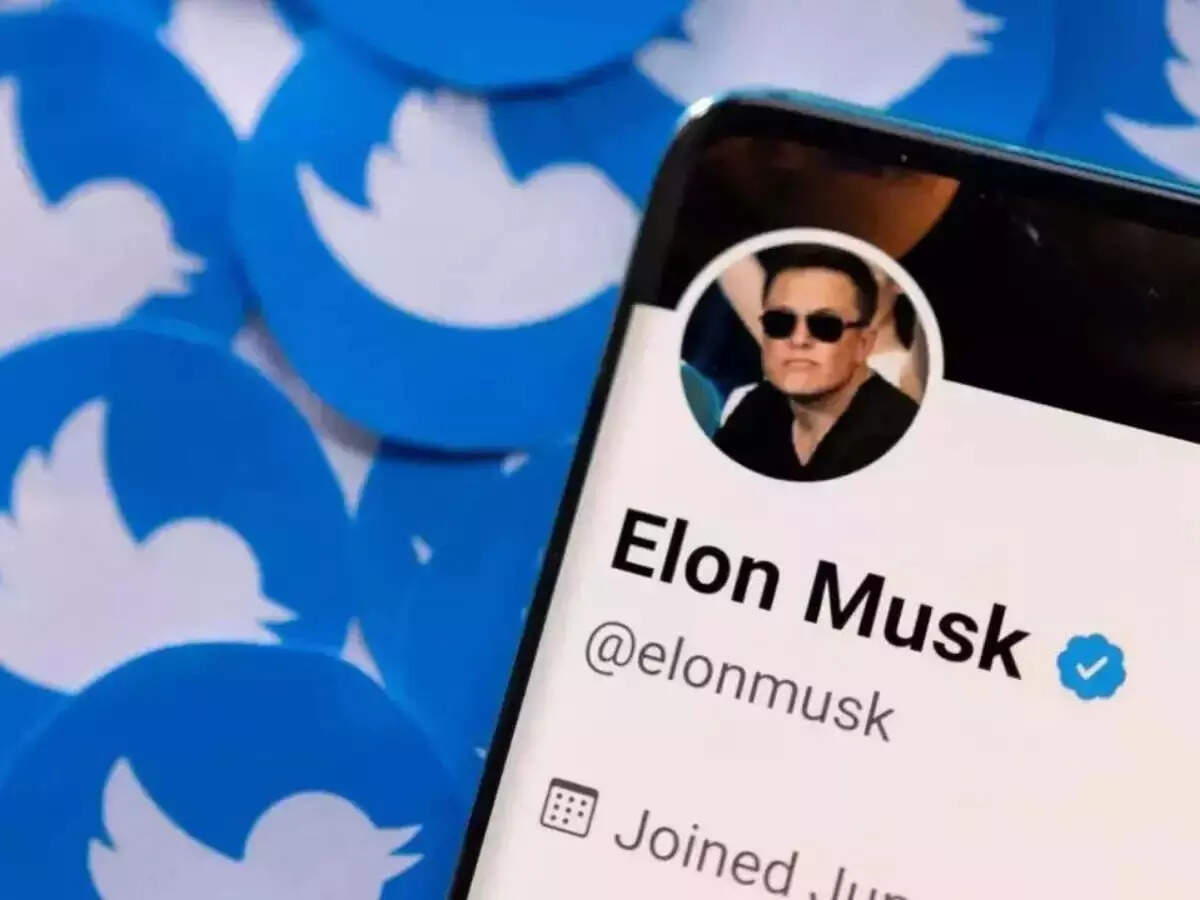 Twitter users globally, including India reported that they were unable to tweet or even send direct messages (DM). Those who could tweet tagged Elon Musk seeking answers to these issues. The Twitter CEO has now responded saying that the social media platform is facing some external and internal issues, and that the teams are looking into the matter.
"Multiple internal and external issues simultaneously today. Should be fully back on track later tonight," Musk tweeted in a reply to a user posted, "Twitter and a ton of other social media websites have been all jacked up today. My guess is there's something wack with shared infrastructure."
Global Twitter outage
According to the outage monitor website DownDetector, issues with Twitter peaked at 5 am with 59% of people reported problems while using the app. About 28% faced problems using the website, and 13% complained about server connection.
After receiving multiple reports of the outage, Twitter Support also tweeted, "Twitter may not be working as expected for some of you. Sorry for the trouble. We're aware and working to get this fixed."
What issues impacted users
Twitter users complained that they were unable to tweet and were greeted with a message that they have reached their daily tweet limit. Some others claimed that they were unable to send DMs as the page didn't load for them. A few others complained that they were unable to follow handles.
When we checked, we were able to tweet, follow people and even send direct messages. This suggests that not all Twitter users are affected by the bug. Notably, Twitter does have a limit of 2,400 tweets per day, Direct Messages daily limit is 500 messages and follow limit is 400 per day.
This is not the first time that Twitter went dark for users. In December last year, the social media platform was down for several users globally. At that time, Musk said the outage was due to back-end changes to make the platform faster.