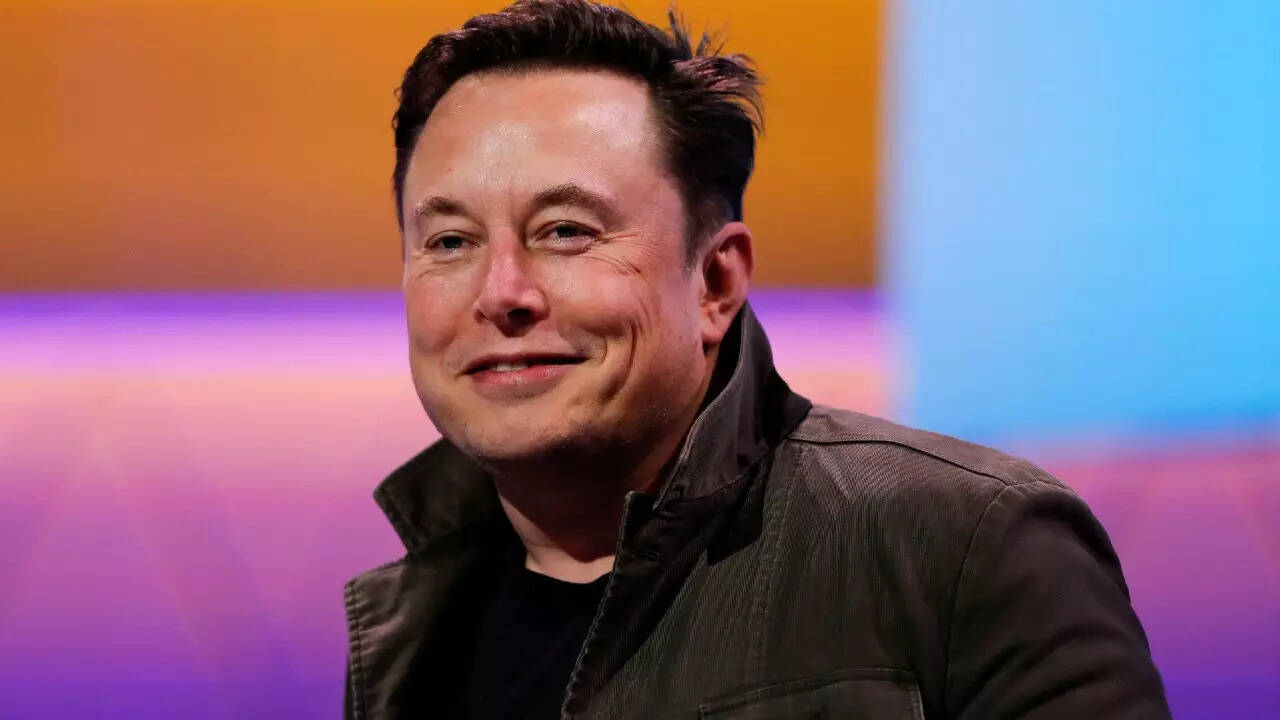 Twitter owner Elon Musk in December suspended the account "@ElonJet," which tracked and tweeted the movements of the SpaceX CEO's private jet. Musk first did not remove the account citing free speech but later Twitter suspended the handle saying that real-time posting of another person's location violates Twitter's doxxing policy. At that time, it was reported that the account used publicly available information to track the movement of private jets of celebrities and top industry execs, among others. Now a report has claimed that despite having enrolled in a program to prevent tracking, SpaceX failed to hide Musk's location properly.
The Federal Aviation Administration's Privacy ICAO Aircraft Address program (PIA) allows private jet owners to create a dummy or "temporary" aircraft registration number. This number is known only to the jet's owner and the US government. The programme is aimed at hiding the aircrafts of such people from being tracked by general people but by authorities for safety purposes.
Citing some documents, a report by Motherboard said that Musk-owned SpaceX enrolled Musk's jet in a federal program to prevent tracking but it failed to implement the privacy measures properly. Soon after his jet's live location was shared on Twitter, the company banned several accounts, including of journalists, that were linked to "@ElonJet".
The publication also claimed that it obtained some emails which show that SpaceX enrolled Musk's private jet in this program before August 2022, "but failed to properly implement the temporary tail number, allowing the plane to continue being tracked under its real, permanent tail number."
How private jets are tracked
According to the report, @ElonJet tracked Musk's jet using signals that every aircraft is required to transmit. These signals are transmitted using onboard transponders called ADS-B. These signals are used for air traffic control to prevent planes from crashing into each other and to see where planes are located.
ADS-B data can also be captured by receivers on the ground, which can be bought or made by anyone. There are tens of thousands of ADS-B receivers in the US, the data can be aggregated by a variety of different websites and can be used to create maps of flight paths of commercial, military, government, and private aircraft.