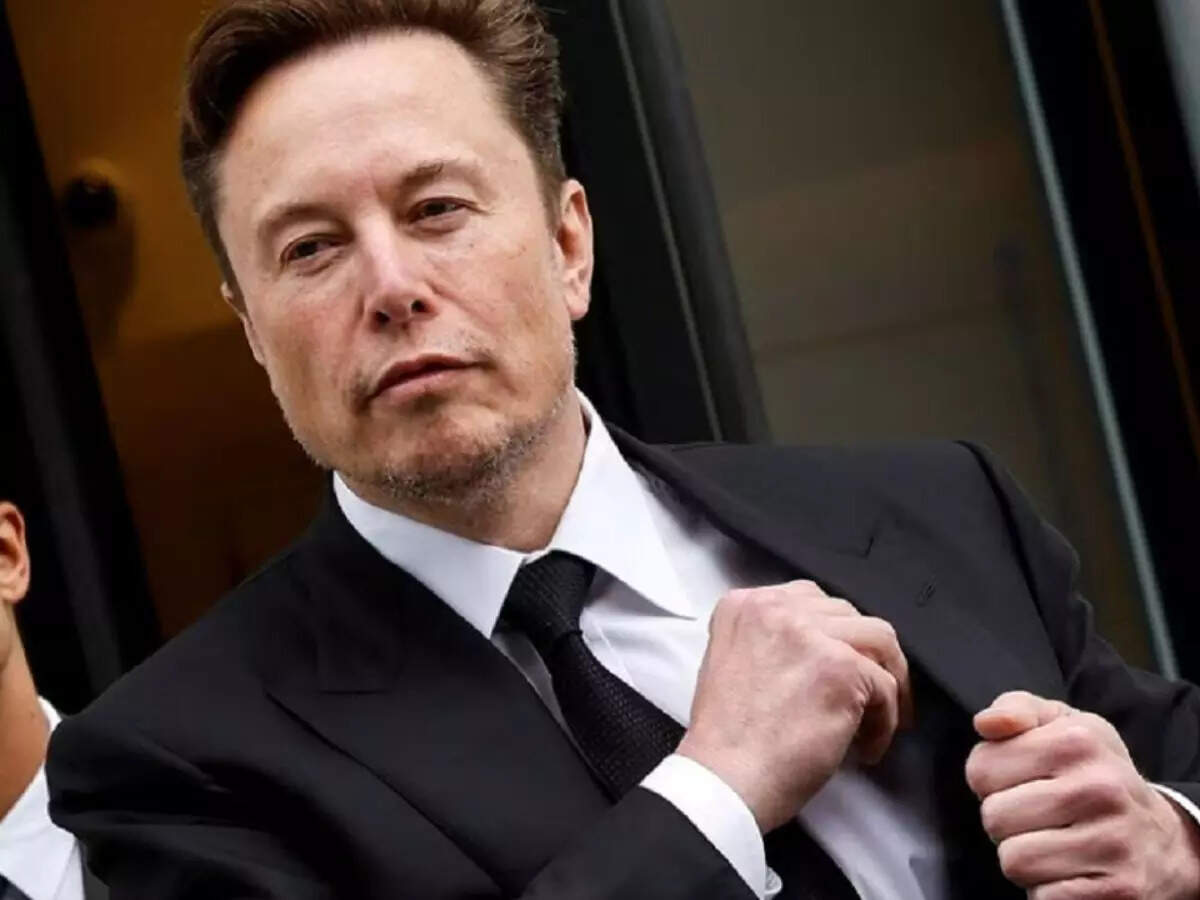 Tesla, SpaceX and Twitter — all three companies are huge in their own right. Elon Musk runs all three of them and admitted that it was getting "complicated" doing so. Speaking at The Wall Street Journal's event, Musk delved into how he manages to run the three high-profile companies. "My days are very long and complicated as you might imagine," Musk said. "And there's a great deal of context switching," he said, emphasising that "switching context is is quite painful."

One company on one day
The tech billionaire said that he tried to divide his schedule in a way to give one company one day. However, he isn't always successful in doing so. He explained that a recent Tuesday was a "Tesla day", but"might end up at Twitter late tonight, and then tomorrow would be partly a Tesla day as well, half Twitter and then Thursday would be sort of a half-SpaceX, half-Tesla day."
Musk admitted that time management was getting extremely difficult as his jobs are intertwined.
He also revealed that he doesn't have a full-time executive assistant but has one part-time assistant. So all of his scheduling and other stuff is handled by him only. "It's impossible for someone else to know what the priorities are," Musk said. Musk spends most of his day working only and calls it a day around 2 am. In the past Musk has admitted that he does work till late. When he had just acquired Twitter, he had revealed that he was sleeping at the Twitter office only. Running three companies hands-on is clearly not an easy gig, even for Musk.
Twitter recently announced that Musk will be stepping down from the role of CEO and become more like a CTO. Linda Yaccarino is set to takeover as Twitter CEO in the next couple of weeks.