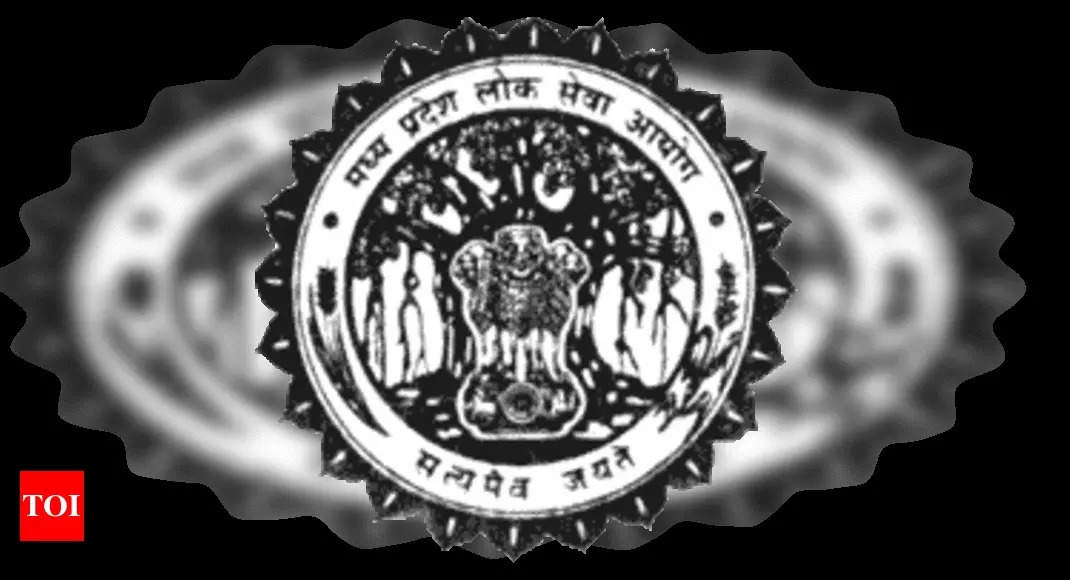 INDORE
:
Madhya Pradesh
Public Service Commission has courted controversy by implementing a new two list (87-13/13 percent) formula at the mains stage of State Service Examination (SSE)-2020.
In SSE-2020, the commission had used two formulas at two stages- prelims and mains. In prelims, the commission declared 7300 qualified for 260 advertised considering 13% imaginary posts under a 113% formula.
The MP high court (MPHC) reportedly rejected this formula in case of SSE-2019, when the commission went before court for revision of its prelims result under 113% formula.
The commission now followed another two-list formula in mains results. The officials however claimed to be following only state government directions to continue with the recruitment.
MPPSC OSD R Panchbhai told TOI, "The commission has declared results of SSE-2020 mains and other results based on the direction of General Administration Department's order on September 29 last year under two list formulas."
"All results declared after September 29 are under this new formula. Earlier the results were under 113% formula based on GAD's order of December 15, 2020, wherein 13% virtual posts are calculated to have additional candidates in SSE", added Panchbhai.
In the September 29 formula, the posts are divided into two parts- main (87%) and provisional (13%). In the provisional list, candidates from Unreserved category and Other backward category feature against 13% posts. The same two list formula has been used at prelims stage in SSE-2019 and 2021.
Senior Advocate, Vibhor Khandelwal told TOI, "The commission can't change the rules in between the examination. They shall follow the rules issued/framed at the time of advertisement."
"Being the constitutional body, the commission shall not blindly follow directions of the state government. Otherwise, there is no significance of having an independent constitutional body for recruitment examination", said Khandelwal. "It will further lead to more litigation in future", added Khandelwal.
SSEs are a three stage examination- written test (prelims, mains) and interview. Of those 3 stages, prelims is qualifying in nature and the other two- mains and interview are for calculating merit in the final selection list.