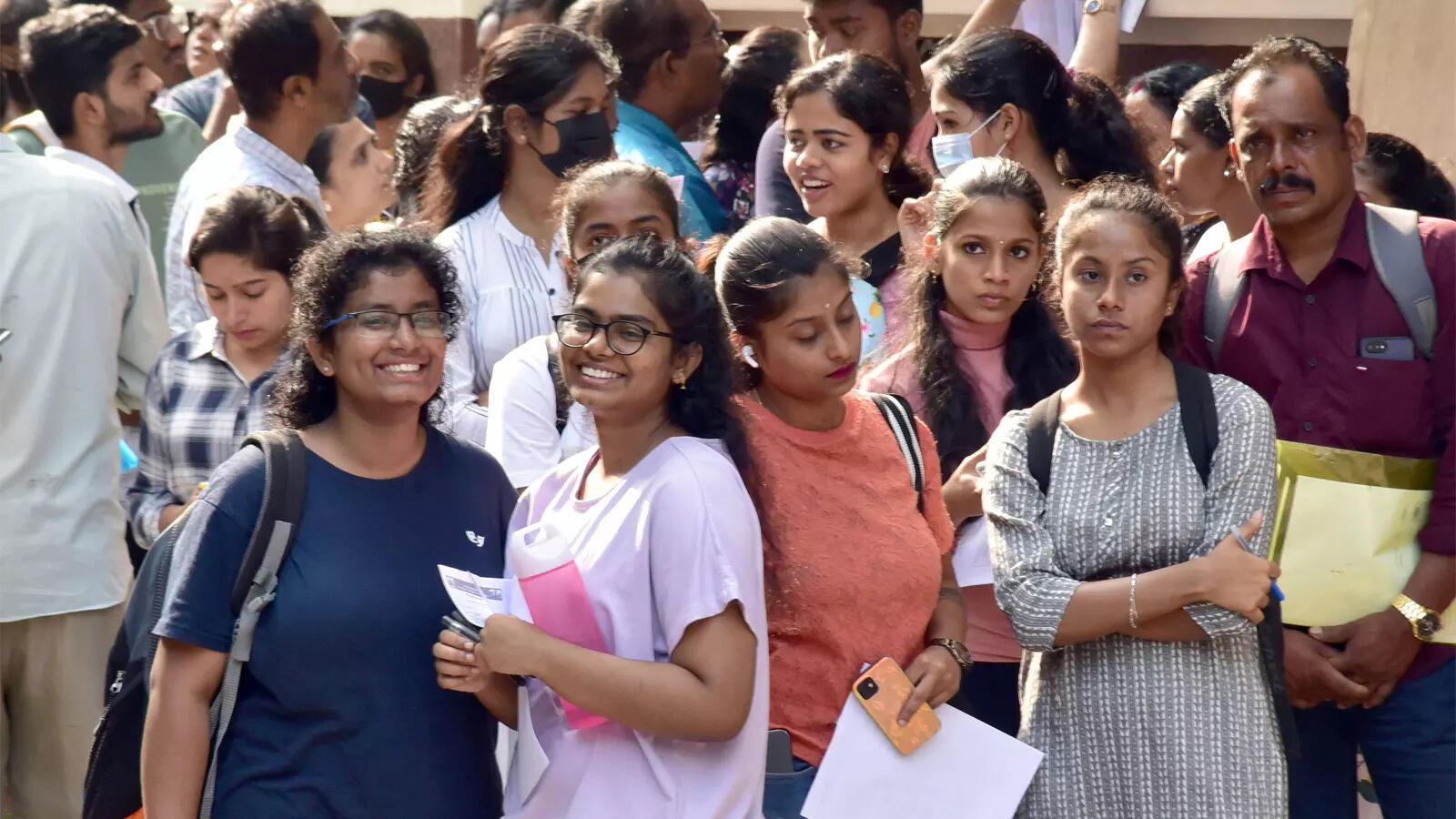 BHUBANESWAR: After a relatively poor show in the civil services examinations in the past years, Odisha candidates reaped success with around a dozen students making it to the merit list of civil services examination -2022 released by the Union Public Services Commission (UPSC) on Tuesday. Of the total 933 qualified candidates, around 12 students from Odisha have cleared the prestigious examination, which is probably one of the best performances of the state so far.
All successful candidates attributed their success to hard work and never-quit attitude. Anup Das from Jagatsinghpur, who is posted as an IRS (Indian Revenue Services) officer in New Delhi, has topped the state with 38 rank. Pranita Das, who is continuing her M Phill in economics from Cambridge University, London has secured 42 rank in the exam in her second attempt.
Kasturi Panda, a B Tech in computer science from National Institute of Technology (NIT), Rourkela, has obtained rank 67 in her second attempt. "First I could not believe that I cracked it. For every candidate it is more important to know what not to read than to decide what to read. Giving more than 100% of your ability to the preparation is very important. Fixing your timelines and targets and achieving them also play a very vital role," said Kasturi, who did not join any classroom coaching centre for the examination. Daughter of senior officer in Odisha government Sarada Prasad Panda and homemaker Kajari Panda, Kasturi said, "Every day is a new beginning and my achievements do not end here."
Most of the successful candidates of the state said they did not join any coaching institute for preparation rather took help of online resources, did lots of revision and practice to crack one of the most difficult examinations of the world.
Electrical engineer from IIT-Kanpur Soumya Ranjan Das has secured 136 rank in the civil services exam and said he will appear for the exam again to improve his rank. Soumya Ranjan left his corporate job after he got qualified in the prelims and achieved it through self-preparation. "During covid pandemic I got inclined towards public services and decided to quit my corporate job and started preparing for the civils. Parents always motivated me. I did not go to any professional coaching centre. Online courses are helpful. I feel, limiting sources to the minimum and revising to the maximum is the key to crack the examination for me," said Soumya Ranjan.
Showing extreme perseverance Satya Prakash Mishra attempted the civil services exams four times to get the desired result. Mishra who is working as an Odisha government officer, secured 261 rank in the civil services exam without joining any coaching centre. "Patience is very important. I have followed a very pragmatic approach and set my target and worked hard to achieve it. It was not only studies, but sports and music also helped me in staying focused," Mishra said.
Among other successful candidates, Sushree Subhangi Khuntia from Bhadrak obtained 248 rank, Ayushi Pradhan from Bhubaneswar secured 334 rank in the civil services exam. The topper in Odisha Administrative Services (OAS) 2022 Tejaswini Behera has secured 516 rank.