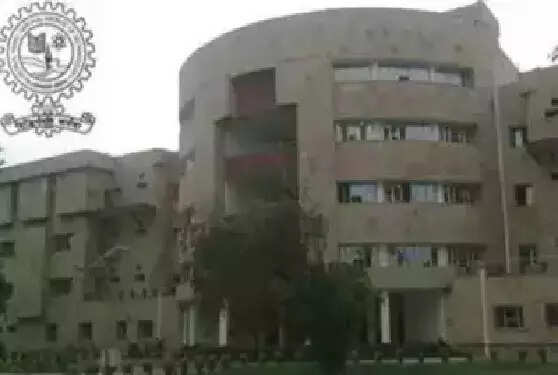 PRAYAGRAJ
: In a major breakthrough, scientists at Motilal Nehru National Institute of Technology (MNNIT), have invented a special method for erecting large transmission line towers which promises substantial reduction in the number of incidents of transmission towers caused by storms or other natural disasters.
The method, invented by a team led by Associate professor at the department of Mechanical engineering of MNNIT, JC Mohanta, has been granted patent by the government of India (patent number 431241). The patent is titled 'development of stub setting of mechanism for testing of transmission line tower.'
"The method, invented by us, protects the transmission line during testing of the large transmission tower itself and provides huge strength to wind flow, earthquake and other mechanical loading etc. Every year thousands of families experience power cuts due to natural disasters and this calls for having a robust system in place during testing, erection and operation of these transmission towers," explains Mohanta while talking to TOI. The present invention includes a main bearing bracket and the installation of the stub, rigidly mounted with a hub and pin assembly at its lower end, into a novel bearing mounted with the base plate, he added.
The stub setting is a complex phenomenon for testing transmission line towers. Since the practical testing of towers involves very complex loading conditions and the strength of the tower is particularly dependent on the proper stub setting method, the accurate tower leg alignment is purely based on the stub setting process. Since the towers with different design, size and base width are subjected to testing in the tower testing station. After testing of each tower, in case of any error, the stubs are cut from the base plate and the surface of the base plate is smoothened again in order to accommodate another stub and said testing process is repeated.
"The conventional practice of stub setting for a transmission line tower and its testing therein is a very tedious job, which involves substantial time, manpower and resources. In order to minimize the time frame, cost of testing, material and labor cost for erection of the tower body the alternate methods have been suggested in this invention", says Mohanta.