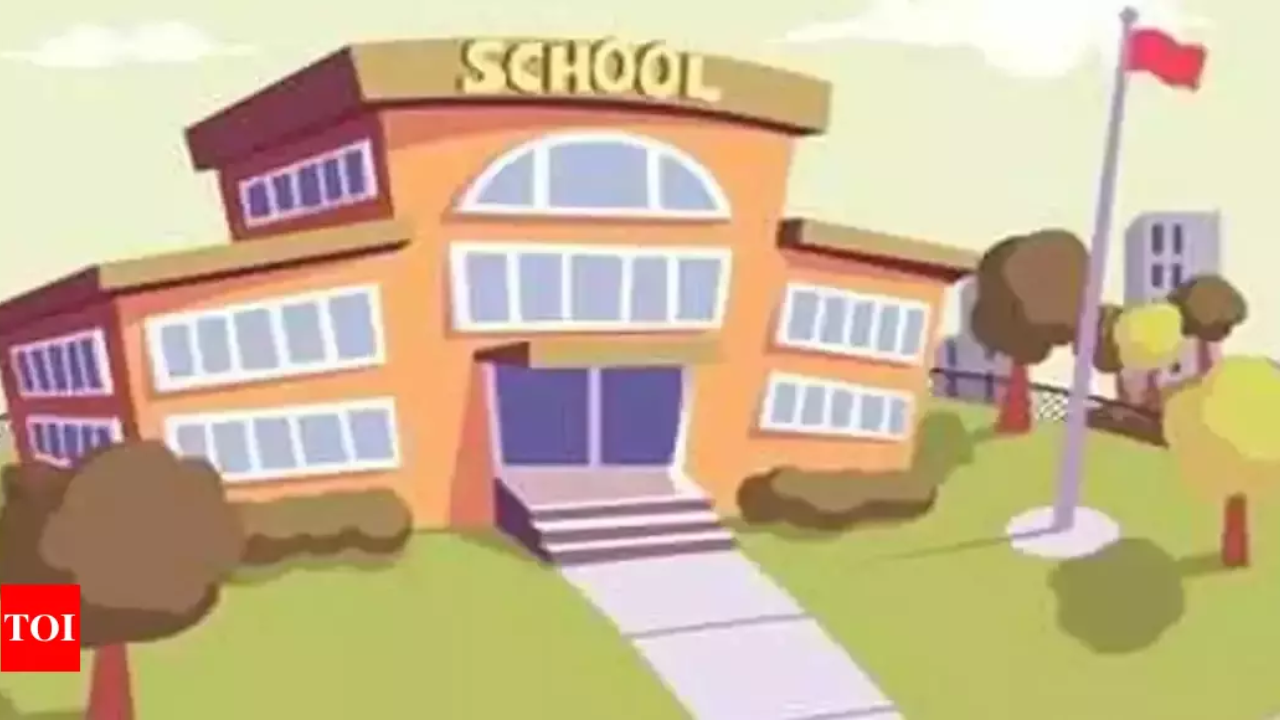 AIZAWL:
Students
of all government-run schools in
Mizoram
will have a common uniform from the new academic session in April.
School education director H Lalthlangliana told TOI on Sunday that the common school uniform will be introduced from the academic session of 2023-2024, which has already been notified. Apart from government schools, students of ad hoc aided schools will also introduce the common uniform, he added.
Neither the state government nor the school education department will be involved in the procurement and distribution of uniform materials. So, the school authorities have been authorised to do that. Each school authority is at liberty to choose the school's badges, ties, t-shirts, cardigans, blazers, belts and socks.
The primary school students will wear white, short-sleeved shirts and blue pants/skirts, while middle school students will wear white, short-sleeved shirt and grey pants/skirts.
The high school and higher secondary school students will wear black pants/skirts and white, long-sleeved shirt.