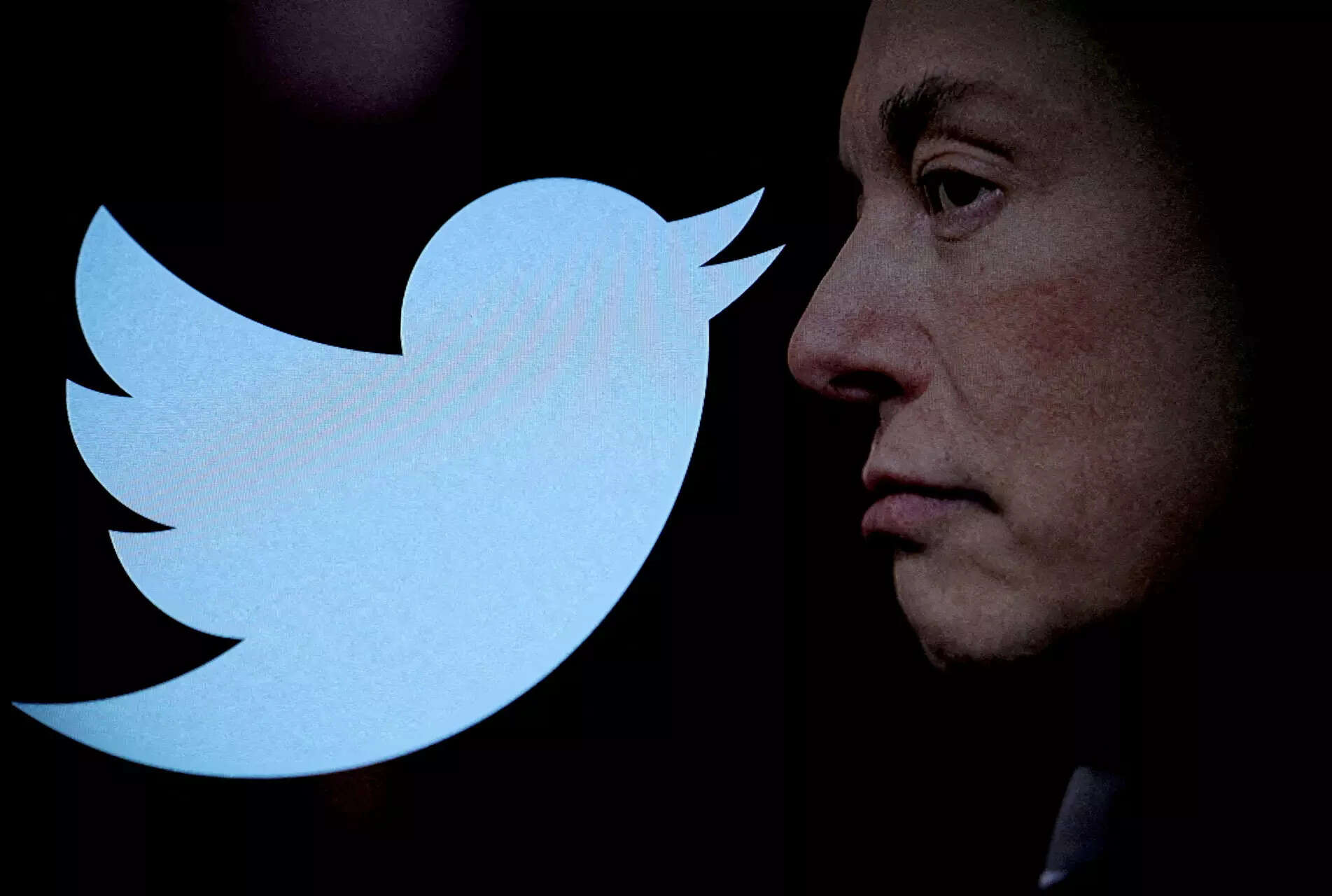 Twitter has brought fresh allegations against Satya Nadella-led tech giant Microsoft. According to a letter seen by Reuters, the Elon Musk-led social media platform has alleged that Microsoft violated an agreement over using the company's data. Musk's lawyers also accused Microsoft of using "unauthorised" Twitter data. In some cases, the Windows maker also allegedly shared data with government agencies without prior permission of the company that owns the micro-blogging site.
Twitter's letter to Satya Nadella
Musk's lawyer Alex Spiro has sent a letter to Microsoft addressing CEO Satya Nadella to conduct an audit of its use of Twitter's content. The New York Times was the first publication to report this letter. The report also mentioned that Twitter is yet to share a comment or response regarding the accusations.
Twitter API
rate limits
Twitter enforces rate limits on the use of its application programming interface (API). As per the social media company's agreement, the API rate limits apply to all developers.
"Despite these limitations, Microsoft Apps accessed Twitter's APIs over 780 million times and retrieved over 26 billion tweets in 2022 alone", the letter noted.
The report adds that a Microsoft spokesperson mentioned that the company heard some questions from a law firm representing Twitter about its previous usage of the free Twitter APIs.
"We will review these questions and respond appropriately. We look forward to continuing our long-term partnership with the company," the spokesperson added.
Twitter's race for AI
Twitter's allegations come at a time when its outgoing CEO Elon Musk is in conflict with Microsoft over its artificial intelligence platform. In April, the billionaire said that he will launch a new AI platform named "TruthGPT" that will take on the platforms offered by Microsoft and Google.
Musk alleged Microsoft-backed OpenAI, the firm behind the popular chatbot ChatGPT of "training the AI to lie". He also said that OpenAI has now become a "closed source", "for-profit" organisation that is "closely allied with Microsoft". Musk also accused Google's co-founder Larry Page of not taking AI safety seriously.