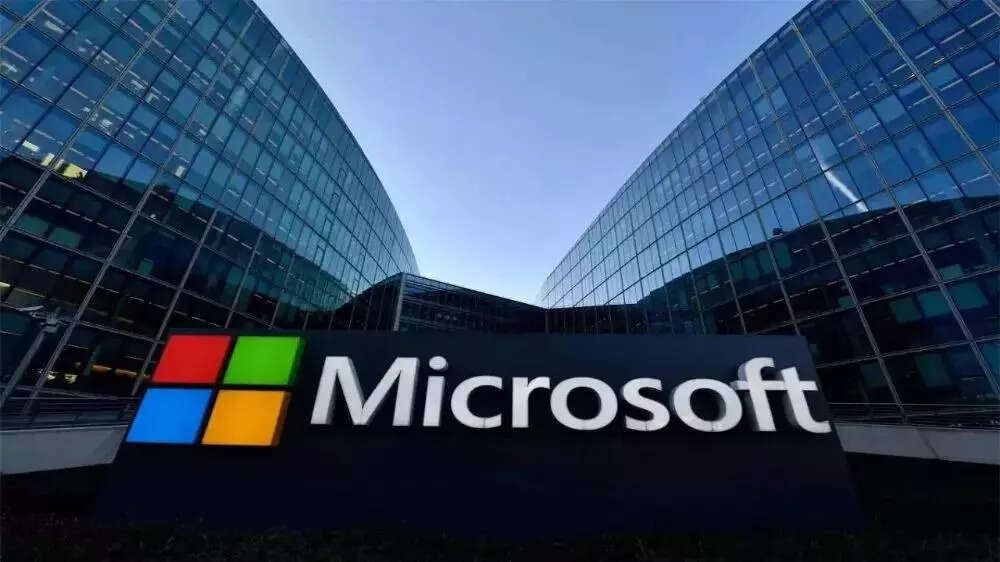 Microsoft has announced the addition of three new Indian languages in Micorosft Translator. The company has revealed that it has added Konkani, Maithili and Sindhi languages in Microsoft Translator. Along with this, Microsoft Translator will also support Sinhala, the official language of Sri Lanka. Microsoft Translator now supports 16 Indian languages: including Assamese, Bengali, Gujarati, Hindi, Kannada, Konkani, Maithili, Malayalam, Marathi, Nepali, Odia, Punjabi, Sindhi, Tamil, Telugu, and Urdu.
How
Microsoft Translator app
help users
Microsoft Translator app helps users in interpreting real-time conversations, menus, street signs, websites, and documents. Microsoft Translator can be used across Windows, iOS, Android, and the web. Users can translate Konkani, Maithili, Sindhi, and Sinhala text, supported in more than 125 languages, for their apps, websites, workflows, and tools with Azure Cognitive Services Translator. Businesses can also avail multi-language support such as translation for e-content, e-commerce product catalogues, product documentation, and internal communication, among others.
Here's what the company said about the integration
Rajiv Kumar, managing director – Microsoft India, said, "At Microsoft we are committed to empower every individual and organization on the planet and this commitment is reflected in our attempt to broaden the reach of technology and inclusiveness through language as a medium. We are excited to announce that we are broadening our language capabilities to include Maithili, Konkani, Sindhi, and Sinhala. We celebrate and support India's diversity of language and culture with the most advanced AI to enable India's growth, by making access to technology pervasive."
Microsoft has employed Deep Neural Networks to create language models for the translation and transliteration of intricate Indian languages. These Deep Neural Networks have the capability to discern subtle linguistic nuances, including gender (feminine, masculine, neutral), politeness levels (slang, casual, written, formal), and word types (verb, noun, adjective). Microsoft consistently enhances its translation models to align with technological advancements, usage patterns, and releases upgraded versions to users in a transparent manner.