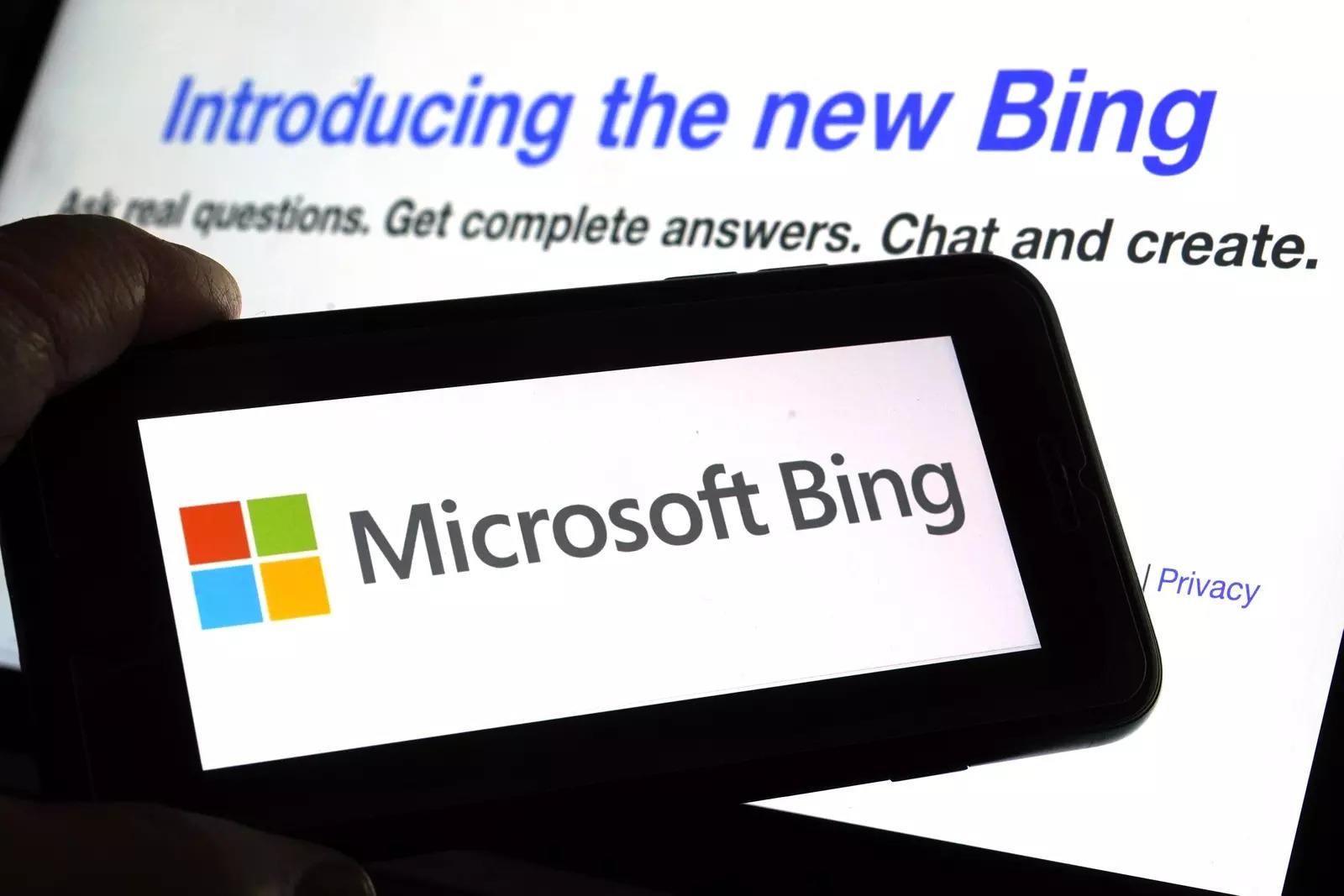 Microsoft is introducing a slew of new features for the Bing AI on mobile phones. The Edge mobile now offers contextual chat, and conversations can continue seamlessly between mobile and desktop. There is also a new Bing widget for iOS and Android platforms. The update will also bring new features like images, videos, graphs, and better formatting.
Now access Bing chat with widgets on mobile phones
"This week, we're launching a new Bing Chat widget," Microsoft said in a blog post. The widget will be available for iOS and Android users that can be pinned to their home screen for easy access to Bing Chat. "Soon, you'll be able to click the Bing icon to land directly in the new Bing Chat experience or click the microphone icon to ask a question verbally."It will be released for iOS and Android sometime this week.
Bing can now summarise web pages on mobile
Bing's contextual chat is now available on Microsoft Edge for iOS and Android, similar to the Bing sidebar in the desktop version. This feature allows the mobile browser to read the context of the website you are on. Simply tap the Bing Chat icon at the bottom of Edge to ask questions about the website or even ask for the summary of an article you are reading.
Carry on your Bing chat between mobile and desktop
Now users will be able to continue their Bing Chat conversation between their PC and mobile devices. For instance, you can ask Bing Chat to create a recipe on your PC and then ask for a substitute on the mobile app when an ingredient is unavailable at the grocery store. This feature is being rolled out starting today and will be accessible to all iOS and Android users within this week.
The Edge mobile app will soon let users highlight text, after which Bing will then provide an explanation or summary of the highlighted text. This features will be available to mobile users soon, according to Microsoft.
SwiftKey keyboard can now write messages for you
SwiftKey has been updated to include the feature of composing full messages with tone, format, and length options. You can configure the message on your mobile device and instantly copy it into messaging apps and emails. Furthermore, SwiftKey now includes an AI-powered translator and offers humorous tone options.
These new mobile-first features for Bing AI arrive just as Microsoft finishes rolling out its new image and video answers, restaurant bookings, and chat history features announced earlier this month.