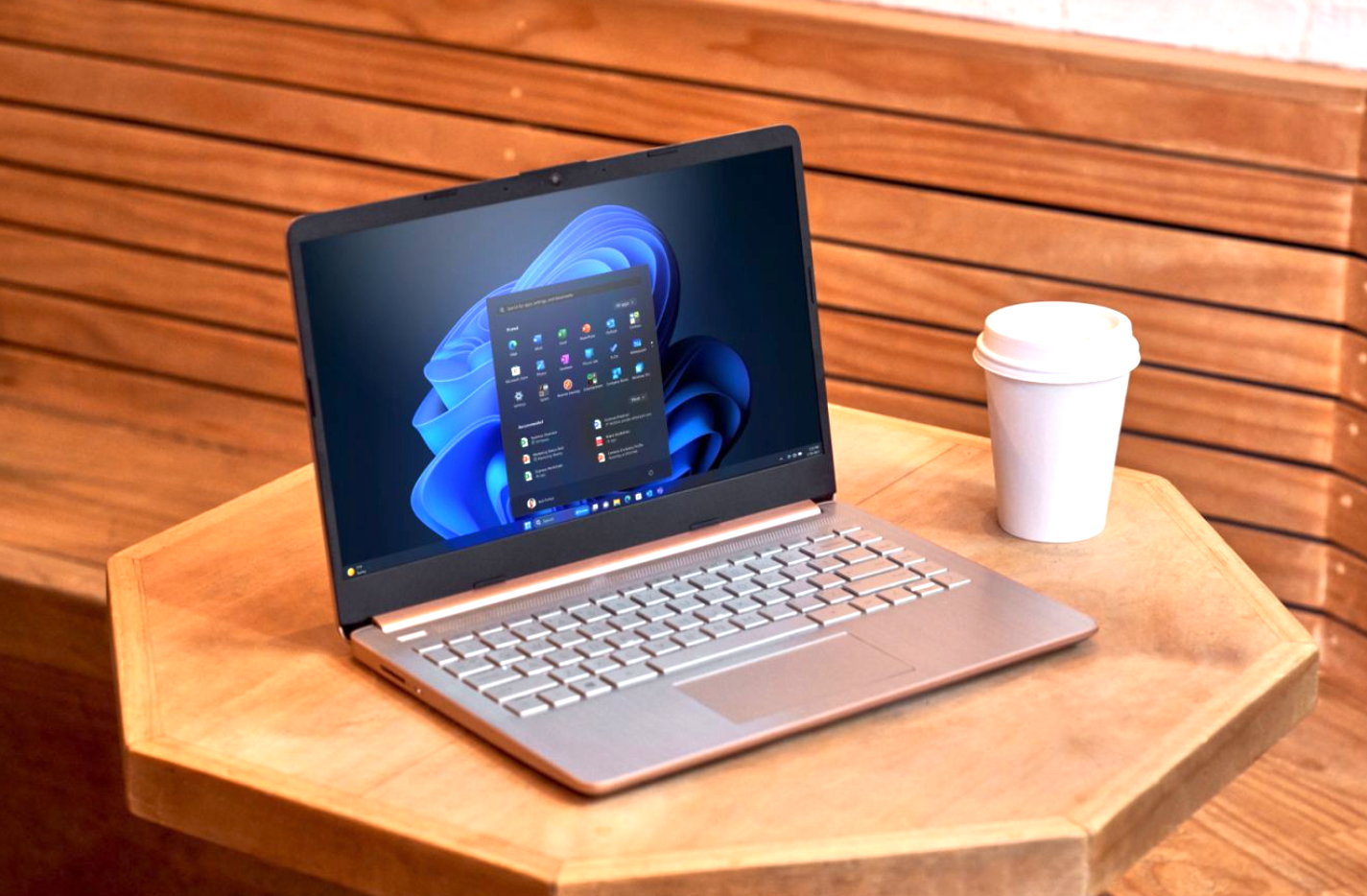 Microsoft has just concluded its 2023 annual conference — Microsoft Build– where the tech giant announced several new features and improvements coming to Windows 11 including a new taskbar, updated File Manager and more. Today, the company has announced a new optional update for Windows 11 operating system that includes long-rumoured Moment 3 features.
The latest update is now available for users to download and it focuses on business needs, such as security and IT management, and new benefits that enhance professional and personal usability.
Windows 11 Moment 3 build, download process and more
Windows 11 KB5026446 carries the OS Build 22621.1778 and is now rolling out to all users across the globe. However, it is an optional update and Microsoft hasn't made it mandatory for users to download. That being said, it won't download automatically, users will have to download it manually after enabling "Get the latest updates as soon as they're available".
After this, users will have to manually choose the version from the Windows Update and click on the Install button to download and install the update.
Windows 11 KB5026446: Features
Despite it being a Moment 3 update, the features and improvements aren't as big as Moment 2. However, the update still includes some noteworthy features. Here's a list:
Widget board gets improvement
Windows 11's widget board has received some cosmetic changes. The canvas size is now bigger and now supports three columns, depending upon the display configuration. Apart from that the MSN feed has moved to a new dedicated Feed section for widgets.
Microsoft has also added a new animation for the widget icon on the taskbar. The animations are triggered when you hover your mouse over the widget.
Note that the update does not include the much-awaited desktop support for widgets.
Design changes for Two-step authentication notification
Microsoft has added a new copy-and-paste feature for 2FA codes directly from the notification. After the update, users will receive a new 'Copy' button for copying the code and pasting it anywhere they want.
Three new options for touch keyboard
Microsoft has made changes to the 'Show the touch keyboard when there's no keyboard attached' checkbox. It has been replaced with a new dropdown menu which includes three new options — Never, When no keyboard attached and Always.
Changes to Taskbar
Microsoft is adding a new VPN indicator on the Windows Taskbar. It will now notify users when the device is connected to VPN. But, it may not work for all the available configurations.
Apart from that, the Taskbar now also includes the option to show seconds in the clock.