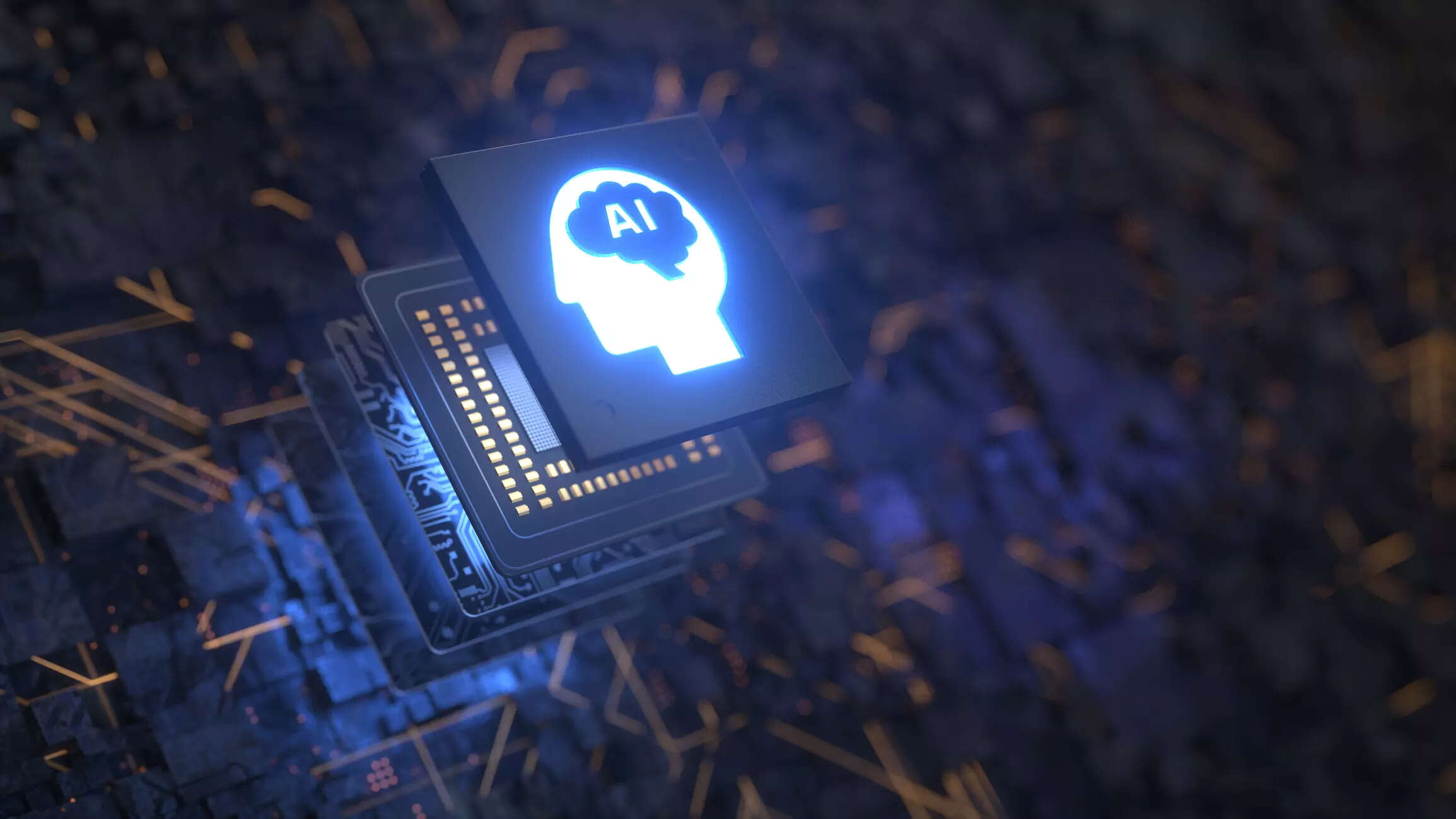 Artificial intelligence's (AI) popularity has been through the roof over the past few months after Microsoft-backed AI startup, OpenAI launched its chatbot, ChatGPT. However, concerns over scams and false information have compelled multiple countries to come up with regulations to check the unbridled growth of AI. According to a report by Reuters, Microsoft President Brad Smith has stated that his biggest concern around AI is deep fakes. It includes all realistic-looking false content.
In a speech in Washington, Smith addressed the issue of how best to regulate AI. He suggested steps to ensure that users know when a photo or video is real or if it is generated by AI, potentially with bad intentions.
What Smith said about the concerns related to deep fakes
"We're going to have to address the issues around deep fakes. We're going to have to address in particular what we worry about most foreign cyber influence operations, the kinds of activities that are already taking place by the Russian government, the Chinese and the Iranians. We need to take steps to protect against the alteration of legitimate content with the intent to deceive or defraud people through the use of AI," he noted.
Smith also asked for licensing for the most critical forms of AI with "obligations to protect the security, physical security, cybersecurity and national security."
"We will need a new generation of export controls, at least the evolution of the export controls we have, to ensure that these models are not stolen or not used in ways that would violate the country's export control requirements," he added.
Smith also explained that people need to be held accountable for any issues caused by AI. To keep humans in control of the AI used in the electric grid, water supply and other critical infrastructure, he also urged lawmakers to ensure that safety brakes be put on the technology.
To keep tabs on the technology's usage, he also proposed the use of a "Know Your Customer"-style system for developers of powerful AI models. Smith also asked developers to inform the public of what content AI is creating so they can identify fake videos.
Washington's measures to regulate AI
Lawmakers in Washington have been discussing the laws to pass to control AI for weeks. This move comes after both large and small companies are racing to include advanced AI-based features and services in the market.
In his first appearance before Congress last week, OpenAI CEO Sam Altman told a Senate panel that the use of AI to interfere with election integrity is a "significant area of concern". He also asked the officials to add this to the regulation. Altman also called for global cooperation on AI and incentives for safety compliance.
As per the report, some proposals that are being considered on Capitol Hill would focus on AI that may put people's lives or livelihoods at risk. It includes areas like medicine and finance. Others are pushing for regulations to ensure that AI is not used to discriminate or violate civil rights.