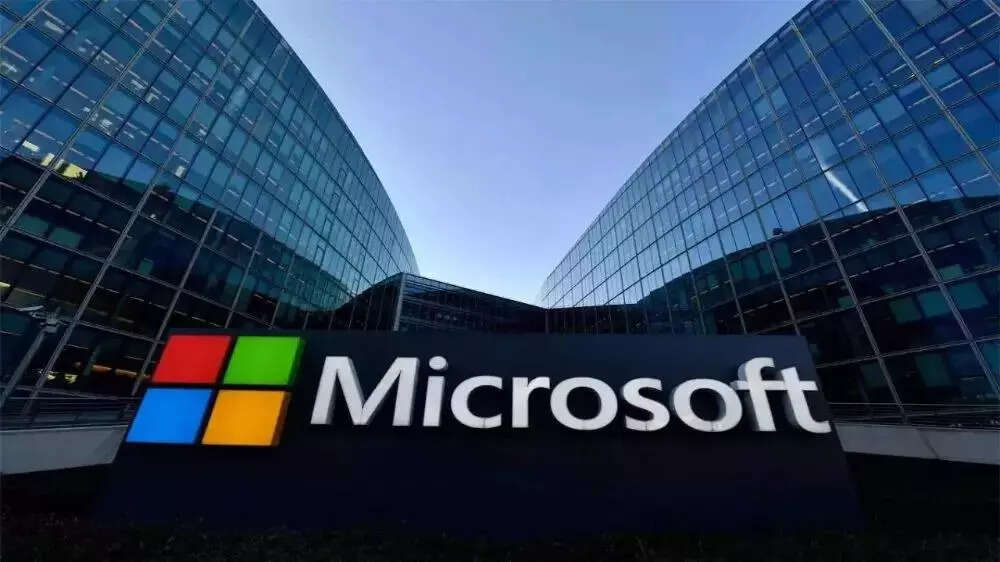 Microsoft announced last month that it will cut around 10,000 jobs, or about 5% of its workforce, over the course of this quarter. As part of this process, the tech giant has cut jobs in multiple teams, including Surface devices, HoloLens mixed reality hardware and Xbox. Some 617 workers have reportedly been affected in the latest round of job cuts across teams.
Job cuts in Microsoft gaming unit
Citing a person familiar with the matter, Bloomberg reported that Microsoft has reduced the headcount in Xbox marketing and the Xbox Gaming Ecosystem Group. Meanwhile, Xbox Chief Phil Spencer sent an email to employees saying, "I encourage everyone to take the time and space necessary to process these changes and support your colleagues."
The company has also cut jobs in the video-game studio that makes Microsoft's Halo games.
Layoffs in HoloLens unit
While Microsoft did not provide information on how many people have been fired from the HoloLens team, the company reportedly said it remains committed to the mixed reality space and the current HoloLens 2 version.
"While we don't comment on specific staffing details, we can share there are no changes to HoloLens 2 and our commitment to mixed reality," the company was quoted as saying.
Industrial Metaverse team laid off
Furthermore, as per a report by The Information, Microsoft has also fired its entire Industrial Metaverse team. The company created this team four months ago to accelerate the adoption of Microsoft's mixed reality headset among enterprise customers. The team was also responsible for making HoloLens the new screen for frontline workers.
Job cuts at Github
The development follows as Microsoft-owned GitHub also announced that it will lay off 10% of its workforce by the end of this fiscal year. GitHub has about 3,000 employees, and a reduction of 10% means about 300 employees will be fired from the company.
GitHub also announced that it is shutting down its offices and will completely move to work from home culture. GitHub will also continue to freeze hiring.
"Unfortunately, this will include changes that will result in a reduction of GitHub's workforce by up to 10 per cent through the end of FY23. The hiring pause that I announced on January 18 remains in effect," said GitHub CEO Thomas Dohmke.