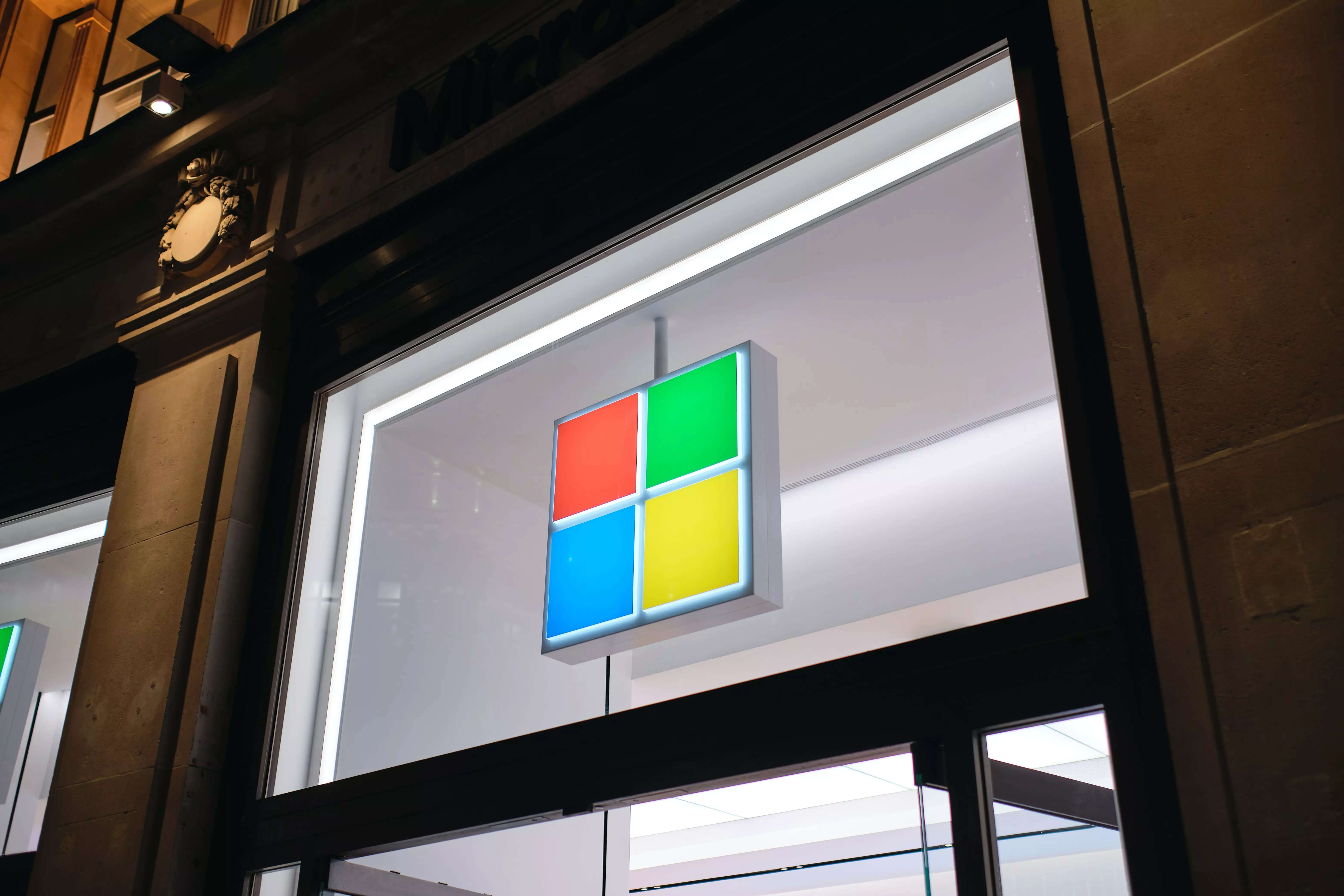 There was a time when Microsoft was
the
tech company. Windows was a game changer and the PC industry was synonymous with Microsoft. Then along came Apple, Google, Facebook (now Meta), Amazon and Microsoft lost the 'cool' tag. Apple with iPhone, Google with Search and a host of other services, Meta with Facebook became the face of cool in Silicon Valley. Microsoft was still huge but had the perception of a fuddy-duddy company. Things changed as the company made a strong pivot to the cloud and Satya Nadella steadied the ship and increased the revenue. "Boringly excellent," was how one Wall Street analyst described Microsoft's quarterly results which propelled the Satya Nadella-led tech giant into the exclusive $1 trillion club in 2020.
Cut to 2023. Microsoft has stolen the march on rivals like Google, Apple, Amazon and Meta, courtesy artificial intelligence. In 2019, Microsoft invested close to a billion dollars in a startup called OpenAI. That one billion may have turned to be the wisest investment the company has made in many years. And it was evident at the Build conference. Microsoft, at the developer conference, showcased how it is integrating AI in almost every single one of its product and services. "AI is the defining technology of our time and developers are at the forefront of this transformation," said Panos Panay, chief product officer, Microsoft.

AI everywhere: From Windows to Bing
Microsoft isn't really taking it easy with its AI push as it is aggressively integrating it across all its services. Google, on the other hand, has been a bit 'slow' and perhaps cautious. Google CEO Sundar Pichai on many occasions has pointed out the need for Google to not be first but be right. Microsoft seems to be doing it first and doing it right as well.
The integration of AI started with Bing search engine. It won't be wrong to say that the ChatGPT integration put Bing back on the map. Bing has seen exponential growth since ChatGPT became a copilot.
Speaking of copilot, which is the name of Microsoft's AI personal assistant and it will soon make its way to Windows. "The Windows Copilot side bar stays consistent across your apps, programs and windows, always available to act as your personal assistant," said Panay in a blog post. Users can ask Copilot a variety of questions, just like they can do with Bing Chat or ChatGPT.
In March this year, Microsoft had announced Copilot for Microsoft 365. Copilot works with Word, Excel, PowerPoint, Outlook, Teams, and more. For instance, Copilot in Word writes, edits, summarises, and creates right alongside you. With only a brief prompt, Copilot in Word will create a first draft for you. At Build 2023, Microsoft announced extensibility of Microsoft 365 Copilot with plug ins, empowering every developer to integrate their apps and services into Microsoft 365 Copilot. This will give other prominent developers access to integrate their apps within Microsoft 365 Copilot.
And then there's the Edge browser, which is also getting Copilot. Using ChatGPT 4 AI model, Microsoft is making Edge intelligent and bringing the AI experience.
It is still early days in the AI race and Google has barely flexed its muscles. Bard is still at a nascent stage and it will be really interesting to see how Microsoft responds when Google's generative AI comes to Workspace. So far, Microsoft has shown that it is undeterred and wants to be the leader and not play catchup like it has done in the past.