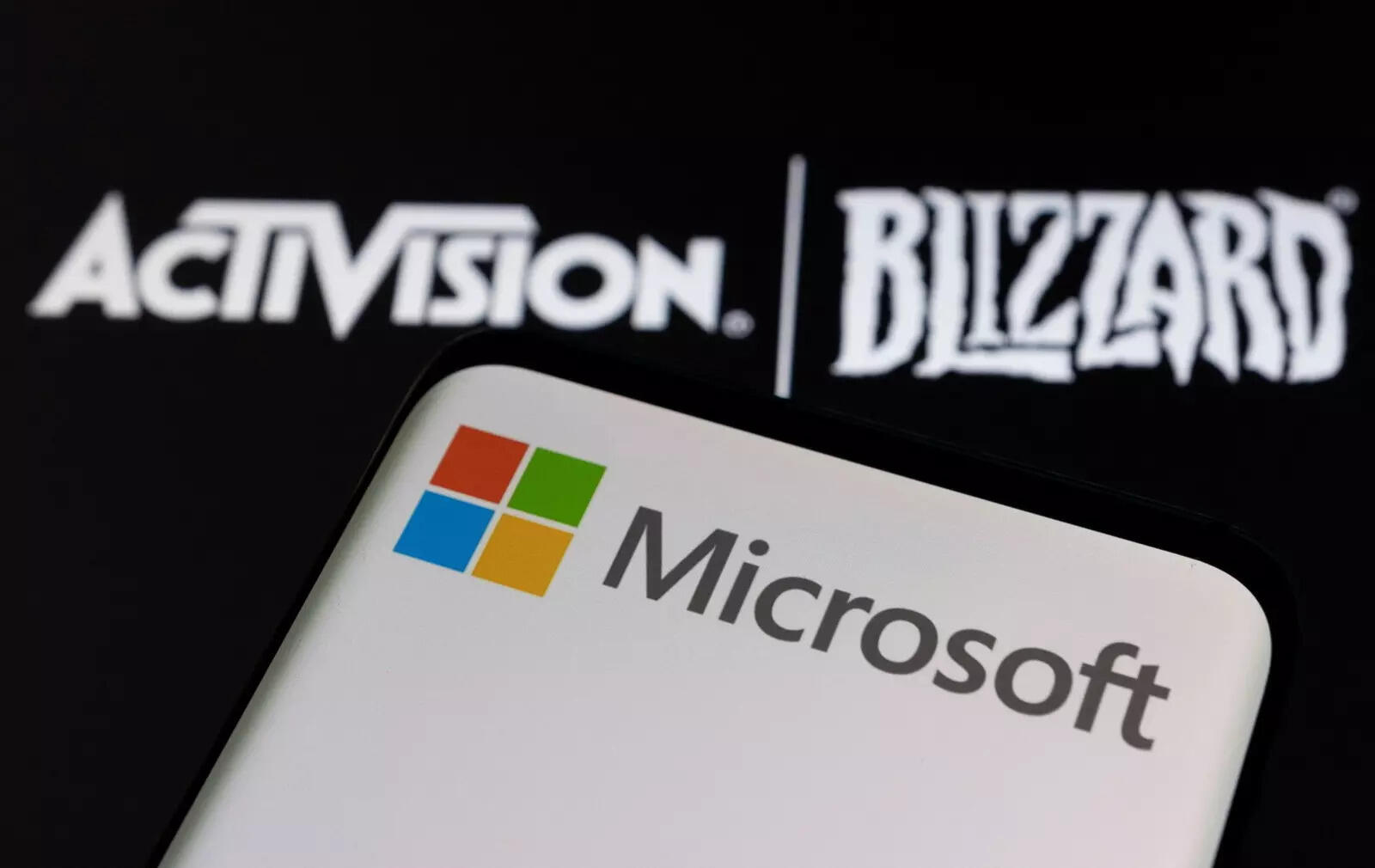 Weeks after the UK's Competition & Markets Authority (CMA) blocked Microsoft's acquisition of Call of Duty maker Activision Blizzard, the European Union has approved the $69 billion deal. The development is seen as a significant boost that could prompt other regulators to follow suit.
The European Commission said that the biggest-ever deal in gaming was pro-competitive due to Microsoft's licensing deals, news agency Reuters reported. EU antitrust chief Margrethe Vestager said such licences are "practical and effective".
"Actually they significantly improve the condition for cloud game streaming compared to the present situation, which is why we actually consider them pro-competitive," she was quoted as saying.
Microsoft's 10-year deals
Microsoft has signed 10-year deals with Nvidia, Nintendo, Ukraine's Boosteroid, Japan's Ubitus and Spain's Nware to bring Activision's Call of Duty as well as other games to their platforms should the deal go through.
"The European Commission has required Microsoft to licence popular Activision Blizzard games automatically to competing cloud gaming services. This will apply globally and will empower millions of consumers worldwide to play these games on any device they choose," said Microsoft President Brad Smith.
Hurdles for Microsoft
The US-based software giant is yet to get a nod from the US Federal Trade Commission. It also has until May 24 to appeal a decision by the CMA and a final decision may take months. CMA said that Microsoft's acquisition will hurt the competition in cloud gaming services.
However, Vestager said the EU has a different assessment of how the cloud gaming market will grow.
"They see this market developing faster than we would think. There is a bit of a paradox here, because we think that the remedies that we have taken and will allow for licensing to many, many more in the cloud gaming markets," she said.
It is to be noted that regulators in Saudi Arabia, Brazil, Chile, Serbia, Japan and South Africa have all approved the deal. The deal is still being reviewed in China, South Korea, New Zealand and Australia.