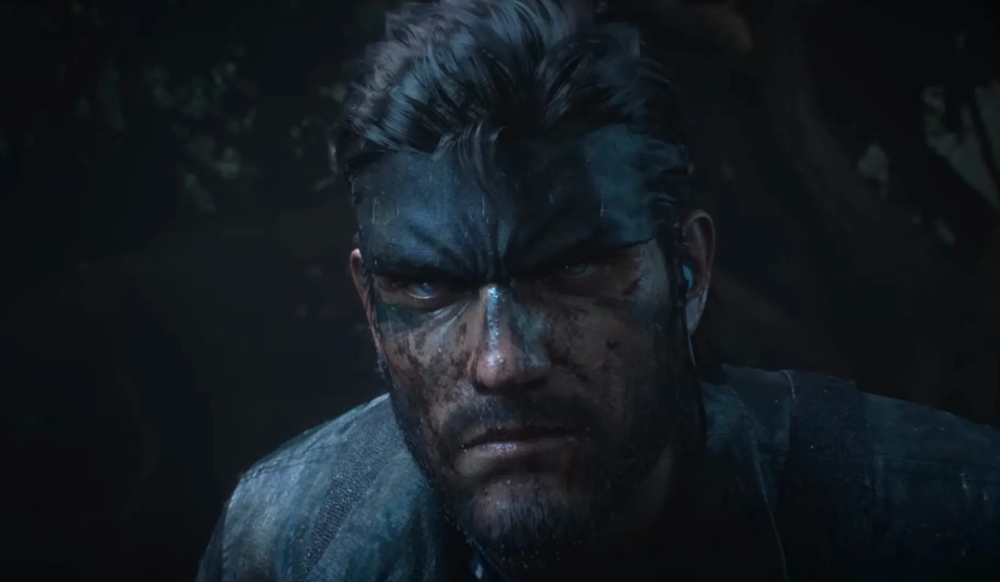 For years, there have been rumours about a Metal Gear Solid 3: Snake Eater remake. Now, Konami has confirmed that the PS2 classic will be remade for the PlayStation 5, not just that also for Xbox Series X/S and PC.
In the PlayStation Showcase, a new Metal Gear Solid 3 remake called Metal Gear Solid Delta: Snake Eater was unveiled, however, do note that the "Delta" is being represented with the "Δ."
The teaser trailer showcased a familiar jungle landscape and ended with a focus on Snake, accompanied by Cynthia Harrell's iconic theme song. The game will be a "faithful remake" of Hideo Kojima's original game.
"We are working hard for Metal Gear Solid Delta: Snake Eater to be a faithful recreation of the original story and game design, while evolving the gameplay with stunning visuals and a seamless user experience," the team behind the remake said in a statement.
Snake Eater is the fifth instalment in the Metal Gear series, which chronologically takes place first in the timeline. The game follows Big Boss, also known as Naked Snake, during the Cold War in the 1960s. Originally released on the PS2 in 2004, it was later expanded into a version called Metal Gear Solid 3: Subsistence and made available on the PS3 and Xbox 360 in HD.
There have been rumours about Konami's plan to revive MGS3 for a while now. According to VGC's report in 2021, the company is developing a remake of the game and reviving its other major franchises like Castlevania and Silent Hill. Although Konami has not officially announced the Castlevania project, they did announce the release of a brand-new Silent Hill F and a remake of Silent Hill 2 last year.
Alongside the remake, Konami has also announced the Metal Gear Solid: Master Collection Vol. 1. This set will comprise the first three games along with Metal Gear Solid. It is set for release later in Fall 2023.