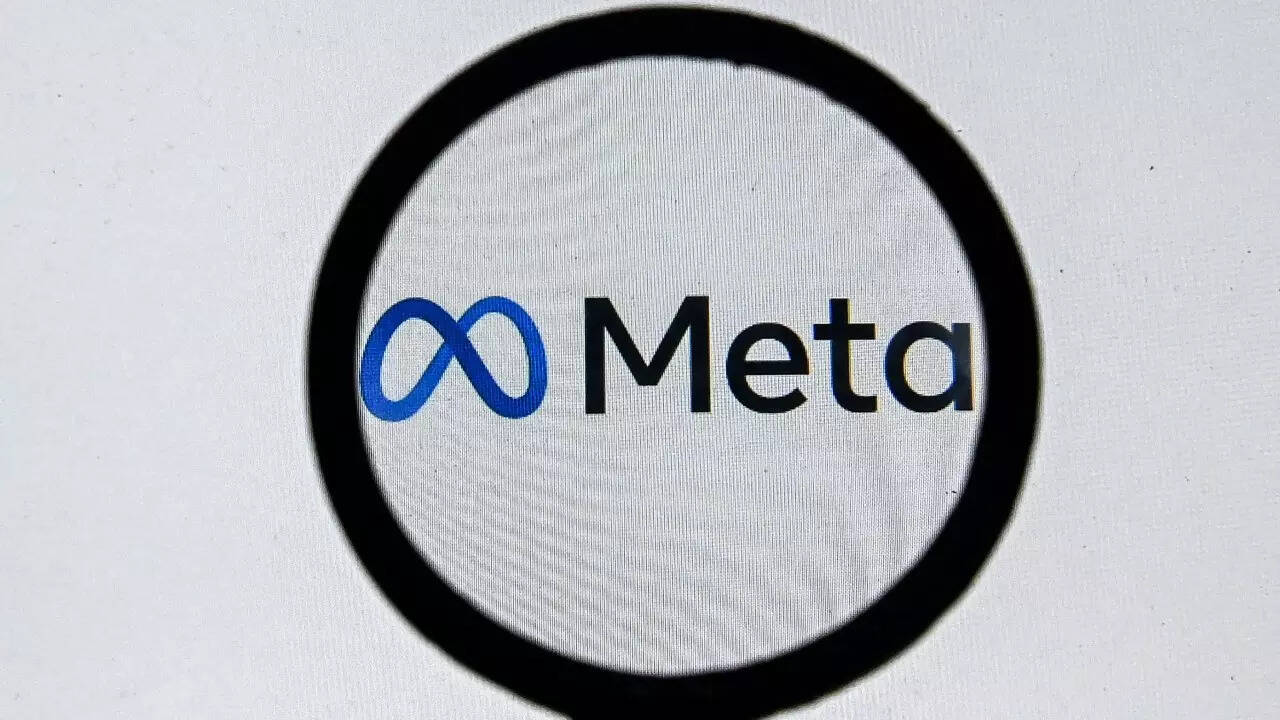 Facebook-Meta is reportedly planning more job cuts, a new report has said, adding that the Mark Zuckerberg-led company has delayed finalising the budgets of multiple teams.
The Financial Times says that Meta is preparing a fresh round of job cuts. Citing two Meta employees familiar with the situation, the publication claims in the report that there had been a lack of clarity surrounding budgets and future head count at the company in the recent weeks.
Meta's 2023 expenses
Earlier this month, Meta announced that it expects its 2023 expenses at between $89 billion and $95 billion. At that time, company CEO Mark Zuckerberg called 2023 as a "Year of Efficiency."
He even hinted at another round of layoffs. During one of the recent internal meetings, the top executive said that he was looking to speed up the decision-making process of the company by "removing some layers of middle management".
"I don't think you want a management structure that's just managers managing managers, managing managers, managing managers, managing the people who are doing the work," Zuckerberg was quoted as saying.
He aims at increasing the efficiency of how decisions are made by "flattening the organisation structure and removing some layers of middle management to make decisions faster."
Meanwhile, the company is losing billions in its metaverse project and the losses are reported to be upwards of $20 billion in the last two years.
Last year in November, the company cut more than 11,000 jobs, 13% of its workforce due to strained economic conditions. Zuckerberg had said that company overhired during the Covid-19 pandemic due to an increase in demand.
Layoffs in technology sector
Apart from Meta, technology companies, including Amazon, Microsoft, Twitter, Google, and Intel, among others, have announced thousands of layoffs due to the economic downturn. Recently, Microsoft reduced the headcount in its gaming division.