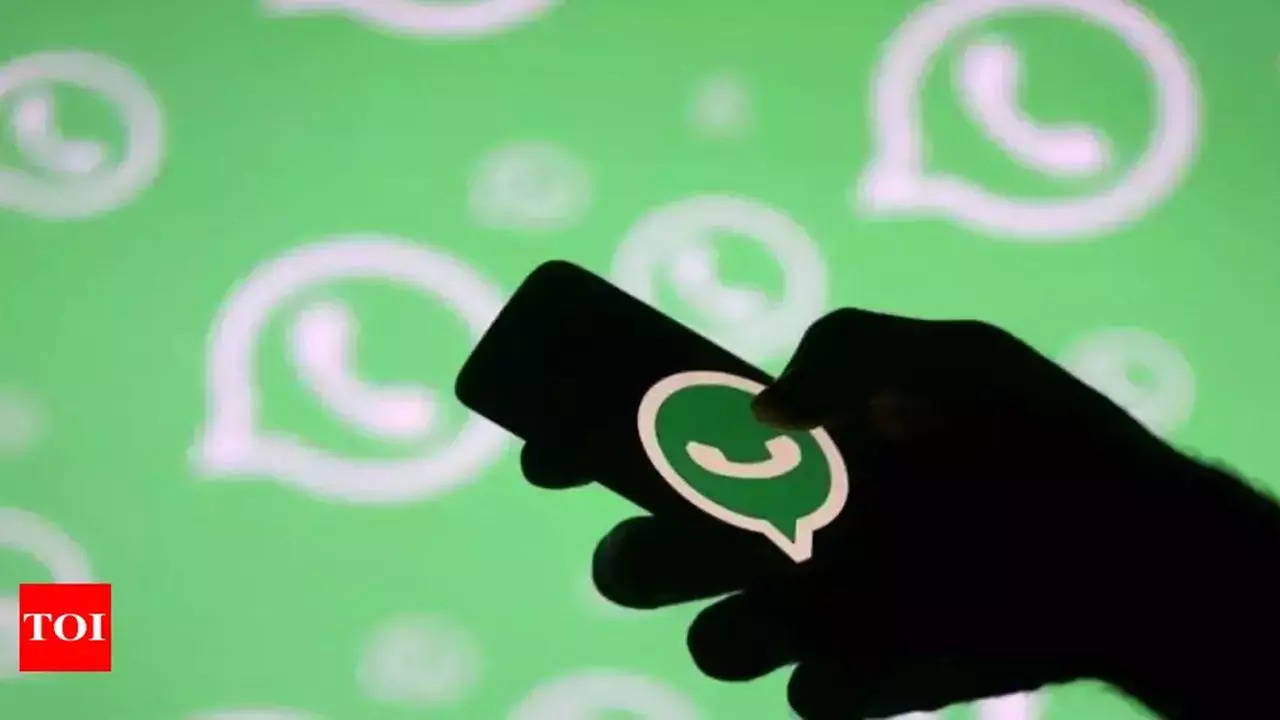 WhatsApp is one of the go-to apps for chatbot services. In the latest development, the Life Insurance Corporation (LIC) has introduced a 24×7 interactive service for its subscribers on WhatsApp. With the help of this service, policyholders will be able to access information and services related to policy within the official LIC WhatsApp chatbot.
Services offered by
LIC WhatsApp
chatbot?
The LIC WhatsApp chatbot will offer multiple services to LIC policyholders:
Policyholders can access information on their loan eligibility
They can also check repayment quotations and even check their policy status
The chatbot can be used to get bonus information and ULIP-statement of units
LIC WhatsApp chatbot will also offer LIC services links, updates on premium due dates, loan interest due date notifications, and certificate on paid premium.
"Life Insurance Corporation of India (LIC) is synonymous with trust and assurance for over 250 million people in India. WhatsApp is delighted to partner with this iconic institution to make the essential financial solution of insurance available for all. LIC's services on the WhatsApp Business Platform are redefining the conventional experience for policyholders, making it simpler, safe, secure and on the go," said Ravi Garg, director – business messaging, WhatsApp India.
How to avail services on LIC WhatsApp chatbot
To avail services, LIC policyholders will have to register on www.licindia.in. Users can then send a 'Hi' from their registered mobile number on +91 89768 62090 and select any of the services.
WhatsApp says that the interactive service will make the process faster, more secure and more convenient. The Life Insurance Corporation (LIC) WhatsApp Chatbot has been developed by ValueFirst.
IRCTC WhatsApp chatbot
Earlier this week, the Indian Railways said that train passengers will soon be able to order food through an AI-enabled WhatsApp chatbot. The service will handle passengers' queries on e-catering and booking meals.
"WhatsApp communication for e-catering services implemented on selected trains and passengers. Based on customer feedback and suggestions, the company will enable the same on other trains," the Railways said in a statement.
The Indian Railway Catering and Tourism Corporation (IRCTC) is already delivering meals on certain routes through WhatsApp number +91 8750001323.
A step-by-step guide on how to use the WhatsApp image blurring tool