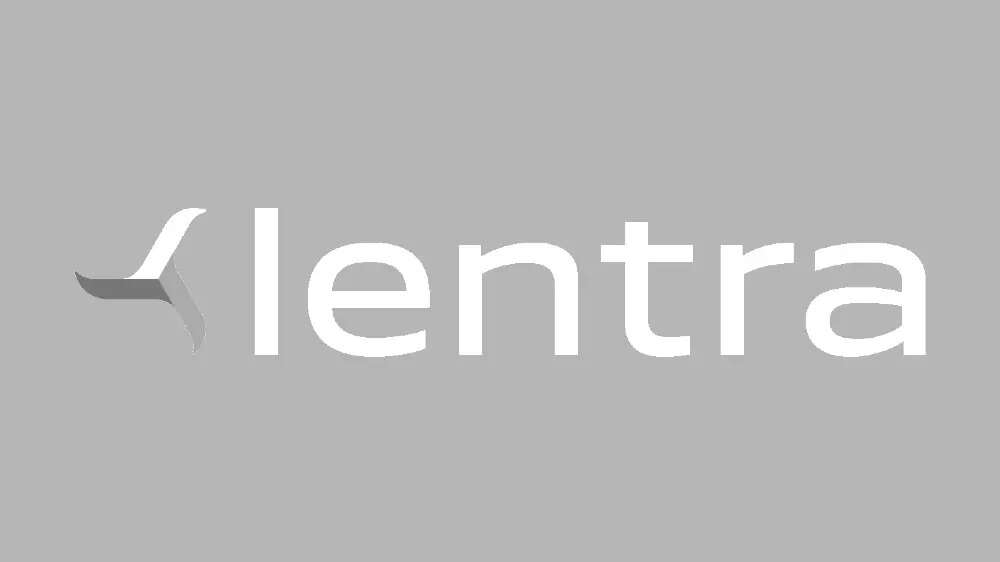 Fintech company Lentra has announced its foray into the South East Asian markets of Indonesia, the Philippines and Vietnam. The company says that with this expansion, Lentra aims to reach $100 million in annual recurring revenue (ARR) by March 2024.
The move of expanding in more countries to cater to their growing lending needs follows the company's fundraise of $60 million in a Series B round led by Bessemer Venture Partners, Susquehanna International Group (SIG), and Citi Ventures.
"We are at a major inflection point in Lentra's growth journey. The financial landscape has never been more dynamic. Our learnings over the past few years and beyond will prove critical in delivering future performance and innovation at the levels we demand of ourselves in pursuit of our mission," said D Venkatesh, Founder, Lentra.
Lentra said it will build a stronger market presence and increase credit disbursal by replicating its India growth in the three South East Asian countries.
Lentra's long-term plans
By 2027, Lentra aims to onboard 250 banking partners, expand its footprint into five other countries, and reach $250 million in ARR.
Some of Lentra's key banking partners include HDFC Bank, Federal Bank, Standard Chartered, IDFC, Aditya Birla Finance, Tata Capital, Tata Motor Finance, and TVS Credit, among others.
Lentra was founded in 2019 by Venkatesh and it provides an application programming interface (API)-driven modular architecture to create tailored retail and business loan products for banks and other regulated lending institutions. It also offers a purpose-built AI/ML platform for a unified 360-degree customer view that creates impactful marketing/credit opportunities.
Lentra already has some clients in the Philippines. It has a robust presence across India with 60 partner banks and NBFCs and over 50 million loans processed through its platform. Lentra's expansion comes when there is an increased demand for digital lending platforms in these economies, the company said.