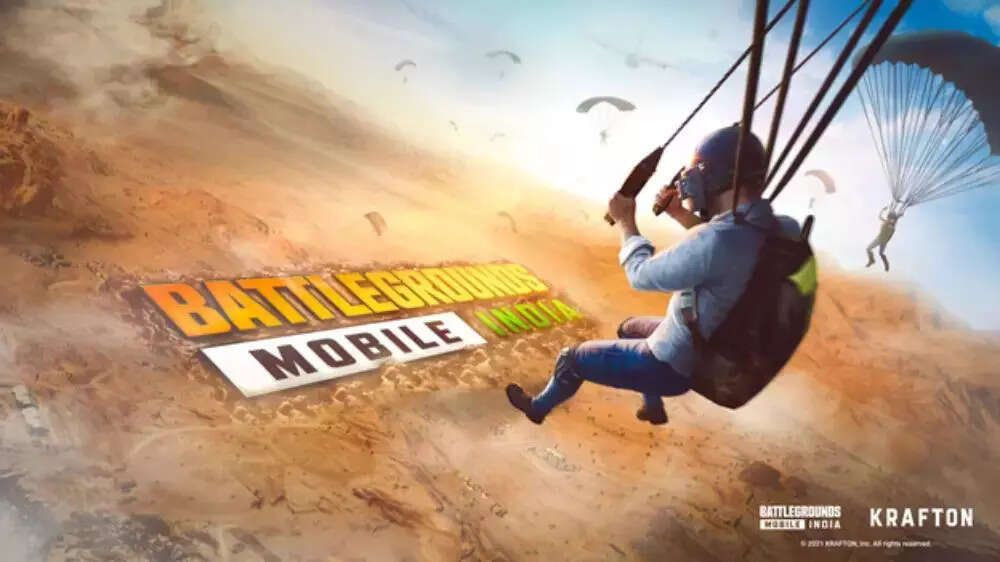 BGMI is coming back to India, though on a 3-month 'probation' for now. The three-month trial approval of the game was agreed after it complied with issues of server locations and data security, Indian deputy minister for Information Technology, Rajeev Chandrasekhar, said in a tweet.
Post the announcement, Krafton has already started putting up several teaser videos and posts via its official Instagram and Facebook handles along with its official website — battlegroundsmobileindia.com. Meanwhile, several unofficial BGMI handles on Twitter started posting that Battlegrounds Mobile India has gone live on Google Play Store and is now available for download.
In response to this, Krafton has confirmed that these accounts are not official. The developer confirmed to TOI-Gadgets Now that "Krafron has no official BGMI handle on Twitter".
BGMI is not available for download on Android
If you are unaware, Twitter handles claimed that the BGMI is now available to download via Google Play Store. Krafton has denied the same. "Currently, the closed test track for BGMI is updated. Those who opted for a public test for the game before its launch are expected to get a message which takes them to the Play Store for downloading the game. However, the link won't work and the game cannot be downloaded as the servers have been shut. We also understand that some other users who had not opted for the closed test are also getting this message. This is a technical error and we are working on resolving it."
Battlegrounds Mobile India can be downloaded on Android, but you can't play it
For those, who have managed to download the game on their Android device due to the technical glitch, they won't be able to play the game as the service is still offline. So, even if you can download the game, it won't be able to connect to the server.